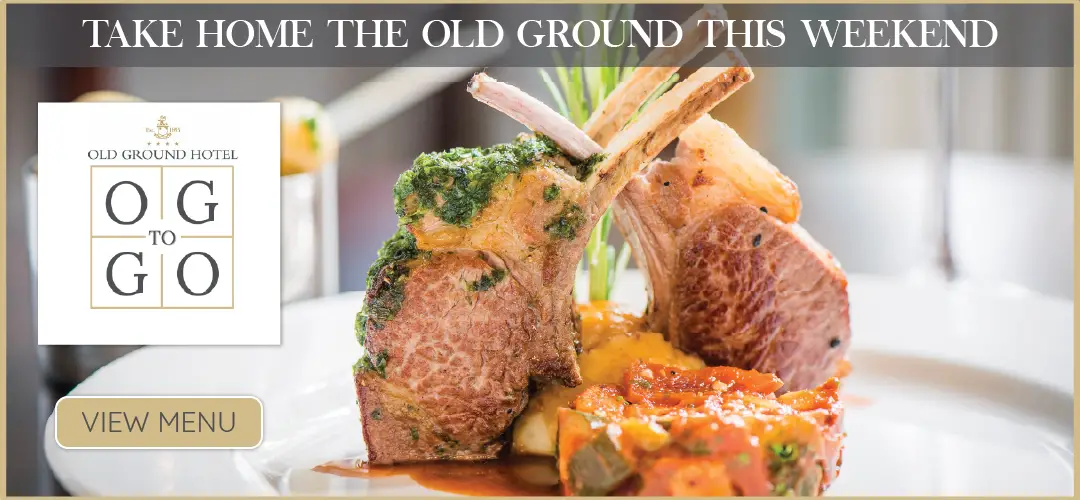 *David Baddiel & Dermot Mulqueen. Photograph: BBC
"One of the weirdest moments of my life," is how British comedian and television presenter, David Baddiel described his interview with Ruan native Dermot Mulqueen.
Confronting Holocaust Denial was broadcast on BBC One on Monday evening. Baddiel is the descendant of a Jewish family, some of whom escaped the Nazi death camps in Germany. The series sees the Londoner examine why the Holocaust has been targeted by conspiracy theorists.
Dermot Mulqueen denies the Holocaust ever happened, he was interviewed in August by Baddiel for the series. On Monday night, the pair clashed over their differing views with Mulqueen claiming that Auschwitz "didn't have gas chambers".
He also alleged, "When you examine it like I have done, there were no homicidal gas chambers". "There were 15 ovens, you can fit one or two maximum in at a time and it takes an hour to burn a body. Okay? So it's just not possible". The Ennis resident also said that there were swimming pools and bakeries at the concentration camp.
An Independent candidate in the 2016 General Election, Dermot polled 39 first preference votes. During the interview, he also performed one of his own songs about how Jews buying cars made by German companies like Mercedes-Benz or Audi proves the Holocaust did not happen.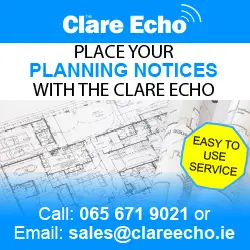 When the interview concluded, David reflected, "The whole thing was fucking weird. That was one of the weirdest moments of my life, especially the song". Baddiel added, "He's using this stuff to try and make his world make sense. I think it's important to understand however mad Dermot seems, we're not shooting fish in a barrel here, people believe this shit".
Widespread criticism has been voiced of Mulqueen's views since the airing of Monday's show.