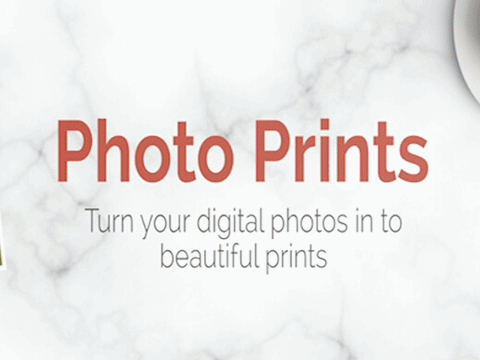 *Fr Joe Haugh. Photograph: Louise Brooks
"One of the old stock" with a loyalty to the people of his own area was how Fr Joe Haugh was described at his funeral mass on Monday morning.
The Story of Fr. Joe Haugh (Paschal Brooks, Camera call 24/7 086 2588565 from Paschal Brooks on Vimeo.
In what is believed to be the first occurrence where a funeral mass for a priest in the Diocese of Killaloe was broadcast on Facebook Live, over 300 people tuned in via Doonbeg Parish's Facebook Page as the mass was taking place.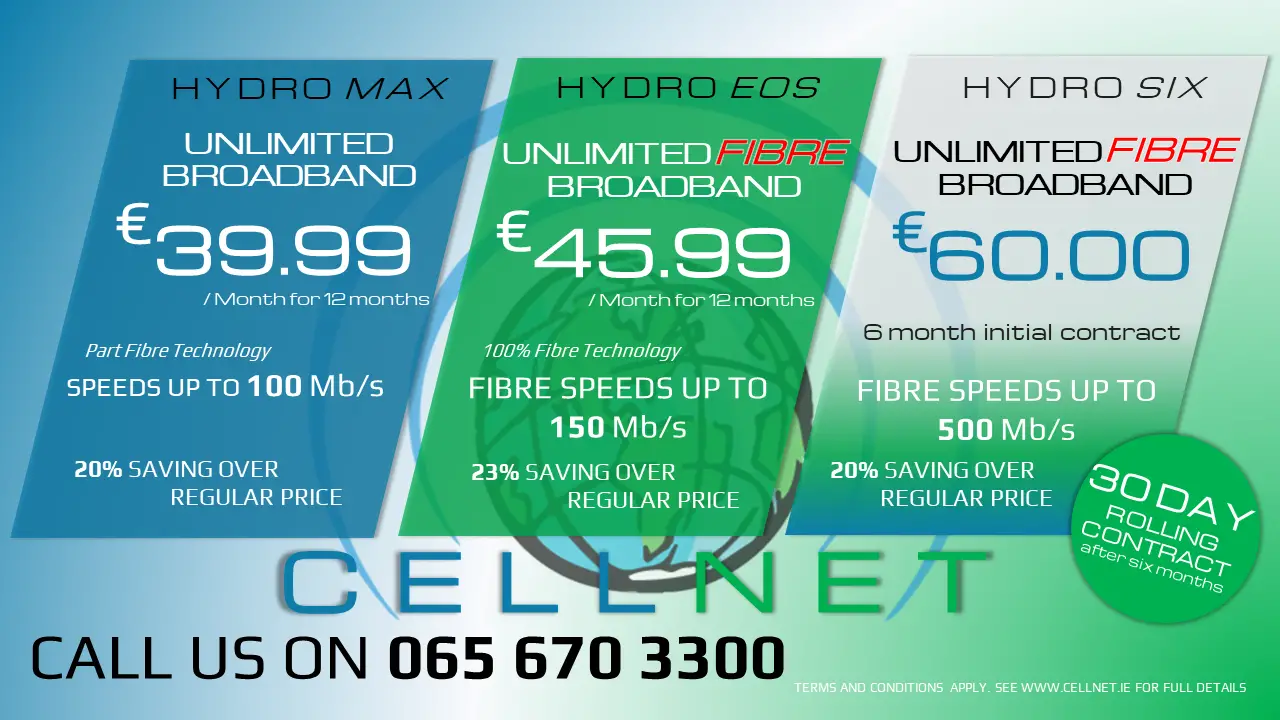 Haugh died in the early hours of Saturday morning "in the loving care" of all the staff at Regina House in Kilrush.
Hundreds of people paid their respects by standing outside their homes in Kilkee, Bealaha, Doonbeg, Clohanes, Clougnagarnane, Mountrivers, Shragh, Monmore and Derryard as the hearse was driven past on Sunday afternoon. Black and white flags were also put out in Doonbeg as a mark of respect.
Bishop Fintan Monahan celebrated the mass and was the only priest on the altar, half of the priests in the Diocese are cocooning as part of current COVID-19 restrictions. Such restrictions also ensured family only were allowed to attend the mass.
A native of Coolmeen, Fr Haugh was praised for his "unstinting and dedicated" service to the priesthood. During his time with the Killaloe Diocese, he was only based in his home county serving the people of Kilmaley, Corofin, Cross and finally in Doonbeg where he was parish priest from 1995 to 2008 and assistant priest up until last year. "He lived a long and fulfilled life," Bishop Monahan said of the eighty seven year old.
Remembered as "an accomplished footballer," Fr Joe represented the Clare minor footballers in 1950. The Bishop said he was "an outstanding gaelic footballer who also excelled at soccer".
Bishop Emeritus Willie Walsh in recent days recalled seeing Haugh on the soccer field, "spread out Joe Haugh is coming through" would be the shout from the West Clare man as he attempted to assume possession on the field of play. "He would go through a stone wall with his determination," Monahan added. An honorary member of Doonbeg Golf Club, in recent years he played a couple of holes of golf daily which also doubled as his exercise for the day.
His promotion of tourism and loyalty to the people of Doonbeg was highlighted as a trait of Fr Haugh's. "He loved to return to his native Coolmeen whenever the opportunity arose".
Monahan had heard of Fr Haugh before taking on the position of Bishop because he was "a distinctive character who had strong views". The Tullamore native outlined that Fr Haugh clashed with the Retreat Director at Esker because he criticised the current US President, Donald Trump who Haugh reminded his colleague had provided major employment and economic benefits to his parish of Doonbeg.
Reflecting on his arrival to the Diocese, Bishop Fintan recalled that Fr Haugh had fell off a ladder while fixing slates on his roof in the same week "but it didn't deter him from his priestly duties" as a few broken ribs didn't prevent the then eighty four year old from saying mass. "He was tough in a good way with a solid resolve".
Fr Haugh's annual holiday was to Fatima where the Bishop stated he spent his time praying and soaking up the devotional atmosphere.
Walsh acknowledged that Haugh was "faithful" meaning full of religious faith but also full of faith to the Diocese and the people he served.
"He was a man of rock solid traditional views. He was a private man who minded his own business". Bishop Monahan concluded, "Fr Haugh was a good priest, a character, he was one of the old stock and will be sadly missed".
Predeceased by his brothers, Senan and Richard, Joe's loss is deeply regretted by his brothers, John (Castlebar), Fr Gerard (Bolton), Tom (Coolmeen), his sister Carmel Moloney (Kildysart) and Sr Anne (Nottingham), his sisters in law, nieces, nephews, grandnieces and grandnephews, relatives, friends and parishioners.
Video courtesy of Paschal Brooks.
Fr.Joe Haugh (Part 2 Simply The Best) Paschal Brooks Camera call 24/7 086 2588565 from Paschal Brooks on Vimeo.