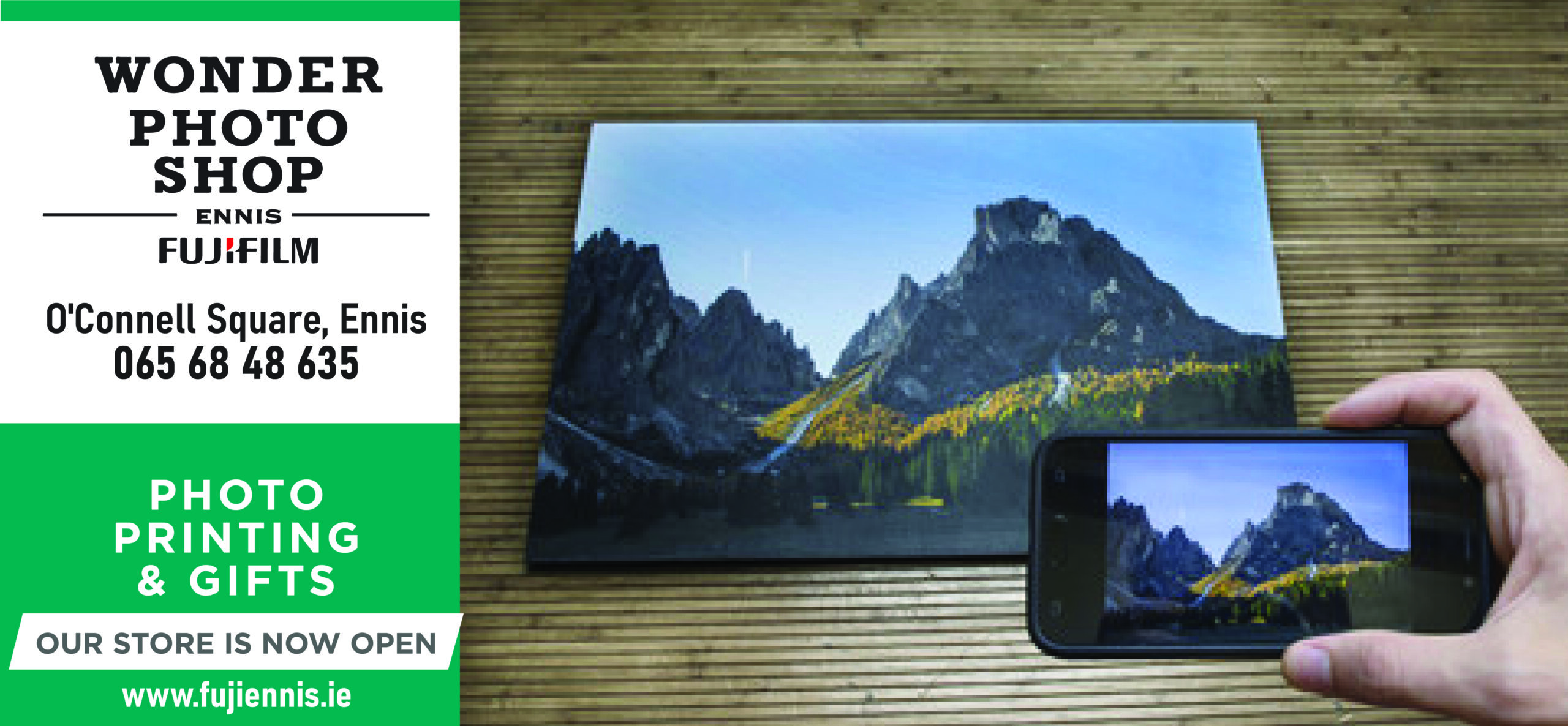 Regarded as one of the finest midfielders of his generation, former Newmarket-on-Fergus and Clare hurler Liam Danagher has been laid to rest.
On Friday morning last, Liam died peacefully but suddenly aged 77 at his Newmarket-on-Fergus home, a house which proudly sported the many medals and trophies he collected during a glittering club and county career.
Although he was born as Liam, the late Mrs Anna O'Neill christened him Cass after Cassius Clay, another athlete who was viewed as 'The Greatest' and weaved magic through his sporting ability. He was also a popular figure among employees in Shannon Airport working with Aer Rianta.
Liam made his first appearance for Clare in the 1960 Munster minor hurling championship in a 5-07 to 3-07 win over Cork in what was described as "a rousing win by a great Clare hurling team". His final outing for the Banner was for the senior side in 1972 appearing in a challenge game defeat to Kilkenny. The intervening years saw Liam make 66 competitive appearances for the Clare seniors where he scored 13-38 from midfield and contesting both the Munster and Oireachtas Final in 1967.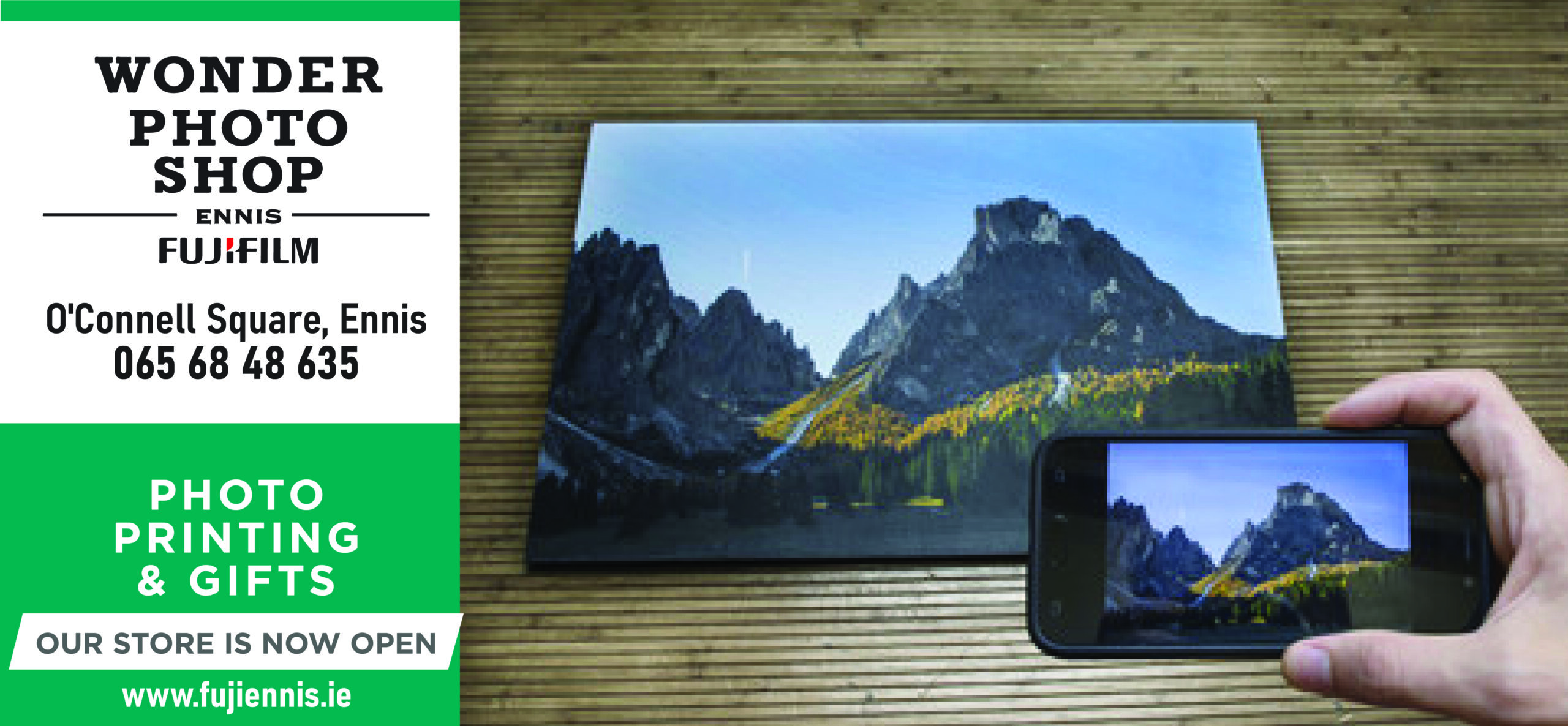 At club level with the Blues, Danagher won eight senior championships, seven Clare Cups, two Munster Club titles, one minor hurling title and a junior football medal. He is also the holder of a Railway Cup medal featuring for his province as they tasted success in 1966.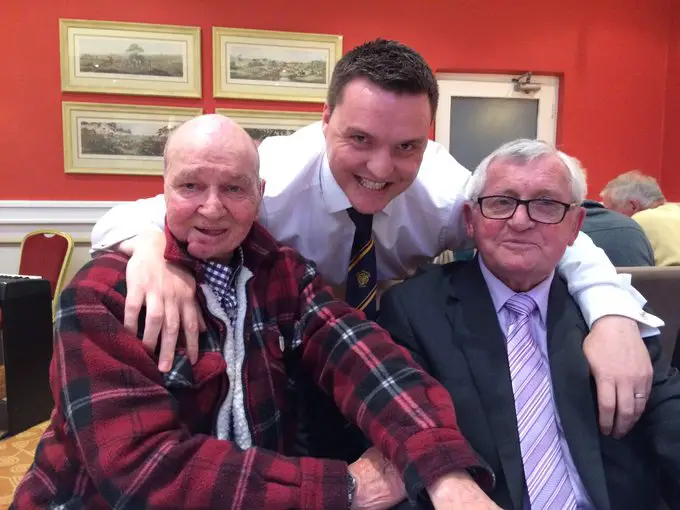 Speaking at his funeral on Monday, Pat Corry who is currently compiling a book charting the history of the Newmarket-on-Fergus GAA club led a tribute to 'Cass'. "Probably his greatest performance in the Newmarket jersey came in the 1969 County Final Replay when he raised the bar even by his high standards. He scored 1-2 but supporters still recall the amazing sight of him appearing on the goal line behind his goalkeeper to deny Clarecastle a goal. To this day people still wonder where did he come from".
Corry added, "Liam was considered a supreme athlete that covered every blade of grass during a game. He had all the skills required to master this great game of ours, fabulous wrist work, supreme fitness and tremendous speed. His trademark was the overhead strike as he was more likely to double on a high ball dropping in midfield rather than catch it. It's been said quiet often that he was one of the last exponents of this wonderful skill. He was a permanent fixture in the number eight jersey as Newmarket dominated the sixties".
A nephew of Michael Considine, the former Newmarket and Clare full-back who was a teammate of Danagher's, Pat concluded that Liam left many wonderful memories for all who knew him. "Known affectionately to all Newmarket people as 'Cass' after Cassius Clay he certainly lived up to the name. The word legend is thrown around freely nowadays, a lad playing two or three decent games is suddenly a legend but the word was very apt in describing Liam. In fact it could have been his middle name".
Newmarket-on-Fergus parish priest, Fr Tom Fitzpatrick noted, "Liam wouldn't have liked it to ever be a long farewell spread over a long period of time, he never wanted to be a burden on anybody. He was a private man and in a way this is the way he wished it would be". He continued, "Liam of course around these parts was a Newmarket man through and through, as we say he was a True Blue and loved everything about Newmarket".
Fr Fitzpatrick noted that when Danagher's name entered into conversation, a certain topic soon followed on the agenda. "When the name of Liam Danagher is mentioned anywhere in conversation, the conversation always comes around to hurling and how could it not, he is remembered with great fondness and great pride as being a True Blue, as one of the truly fantastic and gifted hurlers of his time". He paid tribute to Liam's support to the parish and parish life.
Indeed the local GAA club played a central role in the funeral with Vice Chairman Seanie McMahon saying a reading while prayers of the faithful were read by club officials Freddy McInerney, Concepta O'Connor and Pat Keogh alongside Liam's ex teammates Con Woods and Val Arthur.
Many of the men he soldiered alongside on the field including Paddy McNamara, Jimmy McNamara, Johnny McMahon, John O'Leary, Pat O'Leary, Mike O'Leary and Clare GAA secretary Pat Fitzgerald formed part of the guard of honour as the coffin made its way to the church on Monday morning.
Liam is survived by his son David, daughter Margaret, granddaughter Abby, brother Donie, cousins, relatives, neighbours and friends.