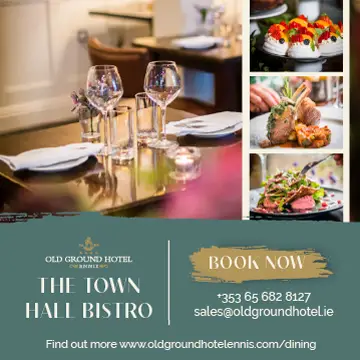 Tributes have been paid to Ennis musician, Liam Murphy who died peacefully on Sunday.
It was in PJ Kelly's Pub and Paddy Quinns that the musical talent of Liam first became known to the people of Co Clare. He later ventured further to Doolin and from here spent time performing in the United States of America and London where he played with a band called Crusheen.
During the 1990s, Liam was part of a traditional band called Moher which played all over the country.
Formerly of Hermitage, Liam was a prominent member of the community in Cahercalla Beg. He released an album titled 'The Full Circle' in the early 2000s.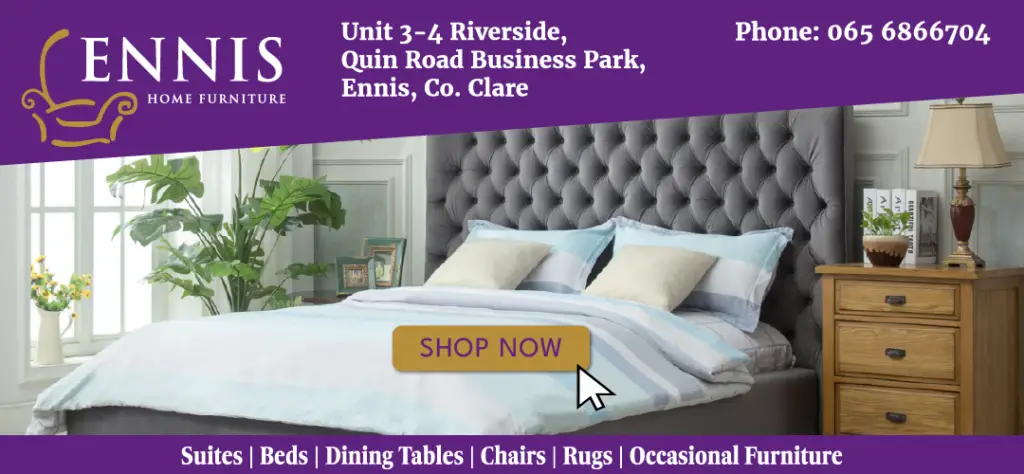 Musician, Siobhan Peoples was among those to pay tribute to Liam. In an online tribute, the grand-daughter of Kitty Linnane, the original pianist with the Kilfenora Céilí Band, said, "The circle has been completed. Liam Murphy, you were the greatest friend of all time. Depth, devilment, daring, dash, you had it all. Full to the brim with music, bursting with rhythm, songs for every occasion and every feeling. I learned a lot of what I know because of you.
"Your ability to communicate was one of your greatest gifts to me. You helped me to open up when I needed it most and stayed with me through thick and thin. You were so many things to so many people from so many walks of life. One of life's very special people".
Speaking at Tuesday's meeting of the Ennis Municipal District, Cllr Pat Daly (FF) remembered Liam as "a great character". He recalled that he was "a fine soccer player" and "a fantastic singer". Sympathies were also voiced by Cllr Ann Norton (IND) who also acknowledged the recent passing of Tony McMahon. "They were two men that contributed greatly to the cultural and social life of Co Clare," Cllr Johnny Flynn (FG) remarked.
A neighbour of the family, Cllr Clare Colleran Molloy (FF) said, "he is a big loss to us all in the neighbourhood but also the whole town and the music world".
Liam is sadly missed by his loving wife Maureen, children Gavin, Shane, Liam Óg, Rory, Cormac and Deirbhile, daughter in law Dani, grandchild Finn, brothers and sisters; Patrick, Marie, John, Alan and Deirdre, in laws, nephews, nieces, relatives, neighbours and friends.