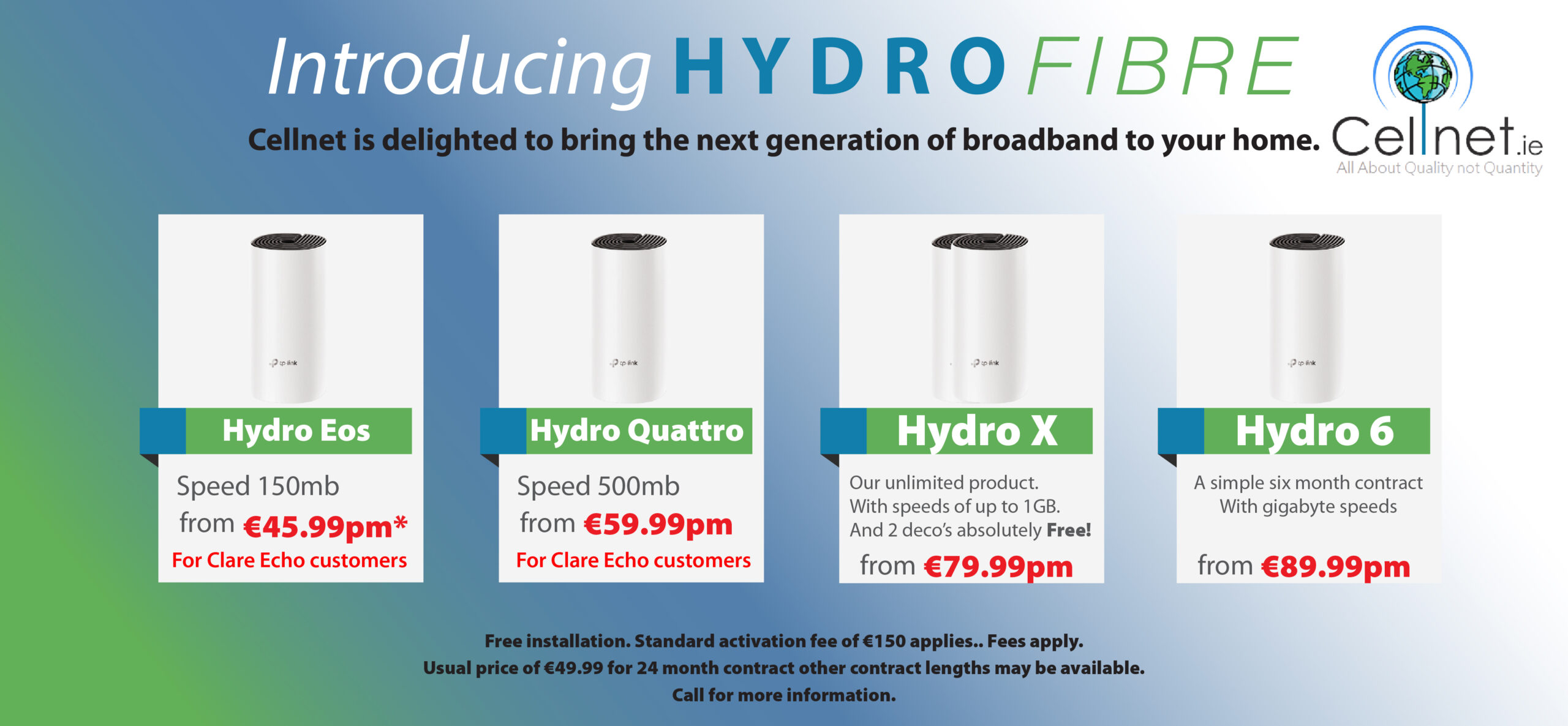 Lahinch will be home of Ireland's first solar powered swimming pool with works on its construction due to begin at the Seaworld and Leisure Centre later this month.
Next Friday, Lahinch Seaworld and Leisure Centre will close in order to facilitate the planned development which Chairperson of the Board, Denis Creedon has described as "the difficult side of our project as it will have a negative impact on our staff and our community, however this is an unavoidable negative in the regeneration. In order to facilitate pre construction works, and full project, the board have made the difficult decision to close the centre".
"We are assisting everyone affected by the closure in every way possible and are determined that on completion everyone will see the benefit and that the short term disruption will have been well worth it," Chairman of the Board, Creedon told The Clare Echo.
Seven full-time staff and seven part-time workers are employed at the facility with an additional nine to ten employees based there during the busy summer months.
For the last seven decades, the land on which the Seaworld and Leisure Centre is situated has been used for many different functions. In 1996, it was taken over from Lahinch Development to put in place an aquarium and indoor swimming pool.
Features of the regenerated facility will include a new kids pool, new gym and fitness area with second floor bay views, upgraded changing rooms, leisure area, multi-purpose hall, kids play zone and a visitor experience which will tell Lahinch's story as part of The Wild Atlantic Way.
Now an elected councillor, Shane Talty (FF) was among one of the earliest swimmers in the indoor pool. "I can recall as a primary school pupil in Lahinch the sense of excitement in June 1996 as we got our first swim in Lahinch Seaworld. It opened a new world of health and sporting opportunities to a generation of youngsters who immediately took up membership of the facility and later joined the fledgling swim club. My own brother learned to swim in Lahinch in those years and today he coaches Irish Olympic swimmers at the National Aquatic Centre".
Talty added, "They were great years and a credit to those who had made it possible. But, as the years have past and expectations increased, the current product is simply inadequate. Youngsters now are more conscious of fitness than ever and demand a more holistic, higher quality product. The plans for the regeneration will deliver just that".
Ever-increasing costs were key factors in the decision to put a new vision in place for the facility. "Increasing energy costs, particularly related to the operation of the swimming pool area were posing major financial strain on the company while other areas of the business were also suffering mainly due to aging building and operating systems. The scale of necessary remedial works is very significant and well beyond the capacity of the community based company to secure," Creedon said.
Works will take place as part of the €2.86m in RRDF funding. Tom McNamara and Partners are project managers and quantity surveyors, Miltown Malbay based McKenna Consulting Engineers are lead engineers with Tipperary Energy Agency also heavily involved. Management have praised Clare County Council for their assistance with the project.
General Manager of Lahinch Seaworld and Leisure Centre, Joe Garrihy outlined, "We are aiming to be one of the first swimming pools and leisure centres in the country which will be fully powered by renewable energy sources. The system will combine Solar PV, Biomass and ground source heat pump technologies while high levels of insulation including a new roof will bring the BER rating to A2 class and reduce CO2 emissions by over 50%".
Subject to public procurement guidelines and regulations, works are expected to be completed in time for the 2021 tourist season. Creedon added, "We are very cognisant of the fact that over 300 people invested in shares to ensure the pool and aquarium was developed in 1996 from the old outdoor pool facility and we have a responsibility to them to ensure this regeneration delivers another facility which all can be proud of".