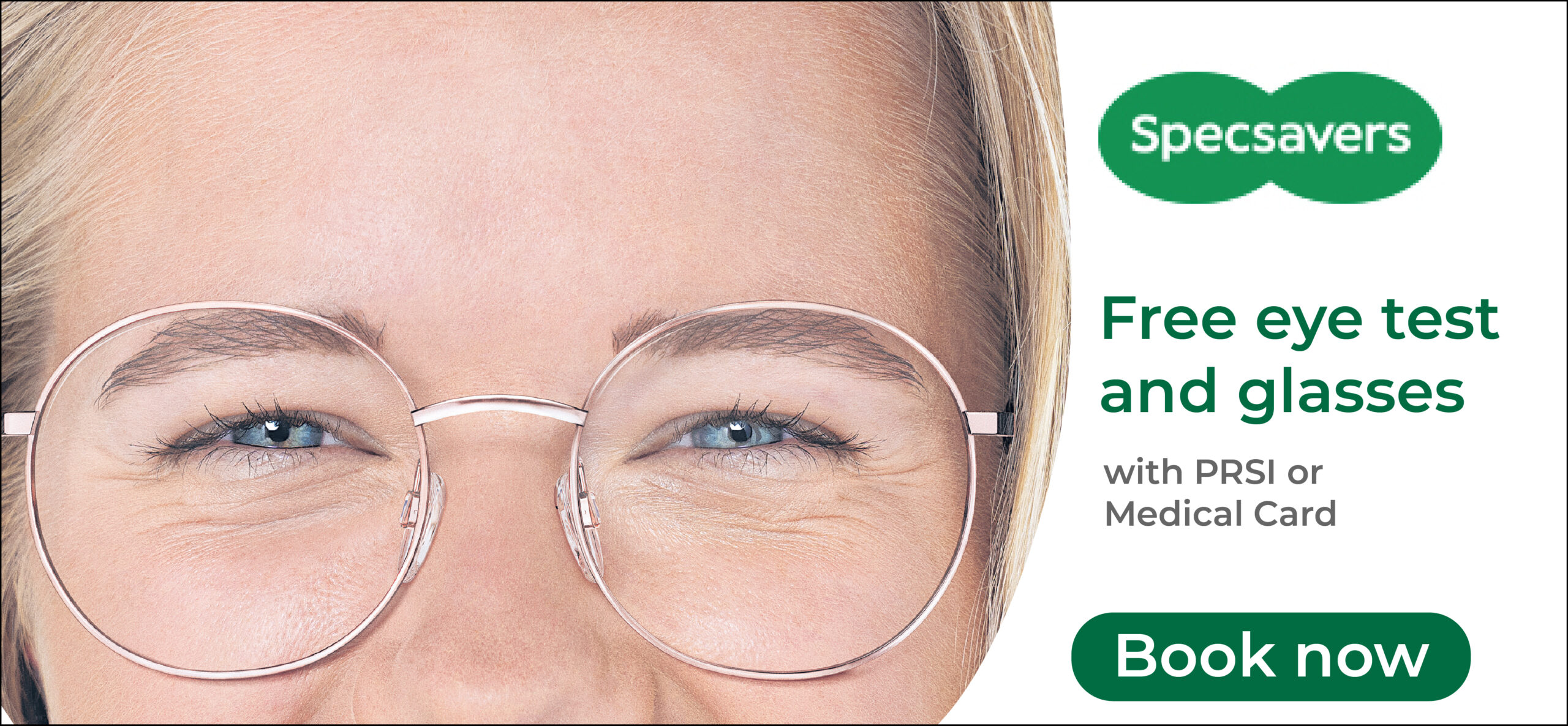 Clare's first squash champion Paul Costelloe (second from right) at the 21st anniversary of Clare Squash with (l-r) ladies champion Margaret Lacheiner, Willie Griffin and Mike Conlon.
The death took place at the weekend of one of Clare's best known sportsmen, Paul Costelloe.
A native of Kilkee he achieved success in a variety of sports including football, badminton, and squash.
He played football for his beloved St Senans, Kilkee for many years helping them to gain senior status in 1970 when they swept the boards at junior level. In the league final that year they scored a one point win, 1-8 to 0-10 over Lissycasey with Paul scoring the all important goal. He served as club secretary for a decade, was a selector with and helped train a number of club teams.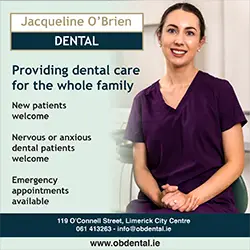 Paul also had a keen interest in hurling and helped train a number of Kilkee-Bealaha teams
He was particularly prominent at basketball and he helped Clare win two Munster basketball titles in the early seventies.
In 1976, he joined the One Mile Inn squash clubnd he had the distinction of winning the first Clare squash championship, the competition being organised for the first time at the end of the 1976/'77 season. In the final he defeated Colm McLoughlin, now the CEO of Dubai Duty Free.
Costelloe was a member of the One Mile Inn team which captured the Limerick area league title that season. They were runners up in Munster where they lost out to Minnies from Dungarvan. The other members of that squad were Denis Maurer, Colm McLaughlin, Dickie Pyne, Rory O'Keeffe, the late Tony Lillis and the late Paddy Kelly.
He was also part of the committee which wrote 'A Sporting Odyssey', a history of sport in Kilkee. Published in 2009, the book took three years of research, Paul worked on this alongside Ger Keane, Paddy McDonnell, Jimmy Fitzpatrick and Danny McCarthy.
When Kilkee golf club built a squash court, Paul helped coach and train the members while he managed teams from the club competing in the Clare leagues. Paul was also a keen badminton player.
A private cremation took place with a funeral service and interment of his ashes to be held at a later date in Kilkee. Paul is survived by his brothers Eugene (KIlkee), John (England), sisters Mary (Kilkee), Teresa (England) and Monica (England), brother-in-law Tony and sister-in-law Marj, nephews, nieces, cousins, neighbours and friends.