"An unmerciful mess" has been left behind at Skehanagh following the departure of up to 35 caravans that had been illegally located close to the M18.
On Friday morning, the site was vacated as the individuals residing there had been issued with a trespass notice from Clare County Council. Thousands of visitors to the country for the DDF Irish Open witnessed the illegal encampment which Cllr Pat Daly blasted as "a very bad advertisement for Ennis. It looks terrible, there are three sites along that route. They seem to be holiday makers who come here every year, they are an embarrassment".
Cllr Paul Murphy raised the matter twice on Monday, at meetings of the Clare Joint Policing Committee and the County Council. "They are down from Offaly and Laois, they are not on our housing list, you would want to see the unmerciful mess they have left behind that is going to be a cost for the taxpayer. What can the Gardaí do about it".
"They were visiting and tend to come here once a year. The Gardaí were very proactive in going out to them, we served notice under Section 10 of housing act for being on property that wasn't owned to them, they didn't move. In light of moving them on, we would be in the High Court if we hitched up the caravans with children and their wives in them. These people when they were served with the papers said they would move on and they did move on, we were looking into a court order if they hadn't done that," Supt Brendan McDonagh replied.
Fine Gael's Murphy sought details on the local authority's position relating to the amount of caravans in a tight space, the amount of gas cylinders and subsequent risk of multiple explosions, lack of proper sanitation and resulting defecation, the risk for children living in proximity to national roads, their non-attendance at school, clean-up costs and securing the locations to prevent repeating instances.
Director of Service, Carmel Kirby confirmed they were illegal encampments. "Clare County Council did not facilitate, nor were we party to the occupation of lands at these sites". She stated that the non-attendance of children living in the encampments and being at risk were matters for other state agencies such as Tusla and the Department of Education.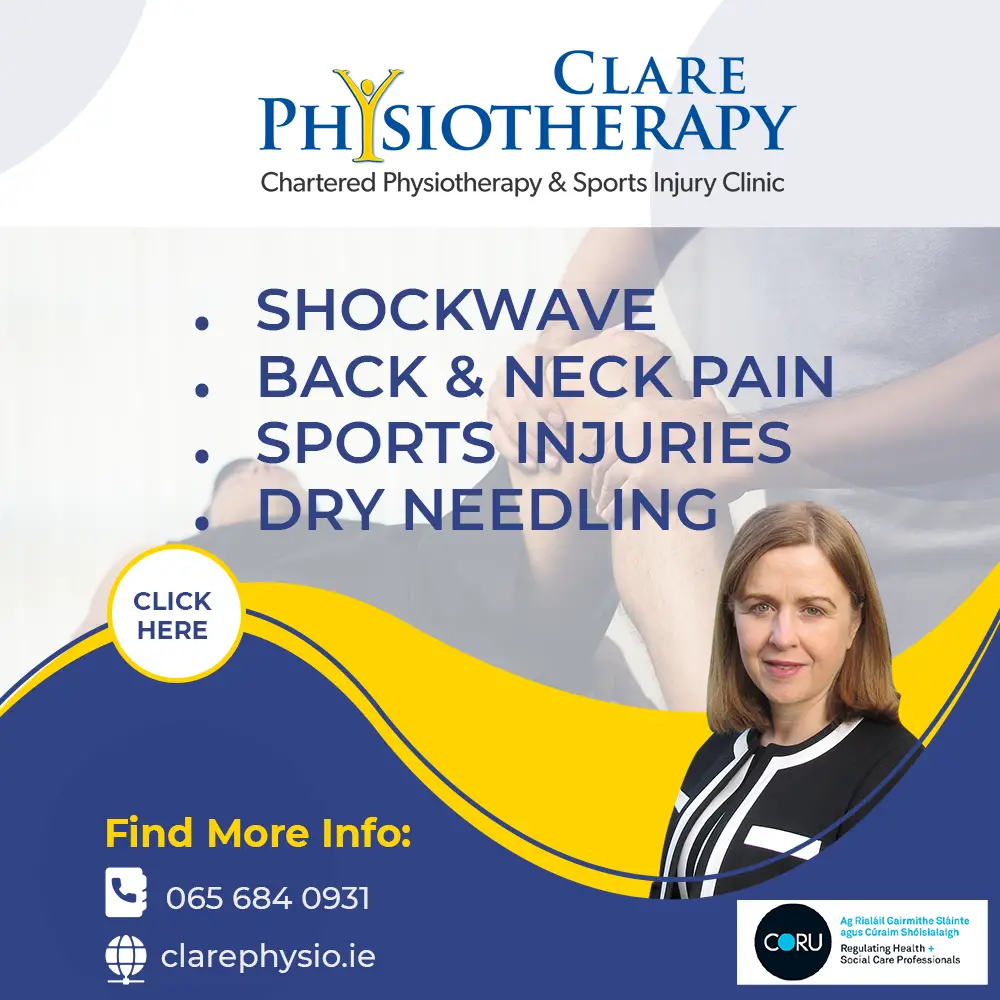 Illegal encampments are "an ongoing problem in the county" Cllr Murphy felt. The Clarecastle representative added, "I went in bright and early last Tuesday, to witness the dumping was unbelievable, there is one hell of a clean up for this local authority to deal with. Think about Carrickmines, 10 members of a family were wiped out, I counted 35 caravans there which means at least 35 gas cylinders, if there was a fire we'd have a potential inferno. It is something that will take a multi-agency approach and something we can't ignore. The mess left behind has been unbelievable. It's a minefield down there, I will be pushing on with the Gardaí, it is something that needs to be challenged and challenged fast".
Senior executive officer, Leonore O'Neill agreed that a multi-agency approach was required. She confirmed that the environmental department began their inspection of the site on Monday. "We fully intend to use statutory powers for future illegal encampments".