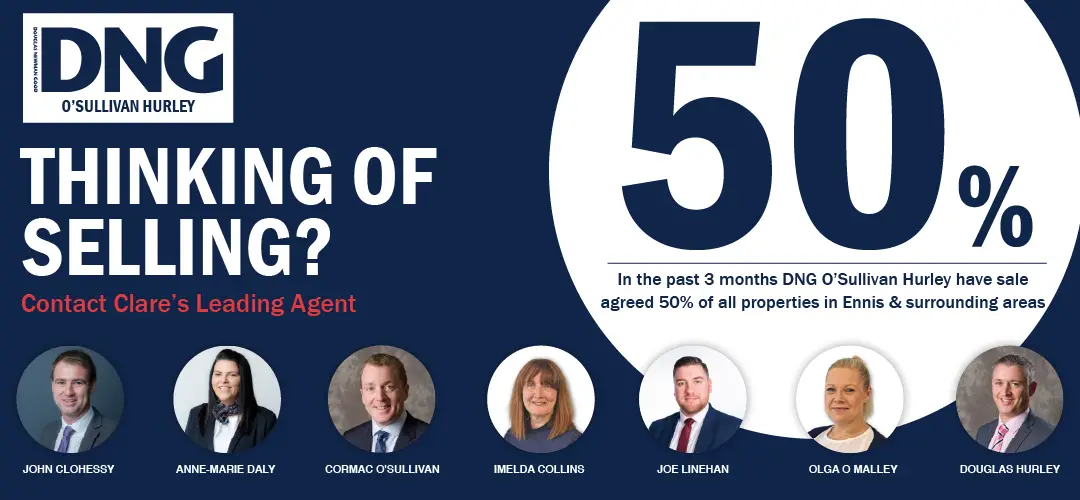 In the wake of their 1-30 apiece draw with Clare, Galway manager Mícheál Donoghue admitted that the ninety plus minutes of hurling was one of the most challenging games of his time as manager.
"It was an epic encounter, we started well, we knew coming up Clare were going to be a massive challenge, we got a good start and they came back well into the game and once they came close to parity it took a life of its own and both teams had chances in normal time similar to extra time but I'm really proud of our lads, they worked really hard, anytime they got a setback they came back and got the scores when we needed them and picked up a few knocks and the lads that came off the bench made massive contributions, just draw on our experience and recover and go again next week", he told members of the media after the game.
He is confident Galway will be able to draw on their experience as All-Ireland champions in the replay and was satisfied to see it on display in Croke Park at the weekend. "When they got the goal we went down straight away and Jayo got the point that epitomised the character in the team and we said to them in the dressing room there that we're really proud of them, these are a massive bunch really committed to the cause and want to be as successful as they can, they've massive experience and they'll draw on it and be ready to go again".
"Our efficiency is normally very good, today it was a bit down but the encouraging thing for us we're still taking the shots and we'll learn from the game and just move on again," the Clarinbridge man added.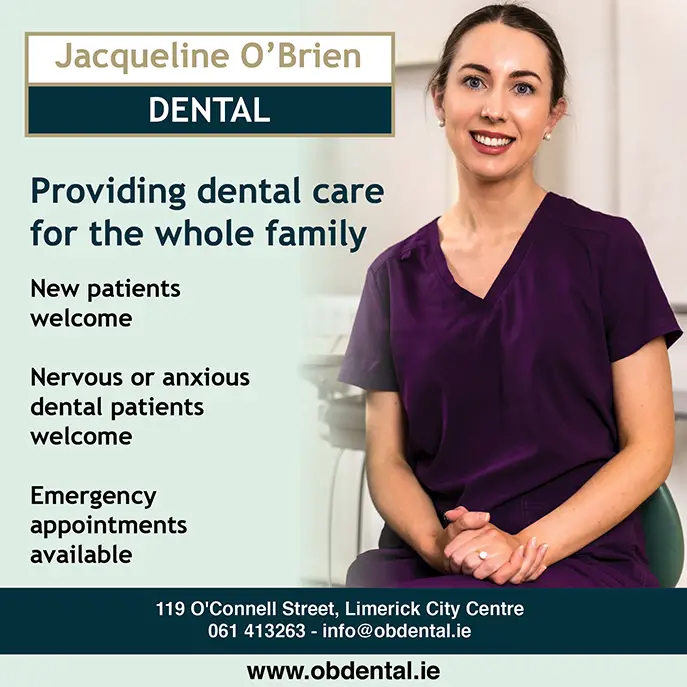 Donoghue expects the replay will live up to its billing following an exciting first encounter. "The way the game went it ebbed and flowed, when we got a foothold on it Clare came right back and you have to give them unbelievable credit, both teams just went at it, both sets of teams done unbelievably well and adapted to the conditions, it's a game of massive magnitude the prize at stake is huge and both teams just went at it and I've no doubt next week will be the same again".
During the week, the Galway camp had to deal with several injuries and some illnesses in the lead up to the game, Mícheál revealed. "We had a few knocks and a few lads sick during the week but nothing got them down and that's the character that's shone through for us in the past week and it's been massive. We always talk about the collective and the lads that came off the bench made a massive contribution and that will stand us in good stead, hopefully the injuries aren't too bad".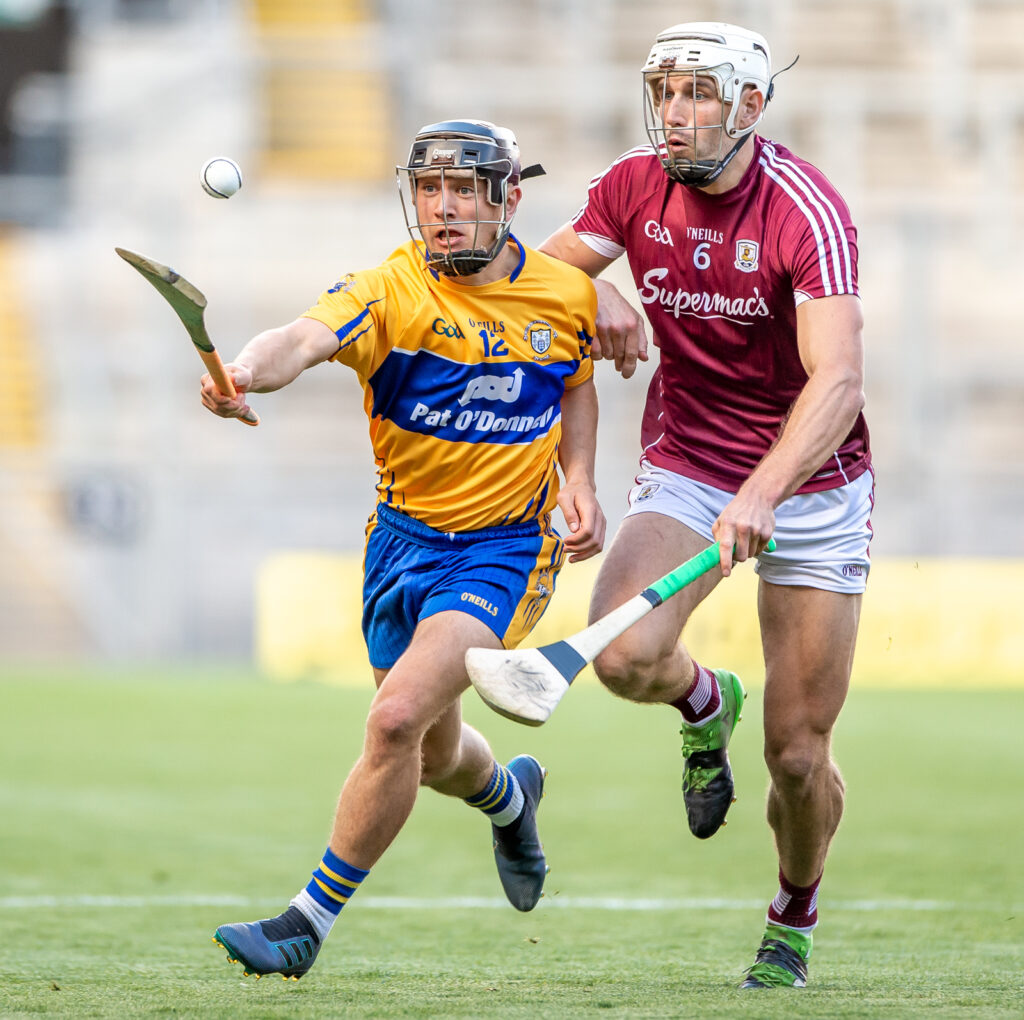 When pressed on the state of the injuries sustained by Gearoid McInerney and Joe Canning, the car salesman remained tight lipped. "It's too early yet, I've hardly seen them. I haven't had time but hopefully there's nothing too bad".
Overcoming sweepers hasn't hindered Galway in the past but the positioning of Colm Galvin in the role did limit their dominance. The impact of the Clonlara man is something Donoghue is keen to work on for the replay. "He got on a lot of ball and the way they used was very good on their puckouts so we'll have to look at that".
"I was just trying to talk to him," Mícheál said of his interactions with referee James Owens during the game. There was a sense of annoyance from Donoghue when he stated, "We had chances, we were a point up and it was obvious the way it was going James was going to give them a chance and he did, both teams deserve another crack at it".