Clare Echo farming columnist Joe Melody reflects on 2020 from an agricultural perspective and points to a rallying in the dairy sector to make a decent year.
A new year always heralds in new hope but also opportunity to reflect on the year that was. Agriculture as an industry has a lot to be thankful for during 2020. Amongst the atmosphere of fear and anxiety that overhung the early part of the year mainly due to the projections of what havoc COVID-19 would reek on not just human life but also on people's livelihoods and in our case the price of food.
This day last year as farmers we were after coming out of period of subdued cattle prices but dairy markets were on the rise. However with the proliferation of the virus, all bets were off as to where farmers incomes would end up.
Milk prices took a dive in February but by May were starting to see the green shoots of a recovery. The fact that all the milk that farmers produced was processed and that no link in the supply chain dropped out of operation was a testament to the good work and planning of all involved.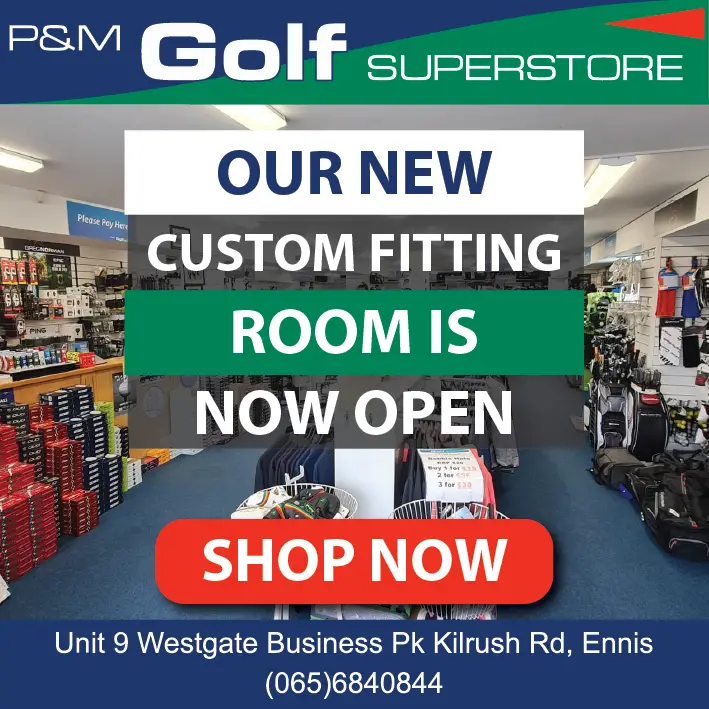 Another example of how resilient our dairy production and marketing model is in this country was the fact that not a single litre of milk had to be spilled out due to a lack of market for the product. I know that several of my dairy farming counterparts in England had to spill milk down the drain into slatted tanks as their processor had no market for it as a lot of UK milk goes directly to the food service i.e. restaurants and hotels and these being shutdown cut all markets for these farms.
In Ireland we luckily have a much more balanced product mix from our milk and much more is exported to various countries that also spreads our risk. To this end our dairy sector was able to weather the worst of the COVID-19 storm and actually rally in the second half to have a decent year all in all.
In the beef side of farming there was a more subdued start to 2020 coming out of a negative cycle of prices punctuated by the beef protests of late summer 2019. As the year gathered momentum especially towards the back end, it proved to be a sellers market. What I found interesting especially in the last weeks of December was that factory agents seemed happy to pay 30-40 cent per kg more in the mart for finished cattle than the same factories were paying for direct sales from the farm.
We have moved away from the winter finishing of cattle in the past year, but if I was selling finished cattle I would be inclined to bring them to the mart as these agents obviously have more flexibility if not a carte blanche to buy the cattle the factory needs.
We enjoyed a quiet Christmas with only the minimal amount of routine jobs to be done. We housed most of our weanling dairy heifers last week. Considering the rainfall we've had to the end of 2020, I'm well reminded that we as farmers in this part of Ireland have a great factory for producing food but its just a pity sometimes that said factory has no roof on it.