Farming columnist Joe Melody believes it is time to get reacquainted with the seasonality of food.
This time of year with new births incessantly arriving on farms around the country whether it be lambs or calves, one would be forgiven for thinking that farmers turn nocturnal with all the night-time births and feeds for newborns.
However nocturnal would indicate they come alive and active at night but owing to the heavy spring workload the farmer often has to straddle both worlds, the world of night, a quiet dark world where most the world is in a slumber and the world of day where the march onward of spring is evident through night ceding ground to day as the with every passing day.
Farming beside one of Ireland's busiest roads, it's easy to see that trucks are one of the main users of the road, this got me to thinking recently during a late evening trip out to check some expectant cows what are we hauling? Where from? Why?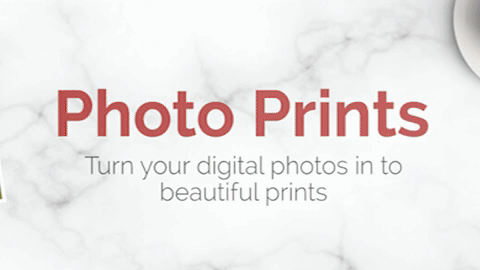 Some of this haulage is obviously non food related but a lot of it is foods that have been imported from foreign locations to satisfy our want for out of season fruit or vegetables. Do we need to look at our food miles and assess especially in this era of "sustainability" how historically abnormal transporting this fresh food produce thousands of miles is. I submit that if it were not for cheap oil we would not or rather could not have this year round supply of produce. This kind of food system that is built on enormous food miles is not sustainable because it depends on cheap oil.
Transporting of beef, lamb or cheese is sustainable because these are nutrient dense foods with little water compared to blueberries, avocados and other fresh produce that are mostly made up of water. In the dairy industry most of our exports are in the form of milk powders, cheeses and butters. These are energy and nutrient dense hence leading to more efficient and sustainable distribution to foreign markets than fresh products like the avocado or blueberry.
How do we move from this reliance on cheap oil importing and moving all this fresh produce across continents and indeed between continents? Well another S word that seems to have lost its place in our lexicon is seasonality. If we were to use some of that same cheap oil that is used to ferry this out of season produce around the world in a more creative way we could take back some more control.
For example, the Irish strawberry farmer in by gone times was dealing with a three week harvest in July to a harvest nowadays from May to October. All this is thanks to season extending polytunnels which can be erected relatively cheaply and at least when their oil based coverings are put up they are used for years paying dividends for that oil that has been taken out of the ground. Let's create a comprehensive plan for extending our growing season of fresh produce and create jobs in rural Ireland along the way.
We as consumers need to get reacquainted with the seasonality of food and how to adapt to it in our kitchens and larders also. We might have to preserve more of our fresh foods and look at cooking with the seasons. In years gone by graduates of a prominent Swiss Chef school would all have been thought how to cook eggs at different times of the year due to a change in the egg owing to the seasonality of a hen being outdoors. This is all do able so let's get seasonal.