St Patrick's Day is traditionally the day where a lot of pastoral farmers across the county would target to let cattle and sheep out to grass.
It is heartening this week to see that prices for both cattle and sheep are buoyant and the inclement weather has failed to dampen a strong cattle and sheep trade. Farming is an industry that functions best when every farming enterprise is flourishing. The dairy farmer relies on the beef farmer to buy some of his calves and older cows for fattening and that relationship is reciprocal. The livestock farmer relies on the tillage farmer to produce straw and cereal for bedding and feeding respectively.
In the case of the tillage farmer he often relies upon the manure from the cattle dung mixed with the straw to return fertility to that same soil he garnered those crops from. Farming is a network of interdependence
I was a member of a panel of speakers on a webinar about agriculture and the environment recently. One of the declarations made by a professor of Agri-Environment Policy was that we need a Land Use Plan for Ireland. In full disclosure I would be vehemently opposed to this. I operate on the understanding that the farmer knows their own land better than anyone and further more to this it is within their gift to do what they will with their land as long as it does not harm anyone else.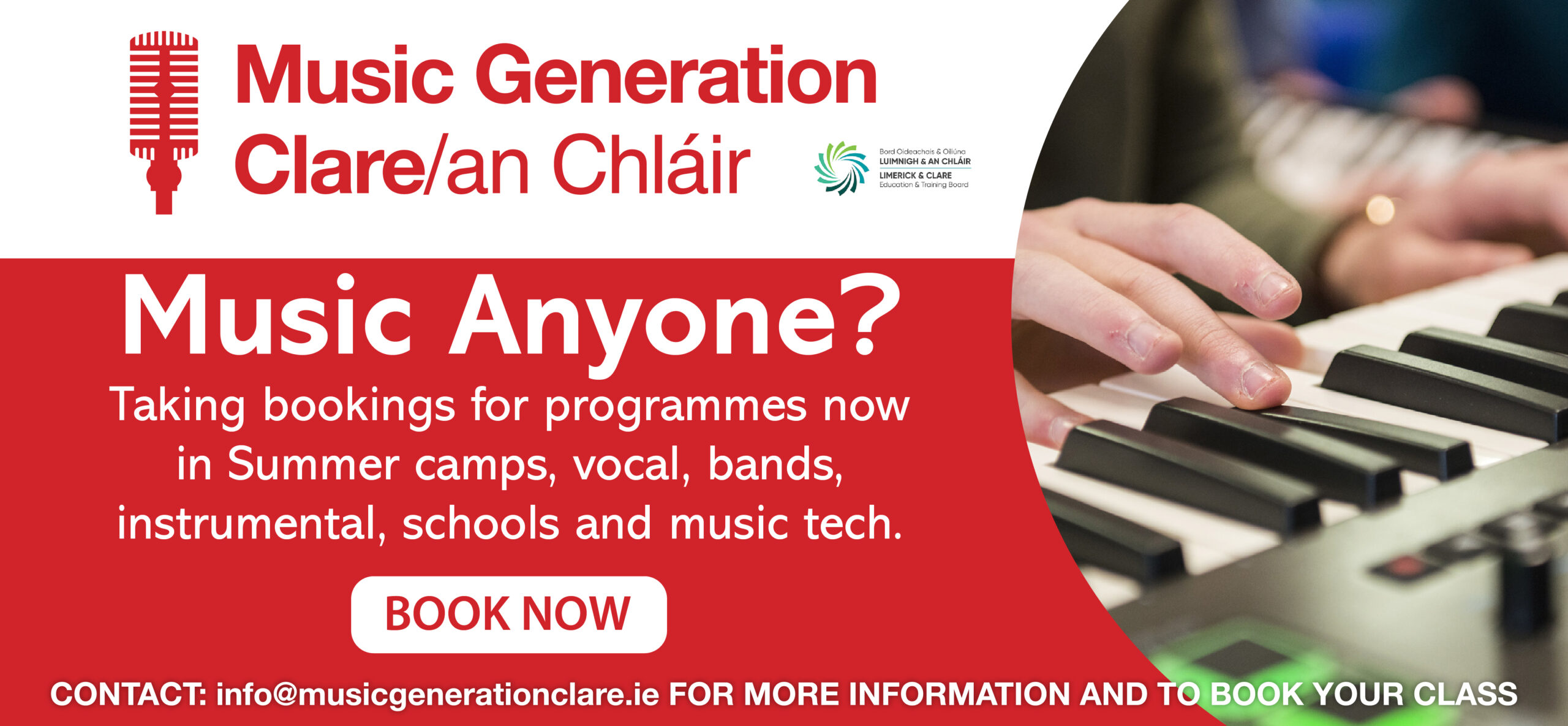 On our out farm, we are bounded by the Shannon Estuary. There is a lovely green healthy river bank protecting the farm from the tides of the Shannon, through managed grazing and excluding cattle from it from October through to April, we have seen the population of wadding birds and wild geese continue to grow due to the way these cattle keep the herbage levels at an optimum height for nesting. This is an example of farming in harmony with nature, in the UK similar river banks were designated for rewinding through a Land Use Plan, what were the effects? An invasion of briars and gorse bushes along with plenty of weeds, this led to dry loose soil under the overgrowth which led to soil erosion and banks washing away. Needless to say the loss of biodiversity was colossal.
Adopting a Land-Use plan creates a myriad of unintended consequences. I have only spoken of one pertaining to nature and biodiversity. How about its signalling of the ever further reaching arm of government into the life of the individual. The most innovative sector currently is the tech sector, it is also the least regulated. Business functions best when there is less government in business and more business in government.
Back home in Bunratty, we have had to bring the dairy herd in by night as with the cold wet weather, they had not been as settled so we have moved back to grazing by day where possible to keep grass in the diet. With grazing we have to be prepared to put the cows out to graze in late January and equally prepared to bring them in in the summer as weather can be so variable and what matters is maximising productive days at grass wherever those days happen to fall in the calendar.