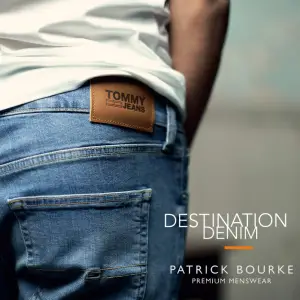 *Fergie O'Loughlin. Photograph: Chris Copley
While doubts remain as to when the 2021 GAA domestic season will get under way and what format competitions will take, clubs are working towards putting management teams in place for what is likely to be a condensed season from heretofore.
It has already been announced that the inter county competitions will take place in the first part of the season with the club championships not expected to commence before July or early August.
Because of Covid 19 restrictions, there were no league competitions last season and it remains to be seen if the leagues will return in 2021
Clarecastle native Fergie O'Loughlin will coach Clooney-Quin in 2021. He was previously coach to the Clooney-Quin senior side in 2017 when they reached the Clare senior final where they lost out to Sixmilebridge after a replay.
O'Loughlin was coach to his native Clarecastle last season when Rodger McMahon was the magpies' manager. Their 2020 season concluded with defeat to Newmarket-on-Fergus in the Senior B semi-final. He previously had terms as coach with Ballyea and with Kilmoyley in Kerry
In Clooney-Quin, he will work with a management team that includes Noel Harrisson, and Michael Duggan while Quin native Victor O'Riordan will be the club's strength and conditioning coach. Former Clare senior camogie coach Liam Clancy who had been coach to Clooney/Quin last year is no longer involved.
The loss of Peter Duggan was a big blow to club and county last year and it remains to be seen if he will return in 2021. He is currently based in Perth, Australia.
"Nobody knows when the season will commence or what the competition formats will be. Players are currently working on their own individual fitness programmes and I am sure this is the situation with most clubs", selector Mike Duggan told The Clare Echo.