Kathi Marr established Olive and Crew in Lahinch in April 2018. She previously operated 'Olive Vintage Style' in Ennis for eight years, opting to move her business closer to Liscannor, where she lives.
Kathi originally trained in fashion design, before her decision to share her unique vision and love of clothing and accessories with her customers.
Olive is the name of her mother, who used to own a nightclub and restaurant, always seeming to find herself around other people, Kathi tells. "This is why we called it Olive and Crew, meaning there was always a little gang. There is a big family connection here in the store. I have all of my dad's paintings here too," she adds.
Olive and Crew sells clothes for women and children. Kathi's ethos is to refrain from selling anything fashionable, so that it "never goes out of date." A men's range can also be found in store as well as a huge selection of Irish candles and Irish skincare products. "I'm really trying to follow the buy Irish model and I'm getting a lot of greeting cards too. People are really enjoying supporting local products," she opines.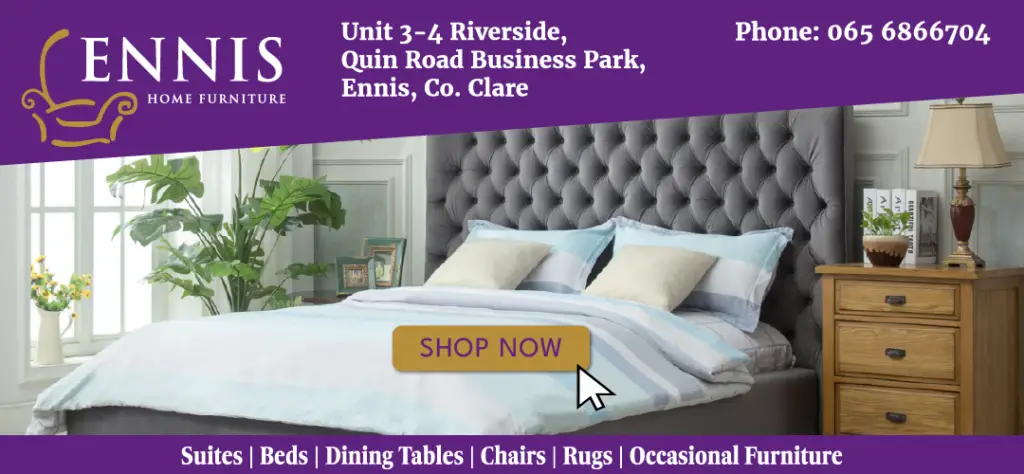 Kathi admits that Covid-19 has been difficult. Having the shop closed throughout the lockdowns, with ongoing rent and rates, was really tough, she says. Initially, Olive and Crew did not have a website and so Kathi began selling over Facebook and Instagram. Business operated through postage or collections at the door. "Financially it was difficult but at least it kept the shop alive," Kathi reflects.
Olive and Crew launched their live website two weeks ago, after availing of the LEO trading online voucher. "I am really happy with the online element and it's selling," she states. Kathi details that about 50 per cent of the items available in store are also listed on the website, with more to follow in the coming weeks.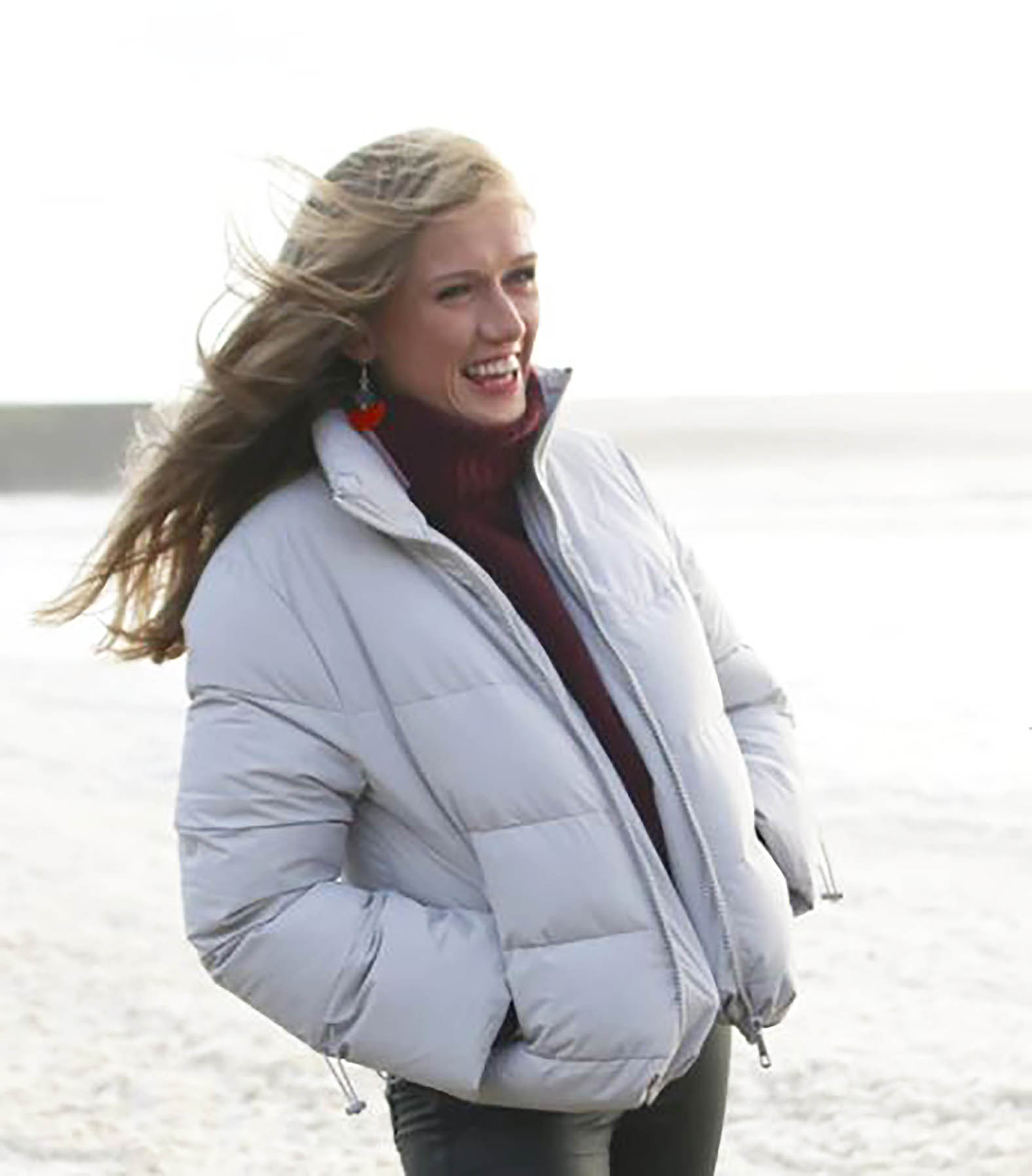 "The community of Lahinch has been very important and supportive throughout all this. A lot of people are coming in to purchase candles. I feel like they just want to support me as well as purchasing my items. It's been really good. It's a lovely feeling here," she states.
Kathi hopes that everyone in Clare will look forward to the future and the new year, to take care and have a very happy Christmas.
To shop at Olive and Crew, click here. This series is part of Click for Clare, an initiative by The Clare Echo and Local Enterprise Office Clare. To shop online in Clare click here.