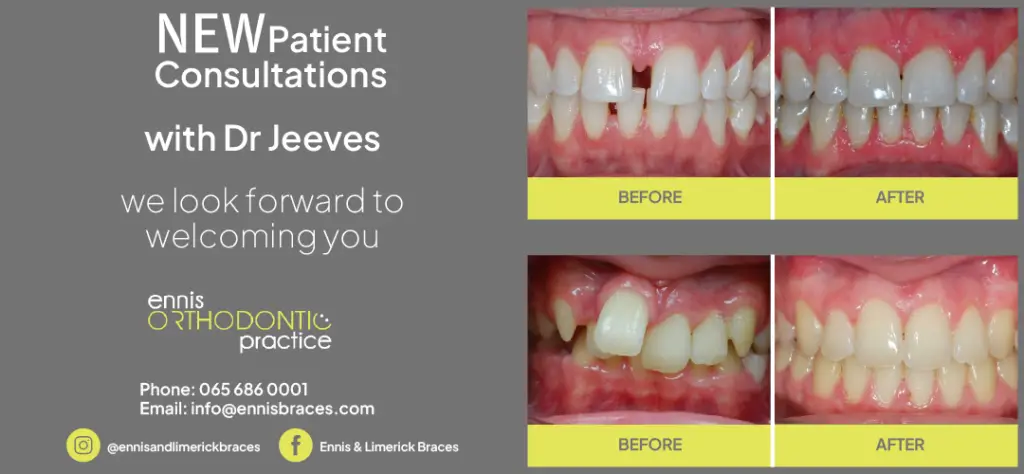 RESIDENTS described as the "pioneers of the development of the Shannon community" deserve the areas they live in to be in better condition, a local representative has said.
Removal of all grass verges situated around the internal green areas in Boyne Park, Lee Park, Moy Park, Slaney Park, Allen Park, Carragh Park and Foyle Park in the Drumgeely area was sought by Cllr Gerry Flynn (IND).
In a proposal before the Shannon Municipal District, he explained, "this is the older part of Shannon Town and needs some attention as a lot of the residents in these areas are the pioneers of the development of the Shannon community and their area needs enhancement".
Across the month of April, crews from the Shannon MD will be "edging public footpaths," senior executive engineer, Tom Mellett advised. "The aim is to restore the paths to their original widths. The paths you have nominated will be assessed and included where necessary," he commented in response to Cllr Flynn.
Cllr Flynn remarked, "The sooner we cut back the verges the better and let's not be waiting until we have half a path left. It might save us in the long-term rather than to replace the footpath". His calls were supported by Cllr Donna McGettigan (SF) who flagged that "quite a few" constituents had also raised the matter with her.