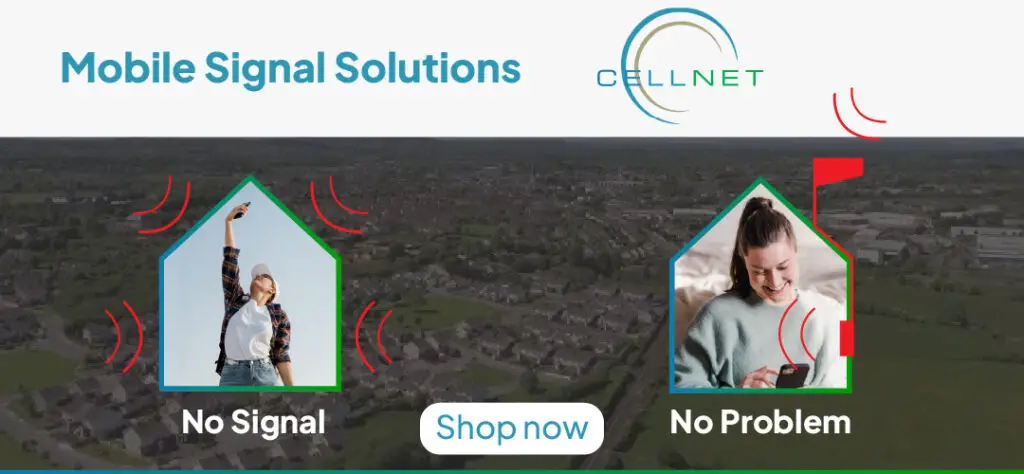 *Allen Flynn. Photograph: Arthur Ellis
Owner of The Old Ground Hotel, Allen Flynn has succeeded Gwen Culligan as President of Ennis Chamber.
Ennis Chamber held their AGM this week, via video link where outgoing Vice Chairperson, Flynn was elected as President succeeding Gwen Culligan. The County Boutique owner maintained Allen "is the right man for the right job at the right time. I can't think of anyone better to help lead our business community through this unprecedented crisis."
Flynn and his brothers also own the Park Hotel in Dungarvan, the Imperial hotel in Cork and the Newpark in Kilkenny. Allen and his brother John acquired The Old Ground in 1995 and he began working on the Friday before Clare won the All-Ireland senior hurling title for the first time in eighty one years.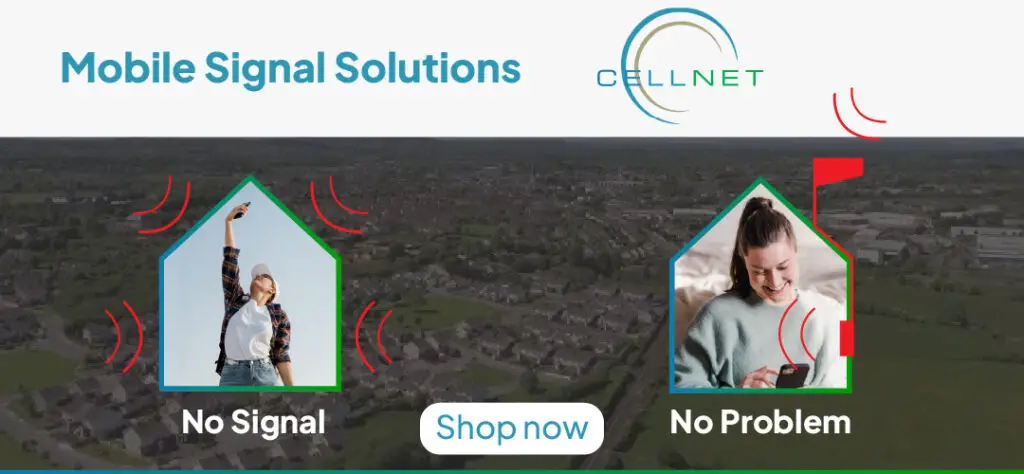 Clare Chairperson of the Vintners' Federation of Ireland, Darragh McAllister was elected Vice Chairperson. The Ennis publican who owns Lucas' Bar and Considine's will also be joined on the Chamber's Board by returning Treasurer Tony Barrett of AIB Shannon and CEO Margaret O'Brien who will also be the company secretary.
Four new members were elected to the Board. Proprietor of O'Connor's Newsagents Sheila O'Connor, Dean of Flexible Learning at LIT, Dr Marian Duggan, Head of Communications at Shannon Group Nandi O'Sullivan and Siobhán Bermingham HR Manager with Essilor are the additions.
Flynn said co-operation was needed from Ennis businesses to emerge from COVID-19. "The Ennis business community needs to come together, to work as a team, to support one another and to plan for our collective recovery. Failure is not an option. We will get through this. We have to because so many livelihoods and futures rest on the business community's shoulders."
"Our strategy is to advocate for more relief to those who need it most and for Government to put a creative stimulus package in place to help businesses get back on their feet as quickly as possible when the time comes to open our doors." He urged businesses to engage in online opportunities to learn and upskill.
CEO of Ennis Chamber, Margaret O'Brien noted that Gwen Culligan's term as President focused on improvements to the organisations structure and governance, as it has transpired, that hard work couldn't have happened at a better time as it leaves us in a far stronger position to deal with the current crisis".
"I very much look forward working with Allen Flynn in the year ahead. These are hugely challenging times, but I am confident that Allen will rise to the challenge. His vast experience and acknowledged business acumen are exactly what's required. Ennis Chamber will continue to focus on both mitigation and recovery strategies to support and help navigate our local business community through this crisis and beyond," O'Brien added.