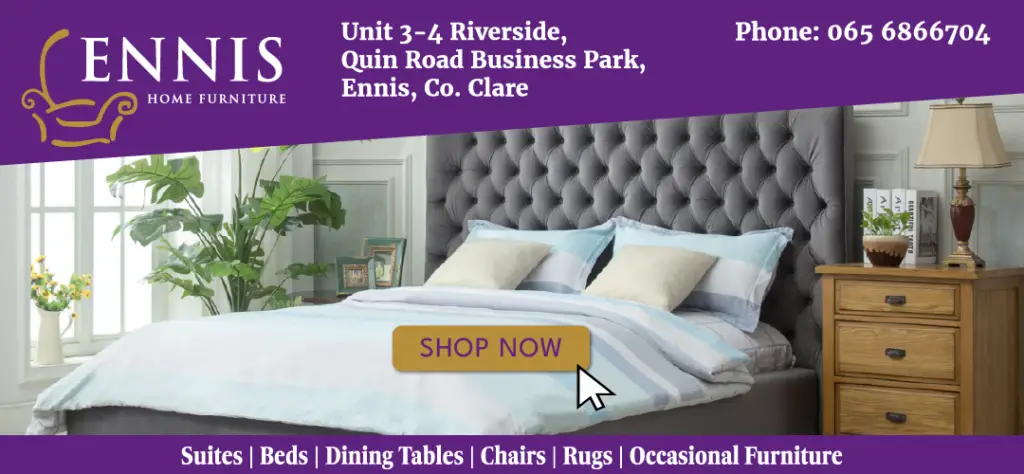 *Cratloe's Conal O'Hanlon. Photograph: Seamus Hayes
Conal O'Hanlon has been one of Cratloe's star performers in this season's senior championship campaign.
A native of Co Louth, he joined the Clare club three years ago having moved to Cratloe two years earlier when he took up an appointment as an air traffic controller at Shannon Airport.
"For the first few years after moving to Clare I continued to play with my home club of St. Josephs in Dundalk. We won the intermediate title in Louth in 2016.", the midfielder and half-forward recalled.
"With shift work it became increasingly difficult to commute to Louth and I was missing out on training and games there. Colm Collins allowed me to train with Cratloe but it was difficult to get back home for games and to attend training with the team. I was travelling up and down but I was missing games and training. I was injured for much of 2017 and then decided to transfer to Cratloe with whom I have been playing for the past three years", Conal told The Clare Echo.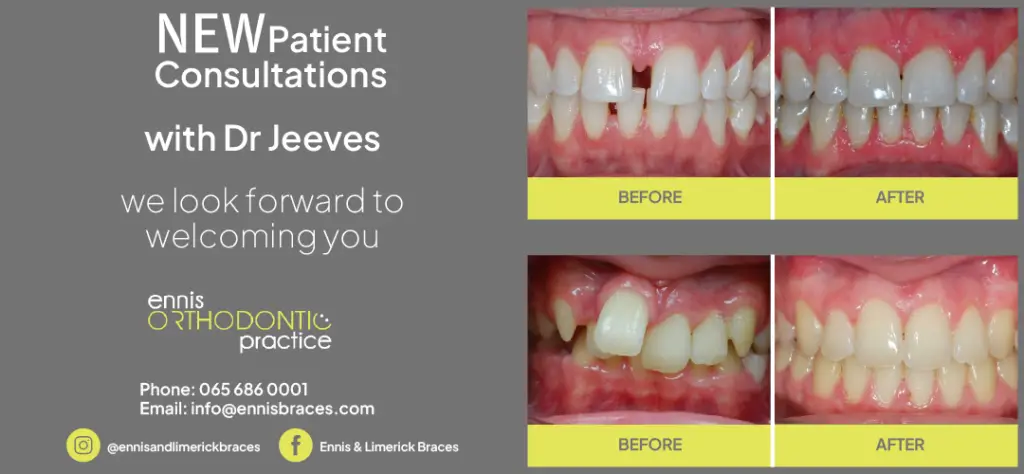 How football is treated was one of the initial observations that struck O'Hanlon. "They take football seriously when the championship comes round and once they kick in they are a serious outfit. Transferring to Cratloe has given me a new lease of life. I am not under pressure rushing to training a few hours away. I am really enjoying the game. I just couldn't keep going with all the travelling".
Cratloe and Kilmurry Ibrickane have developed a rivalry in the past decade but it is one Conal is not overly familiar with. "The lads have had a good few games against them in recent years but last year was the only time I played against them and they beat us by a point in the semi-final. It's a score that has to be settled.
He has watched the South Clare club vie to win dual honours in recent seasons but has welcomed the sole focus on football in recent weeks. "It's great to have the whole squad focussed on football. It's great to have a full squad at training each evening".
"We had an exciting semi-final. I wouldn't have known anything about St. Breckans but they are a great young side. We were lucky to reel them in. It was a great goal from Podge Collins and we had good experience come off the bench. We have added a couple of players this year and this has given a bit of depth to the panel. There have always been options off the bench and they have always added something".
Minus the services of O'Callaghans Mills duo Conor Cooney and Sean O'Gorman, Conal points to this as an example of the "great group" that exists within Cratloe in strengthening the panel.
"This is my first senior final and it's great to have such an occasion to look forward to. I can't wait for it. The lads have been in a final, either hurling or football, almost every year but this is my first one. It would be great to capture the title", concluded the Louth native.