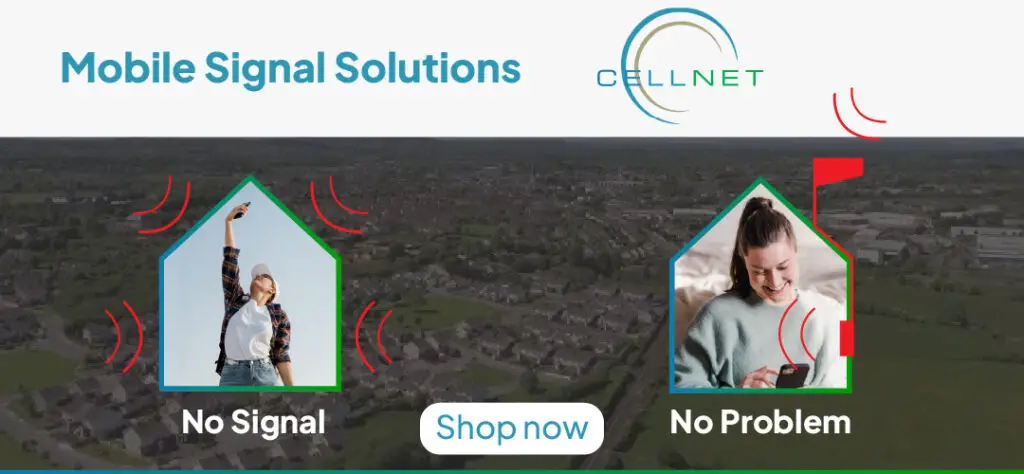 Increased focus is turning to next year's local elections following a redrawing of the municipal districts in Clare, Ger O'Halloran is the first non-sitting councillor to announce his intentions to run in 2019.
A candidate in the Ennis Municipal District for the 2014 election, just three votes separated O'Halloran from Clare Colleran Molloy for the final seat. Changes next year will see Clooney and his native Quin moved from the Ennis MD and into Killaloe. With Colleran Molloy to remain in the Ennis MD, O'Halloran is set to benefit from an increased parish vote.
O'Halloran confirmed to The Clare Echo where he would be running next year, "I never had any doubt about where I was going to run. Where other candidates position themselves is completely up to them. Anyone that puts their name on a ballot paper I would have to have regard for them, they're putting their name out there to their peers to become a public representative so that's for them to consider. I never had any doubt about where I was standing, whom I'm representing and who I'll be looking to for support".
Of the electoral area changes, the Fine Gael member outlined his disappointed at parts of his native parish being fragmented. "Quin has been included in the Shannon area in the past so the changing of the boundaries I suppose we're caught and compromised in the area because the area is so close to Ennis. The population changes in Ennis have led to the reconfiguration so being sent towards East Clare is no major surprise, we had done the maths on it and a bit of homework. What is disappointing is our parish boundary is somewhat broken up and fragmented seeing as Spancilhill is remaining in the Ennis area and that will also be affected in my branch membership for Fine Gael in the Clooney, Spancilhill and Doolin area".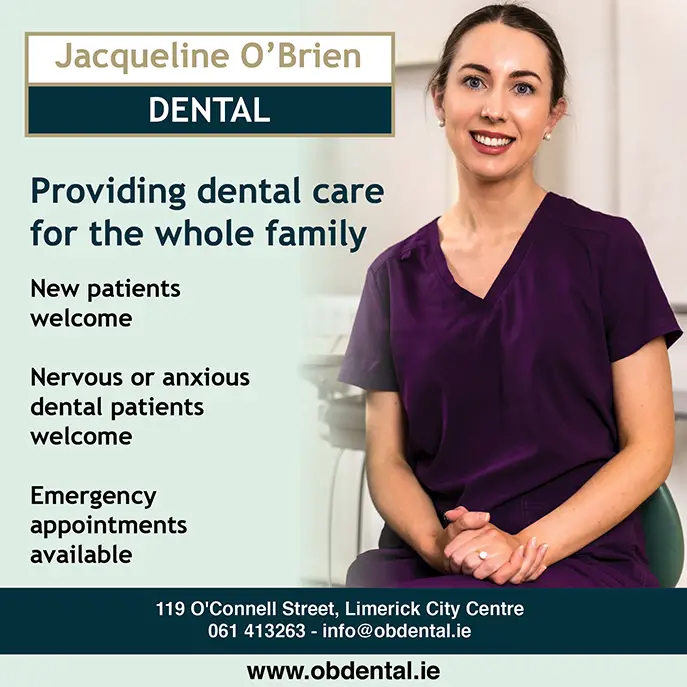 Despite securing more first preference votes than Mary Howard and Clare Colleran Molloy, the Quin man failed to get elected in 2014. Similarly in the Killaloe MD four years ago, Fine Gael's Joe Cooney topped the poll comprehensively yet his surplus went towards an array of candidates as his party colleague Joe Arkins lost his seat and Pat Burke was one of the last councillors elected. Ger is keen to get a share of the Cooney vote next year.
"Transfers were very disappointing for me the last time, I had a very strong local vote. Vote management in terms of local elections is very much different to voting in national elections in that cross party support can come from local candidates in this type of election, it's not easy to say votes can be managed or handled in a certain way. It's very much down to the individual or the particular type of candidate that's on the paper. I do appreciate that East Clare should have a strong Fine Gael support and I'd be looking very much towards getting my share of that".
Now working as a personal assistant to Clare TD Joe Carey, Ger said he has dealt with loss in the four intervening years since the last local election. "We've all come through a difficult past four or five years in business in local communities looking to secure funding and personally I'd have lost family members that were very good to me. I've friends who have lost close family members and that has an impact on our lives, on our thinking and where we might like to go on a personal level and I'm very conscious of that, local elections are about local events and local people and we should never lose sight of what the really important things are".