O'HALLORAN & Griffin Ltd are preparing this week to celebrate 25 years in operation. In that quarter of a century, much has changed in the business of providing top quality furniture to the people of West Clare, however one thing that has remained constant is a focus on customer service delivered by a family-run unit, writes Stuart Holly.
"Dad is the O'Halloran half and Joe Griffin is the Griffin half. Dad is retired now so I'm taking over the O'Halloran side," begins proprietor Vinnie O'Halloran, son of Vincent. The three of them along with employee Marty Hall form the tight-knit and knowledgable team at O'Halloran & Griffin.
Vinnie brings us back to the foundation of the Kilrush-based business which he is at the helm of along with co-founder Joe Griffin, following on from his father Vincent's semi-retirement. And while Vincent is in essence retired, Vinnie laughs, "Oh yeah, he's in and out every day, checking up on me, making sure I haven't the place closed."
Vinnie recounts to The Clare Echo, "Dad and Joe both worked in Donnellans. It was a big shop in Kilrush years ago, they used to do furniture, hardware and electrical.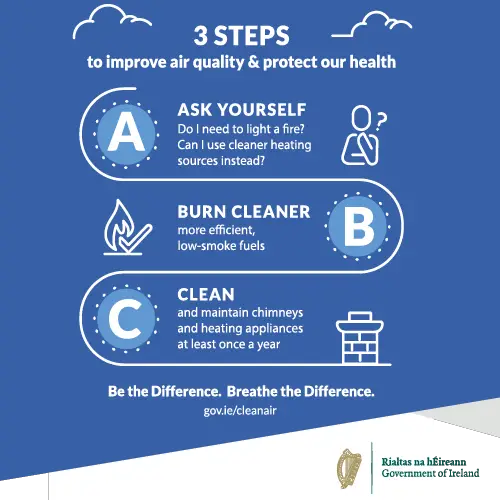 "So Dad used to work in the furniture and electrical side and Joe used to work in the hardware side of it. Donnellan's went into liquidation in November 1993 and closed. We opened in February '94."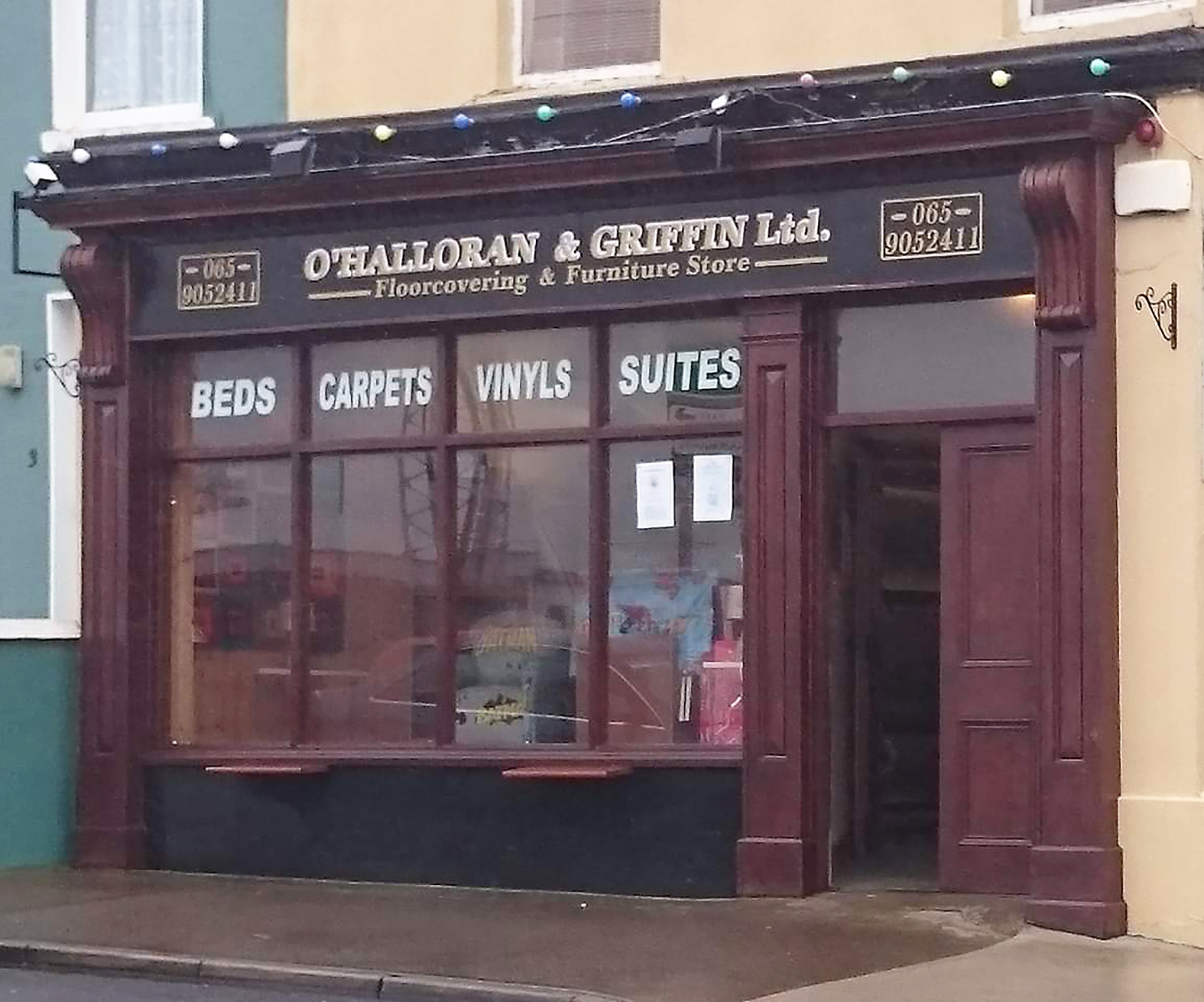 Vinnie explains that the foundation of O'Halloran & Griffin Ltd happened following a chance conversation with suppliers to Donnellan's. "Dad and Joe hadn't really any notion of opening up on their own until one of the suppliers who dealt with Donnellans spoke to him.
"That put the idea into his head and Dad said it to Joe then, so the two of them took the chance and they opened up."
O'Halloran & Griffin opened for trading in February 1994 on the Kilkee Road – in the unit previously occupied by Kilrush businessman Seán Clancy – and began renting the premises. "Seán had a tile shop here before then. Then we bought it after the first year, and we've been in the same building since 1994."
The family-run business has since then experienced the highs and lows of operating a business in West Clare. This Monday, February 11, they celebrate 25 years in business and Vinnie admits there's a great sense of pride among everyone involved that they've reached such a momentus landmark.  "Oh yeah. Especially since things crashed in 2007, 2008," says Vinnie.
He continues, "There were a few years there when we weren't sure whether we'd be open or closed so it was tough enough for a long time. It started picking up about three or four years ago and it's been coming back steadily since then. For a while we thought we'd be lucky to see 20 years so there's huge pride, yeah, that we've made the 25."
As one of the businesses that managed to adapt through the recession, Vinnie acknowledges that many weren't so lucky. And while that has made the market less competitive to an extent, Vinnie says that changes in consumer habits have brought about a surge in online competition.
"In the meantime the online sales have taken up the slack. I suppose, back here in West Clare, people still like to go into a shop for furniture but there's definitely growing competition for online sales."
While they will be offering customers a sale next week to mark the anniversary, Vinnie says the team will quietly celebrate 25 years together. Looking ahead to the future and the possibility of another 25 years, he jokes, "I'm gone fair bald at the minute but we'll struggle on for another bit".
"On behalf of myself and Joe, I just want to thank everyone past and present who have been customers over the years and the suppliers as well. Most of them we have been dealing with since day 1 and many of them for over 20 years so they're a big part of it as well."
O'Halloran & Griffin will run a 10 per cent off sale this coming week to celebrate 25 years in business. Call them on 065 905 2411 or visit ohalloranandgriffin.ie for details.