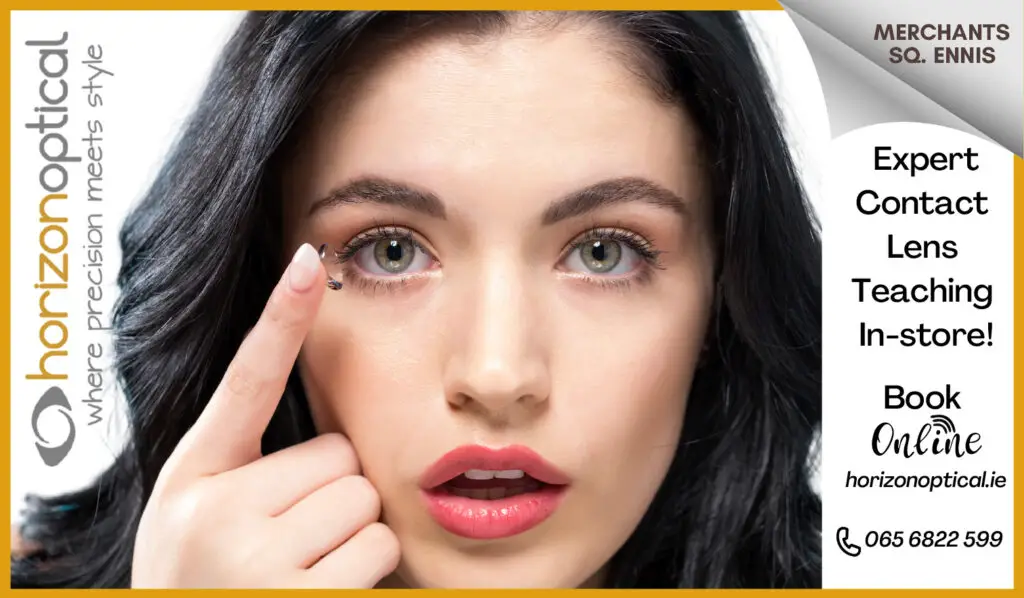 An inability to take chances that presented themselves was the main frustration from Clare senior camogie manager Patricia O'Grady following their ten point defeat to Galway on Saturday.
Speaking in the aftermath of their first outing of this year's Liberty Insurance All-Ireland Senior Camogie Championship, O'Grady gave her immediate assessment of where it went wrong for Clare.
"It's back to the old story, we didn't impose ourselves on the game. Directly after the game looking at it, they got a good start, I thought we recovered well enough given there was a stiff enough breeze in it but missed opportunities both from a wides and other opportunities that were afforded to us, we just weren't clinical enough to execute and that could have brought us back into contention in a game or maybe even drive us on and give us a bit of momentum. It was obvious for every score we got they came back and got a score. We had opportunities after getting a score to get back to back scores and it was fluffed for whatever reason. In the physical stakes, I thought to a degree that we were outmuscled in certain areas not in all areas, we changed it up in the second half. It was too broken, there wasn't a level of consistent pressure but on them, it was more in fits and starts really".
Whatever chance they had of causing an upset, the Banner's cause was badly hindered forty five seconds in as they conceded a goal. "You could nearly see it happening from where I was standing. Galway had really tightened us down, we got turned over on a pass that didn't go to hand and they sent the long ball and we were running backwards and they had an overlap coming off the angle and that was the goal and it was like watching it in slow motion knowing what the end result was going to be because all the percentages were with them to a huge advantage.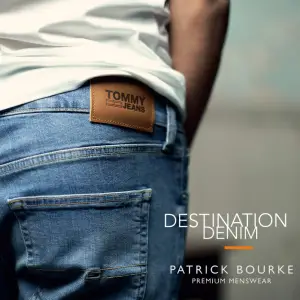 "I thought we recovered to a degree, primary possession, secondary possession scrapping on the ground, fits and starts you have to be consistent on that. I'm repeating it again, there were times in the game for us actually to tighten the scoreboard, there would have been a significant tightening at times and could have changed the overall complexion of the game may not have changed the result but it certainly would have changed the complexion of it".
She mentions a missed goal chance from Chloe Morey and some frees that went astray from the Sixmilebridge attacker along with an inaccurate Doireann Murphy effort as standout spurned opportunities.
"In fairness from our forwards side they tried very hard, they tried to rotate, their movement was quiet good in that respect. You need those chances to go over, I'm not going to knock players for attempting it, most definitely not but I thought we needed to impose ourselves a bit more around the middle of the field and at times when the ball wasn't in play like from direct ball coming down we probably needed better distribution, there was a lot of ball going in there and they were playing a sweeper and we knew that was going to happen given our formation. A lot of ball went central that they mopped up".
Attention now switches to next weekend with a visit from Limerick imminent. The Newmarket-on-Fergus woman believes her side can bounce back. "We've been there and as I say this team is a better team from the last two years. We'll feel sorry for ourselves today but we don't have time to rest on our laurels and start licking our wounds, we literally have to look forward to Limerick and ultimately we have to get a result.
"We came up here for a result and it didn't happen but look at your Munster championship and even last year it came down to the last game but we're going out to win every game and we'll win it by attacking and the day we go back defensively all we'll be doing is damage limitation so while there were times in Clare camogie that we'll play the hard luck story of three or four points in it, it was doing nothing for us. These girls will gain confidence, they'll be sore but I hate talking about learning curves but you either come here and battle with it and take the game to teams and see what happens and there is still a confidence in this squad and I know they'll probably say they didn't give justice to themselves but in fairness they did try very hard".