*David O'Grady & Ronan Lanigan compete for the ball. Photograph: Joe Buckley.
Newmarket Celtic are an ageing team but their determination has not faded as the years have progressed, full-back David O'Grady pointed out following their latest success.
Alongside Eoin O'Brien, Eoin Hayes and Darren Cullinan, O'Grady collected his ninth Clare Cup medal in a row as Newmarket Celtic recorded a 2-0 victory over Avenue B on Sunday afternoon. It also marked the third year in succession that they completed a League and Cup double.
Avenue Utd B may compete in the First Division but they gave Celtic arguably their toughest test from within the county this season. "Avenue B gave us a right battle today so we're just delighted to get the nine in a row, scorelines don't really matter in finals they're just about winning and we'll push on now for number ten next year," O'Grady remarked.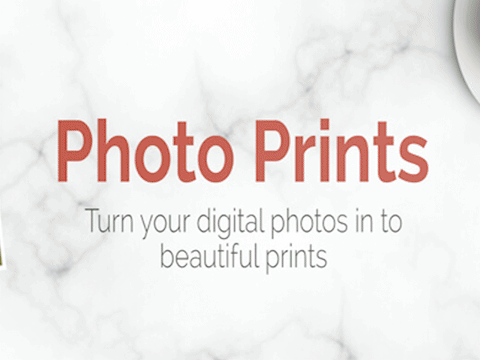 Getting the win while also carving their place in Clare soccer history made the success all the sweeter, he said. "Before we came along three in a row by Avenue was the biggest run in the Cup, hopefully we can maintain our run, we're getting a bit older but we still have a bit left in the tank".
He pinpointed the performance of their youngest starter, Callum McNamara who was named as man of the match as a key reason why Newmarket have been able to dominate the Banner Carpets & Flooring Clare Cup. "He is absolutely outstanding every week and there is no one fitter than him in the squad, he can play football, he can do everything".
Part of a back four which made life very difficult for Avenue, David believed their greater know-how in winning games was decisive as pressure mounted from their opposing attack. "We were probably more physical than them but the experience was a factor. They have a few lads that should be playing football with their A team and I'm sure they will in the next year or two, they are a fine side, they gave us plenty of it today".
"We've played them in two Cup finals before, one went to extra time and we just nicked it 1-0, another was a 2-0 win, we played them in the Munster Junior Cup earlier this season, that game was nip and tuck for a lot of it and we just pulled away in the end, we never get it easy off them and it's always a tough battle".
O'Grady had become accustomed to hearing renditions of 'Red is the Rose' following Newmarket's success in the Cup over the last decade but admitted their celebrations have been altered as a result of COVID-19. "It will be bizarre, we'll see what we can do, I'm sure we'll muster up something and maintain social distance".