Offshore wind has been described as "possibly the biggest opportunity" West Clare has ever had.
Calls to set up a working group leading on engagement and consultation with any stakeholders involved in offshore wind energy developments were backed by elected representatives of the West Clare Municipal District.
Elected members of the West Clare MD, Clare's Oireachtas members and senior executives from each service directorate of Clare County Council are to serve on the working group.
In response to the joint proposal from Cllr Cillian Murphy (FF) and Cllr Joe Killeen (FF), acting senior executive officer, John O'Malley stated, "resources at senior executive level from each directorate will have to be identified that are available to this proposed working group".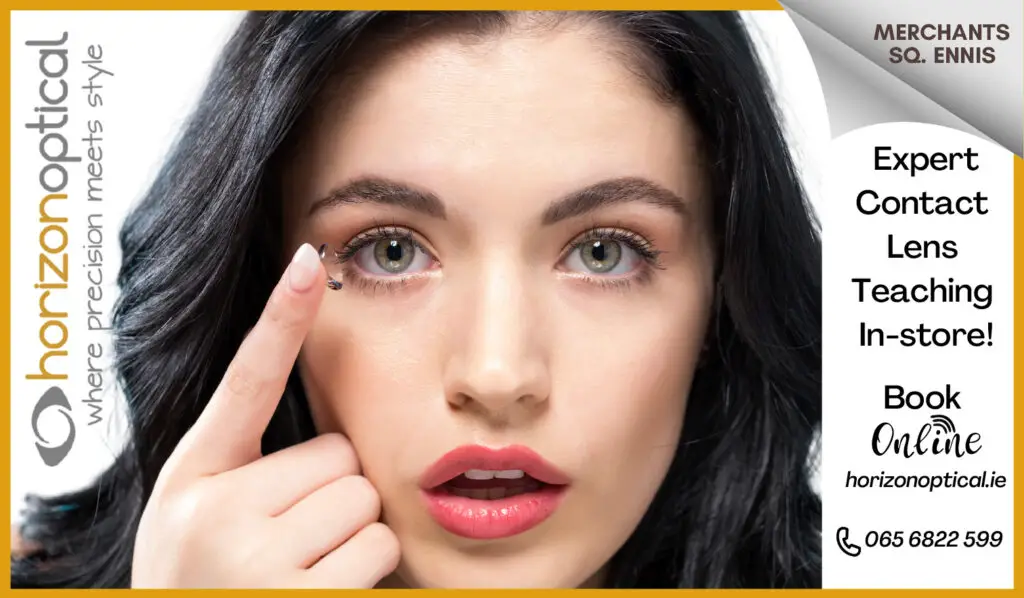 "Offshore wind is a game-changer," for West Clare's future, Cllr Murphy maintained, "it is possibly the biggest opportunity we've ever had". The assembly installation and deployment of floating offshore wind energy could stimulate hundreds of jobs in the locality, he emphasised. Establishing Moneypoint's base in Killimer "could easily have been developed in another location, the fact it wasn't is due to the intense lobbying of Oireachtas members like Brendan Daly and Sylvie Barrett. If we're not shouting now, then the opportunity could pass us by".
Action is needed from Clare's seven Oireachtas to make sure the area benefits accordingly, the Kilkee man maintained. "Our Oireachtas members need to step up, if they fail on this it will be a very visible failure and the communities won't forget it".
Ireland's position as one of the most westerly countries in the European Union coupled with its offshore wind speeds heightens its potential to become a "global leader in wind-powered generation," Cllr Killeen outlined. "It is not a competition with the East coast of Ireland but obviously it is a competition because we will have to decide where wind generation is going to be based". The input of outside agencies like the Western Development Commission can maximise the amount of jobs in the sector, he believed, "we need to be organised and get all our troops together".
"It is very much a competition," Cllr Ian Lynch (IND) stressed. He voiced his annoyance with Clare County Council for allowing their Limerick counterparts get two to three of the major players in turbine manufacturing to Foynes and in the process "bypassing one of the deepest ports in Europe". Political weight and industry involvement is key to make inroads, the Kilrush councillor said.
Foynes' "really ambitious plans" were also referenced by Cllr Joe Garrihy (FG) while asking for industry experts to address a future meeting of the West Clare Municipal District.
While admitting his standing as "a great supporter of wind energy and turbines," Cllr PJ Kelly (FF) quipped that the proposal go further by seeking to invent "a special type of turbine that could harness political hot air" to which Cllr Murphy queried if it was already "powered very heavily in Lissycasey" only for the long-serving councillor to say the special turbine could only be located in Leinster House.