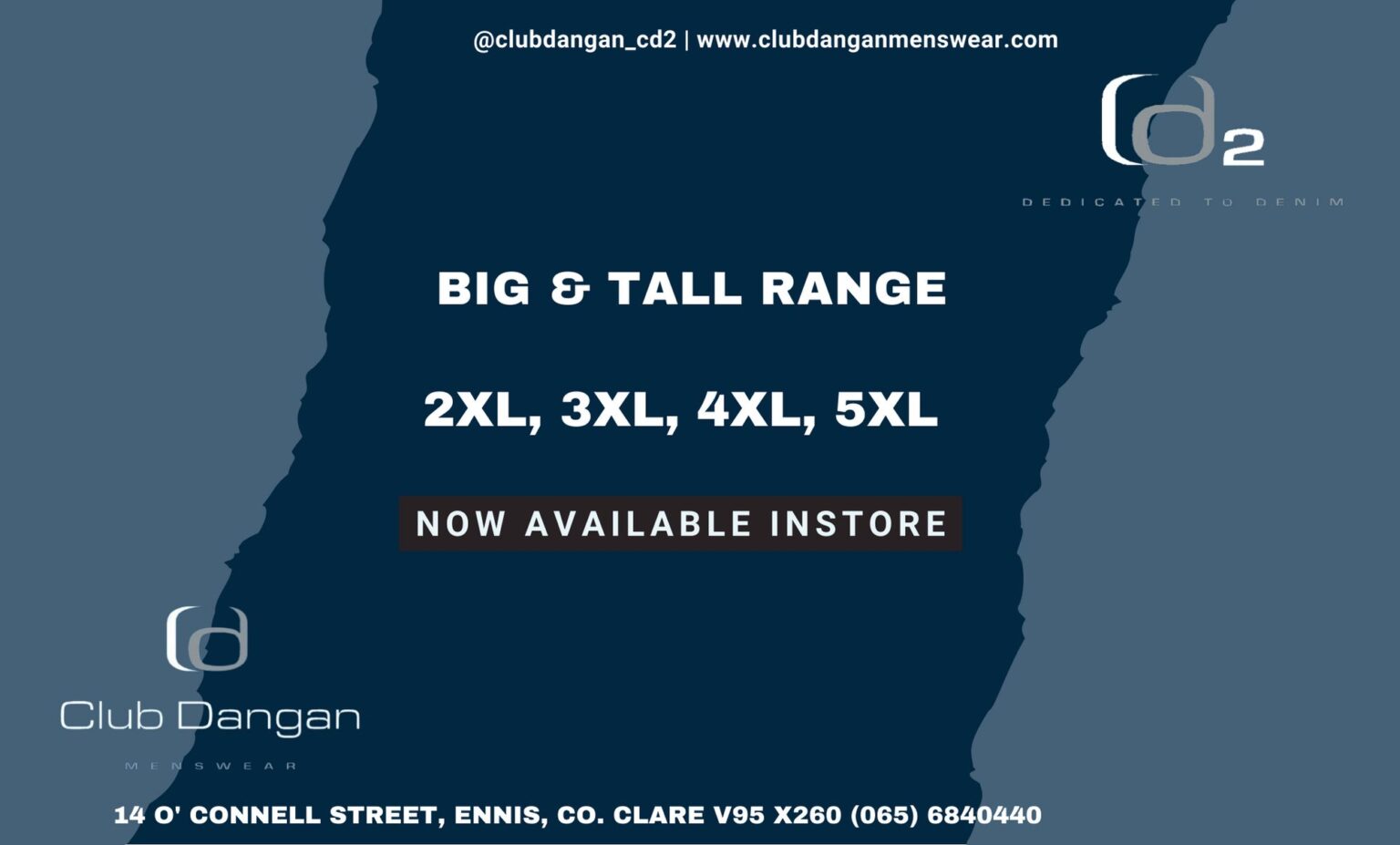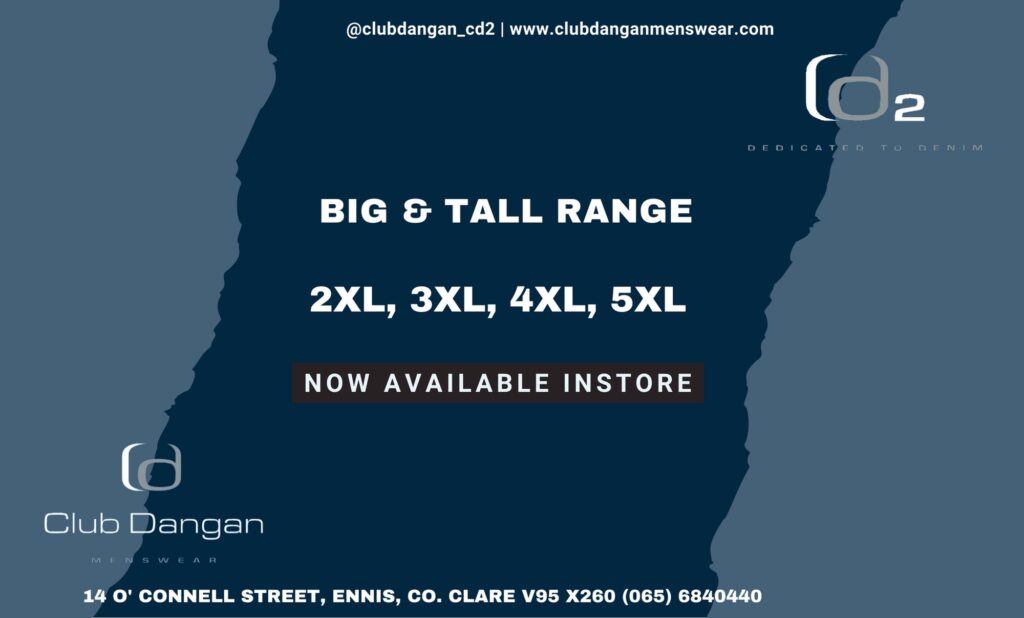 *Caption: OpenSky Managing Director Michael Cronin
OpenSky, the digital transformation specialist for government organisations and large private enterprises, have found that office workers in Clare are among least equipped for working from home.
The research – conducted by Censuswide and involving 1,000 adults from across Ireland, found that people in Clare, Offaly, Wicklow, Louth and Longford struggled the most when it came to effectively working from home.
The survey found that almost a quarter (22%) of Irish office workers don't have the necessary tools (including laptop, sufficient internet speeds and secure connection to work systems) to work from home. This translates to more than 300,000 people.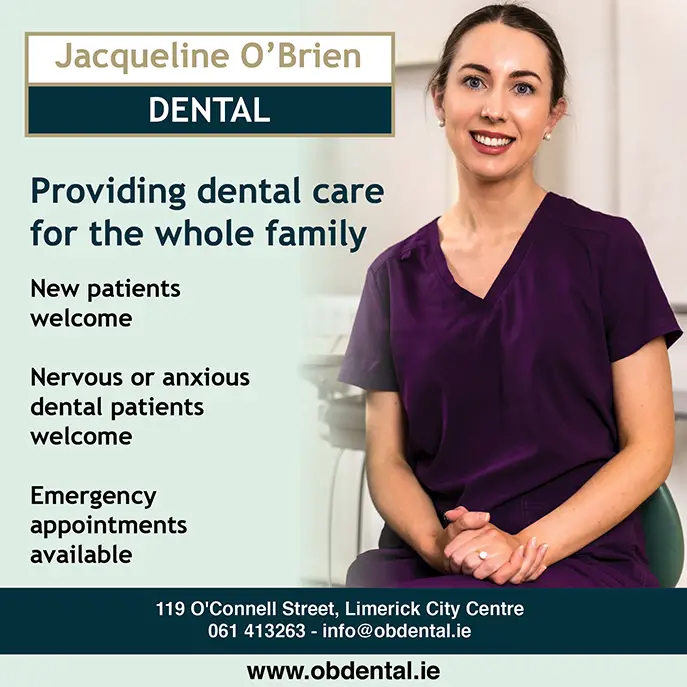 OpenSky Managing Director Michael Cronin said: "The fact that more than 300,000 office workers aren't equipped to adapt to the current situation is quite startling. Furthermore, business leaders are faced with the challenge of continuing to ensure job satisfaction and engage staff of all ages to maintain motivation levels by making the working from home experience as seamless, flexible and productive as possible.
"Of course, the impact of Covid-19 is being felt in every facet of our lives and the crisis has highlighted a number of areas where the approach needs to change both now and for the future".
The counties that are best equipped with the necessary tools for remote working are Monaghan, Roscommon, Tipperary, Wexford and Sligo.
In terms of the age group that were keenest to work from home during the current coronavirus outbreak, the 35-44 category came out on top (93%). The over 55s were the least keen to do so (57%).