IT'S the end of an era for the 'Luckiest shop in Clare' as the O'Dowd family hang up their shop smocks.
The family run shop has been looking after their customers at the Turnpike in Ennis for nearly half a century.
Jim O'Dowd said he's looking forward to retiring, but he reckoned he will have to find something to do to fill his new found free time.
"I don't think my wife will put up with me sitting at home," he laughed.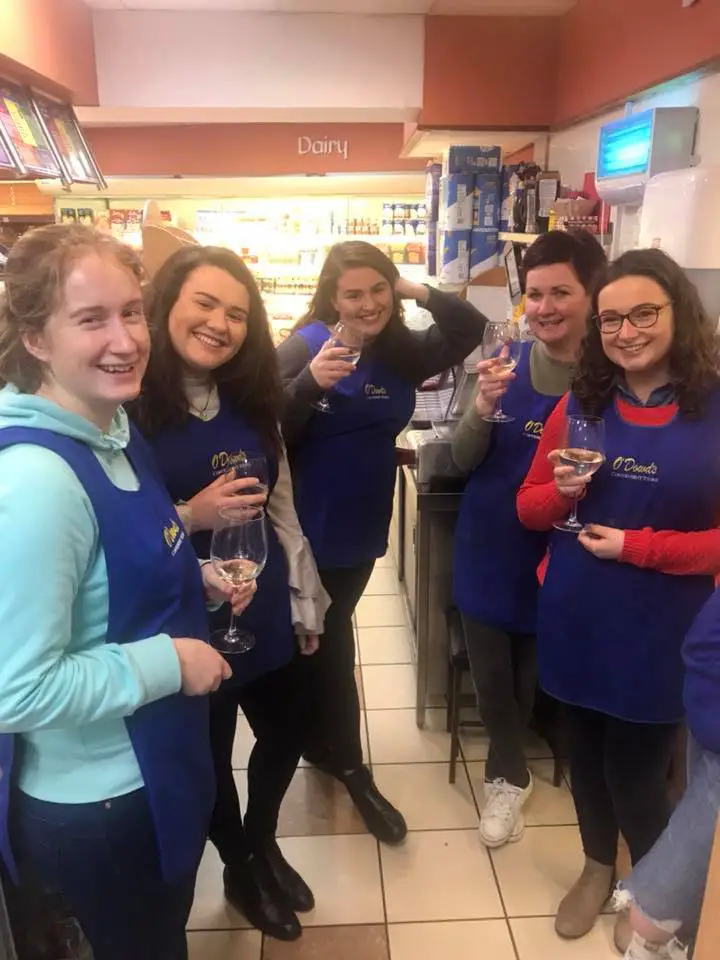 Jim took out a six year lease on the shop back in 1973 and subsequently purchased it, but he didn't think about how long he would be working there.

"When you're young you don't think about these things. I left a Monday to Friday job for this, so I was nervous starting because there was no security," he said.
The shop has certainly earned the reputation of the luckiest shop in Clare, following three lotto jackpot winners, 13 Winning Streak contestants, and millions of Euro won in smaller cash prizes.
The O'Dowd's hosted a coffee morning last Thursday to thank their loyal customers for their support over the years.
"It was an emotional day, because we have a lot of customers coming in since we started," Jim said.
Jim will tie up a few loose ends in the shop this week before Galway businessman Gerry Geraghty takes over.
"I want to thank my amazing staff. The business would not be the success it was without my hardworking and loyal staff," Jim added.