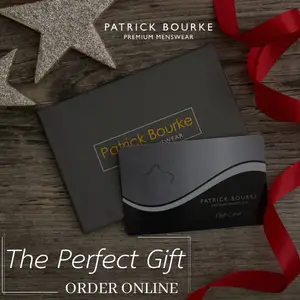 For the first time in their history, People Before Profit are to run a candidate in Clare.
Theresa O'Donohoe made the decision to add her name to the list of General Election candidate on Wednesday morning and brings the total amount of individuals on the ballot paper in Clare to ten.
Living in Lisdoonvarna for the last four and a half years, Theresa's father hails from Gleninagh in Ballyvaughan. She was born in Dublin and went to primary and secondary school in Terenure.
Co-ordinator of the Clare Environmental Network, the fifty year old is also a member of Futureproof Clare, Extinction Rebellion Clare and Transition Clare.

A former member of the Economic Development Strategic Policy Committee on Clare County Council, she has been critical of the measures taken by the local authority to deal with climate change. "I see a closed book when I talk to the Council. I've been in meetings where I've brought up with the IDA, they were giving a presentation about developments along the Shannon, I asked the guy 'what about rising sea levels and the consequences of flooding along the Shannon', everybody on Clare's Economic SPC nearly died at the table like how could I bring up something that might portray a risk to investment in the Clare or Shannon region.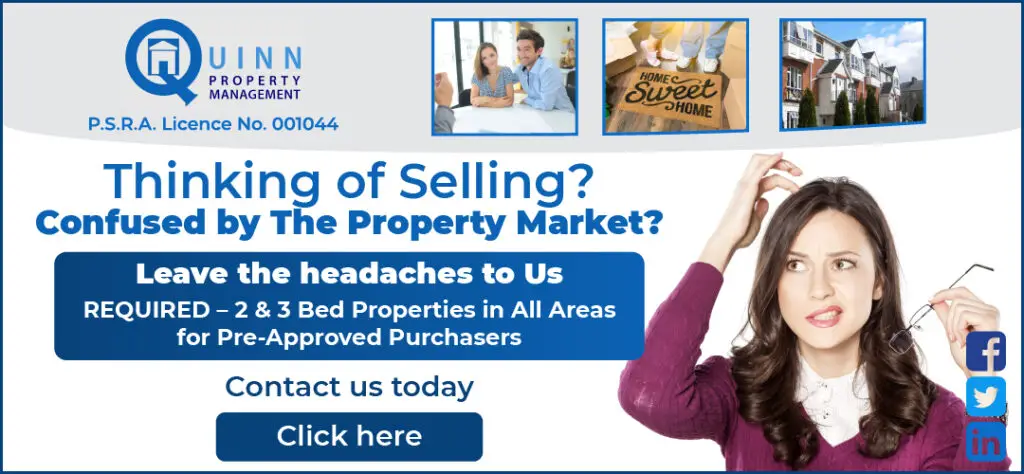 "This to me shows a lack of foresight and risk assessment and what's the point in inviting economic activities to the area if you aren't actually looking at the risks and incorporating them into the whole assessment for the business, the guy from the IDA actually said to me that one of the guys is ploughing €2m into flood defences, it shows how out of touch the Council are with reality yet the businesses are thinking this flooding is coming so while we're setting up business here or keeping business here we will make an effort to fight the flooding".