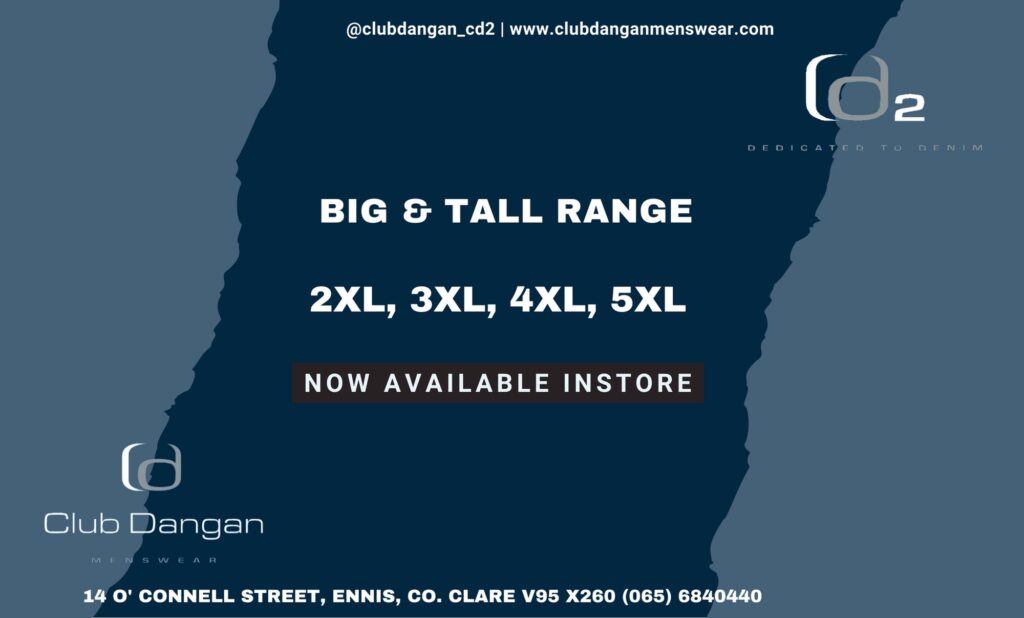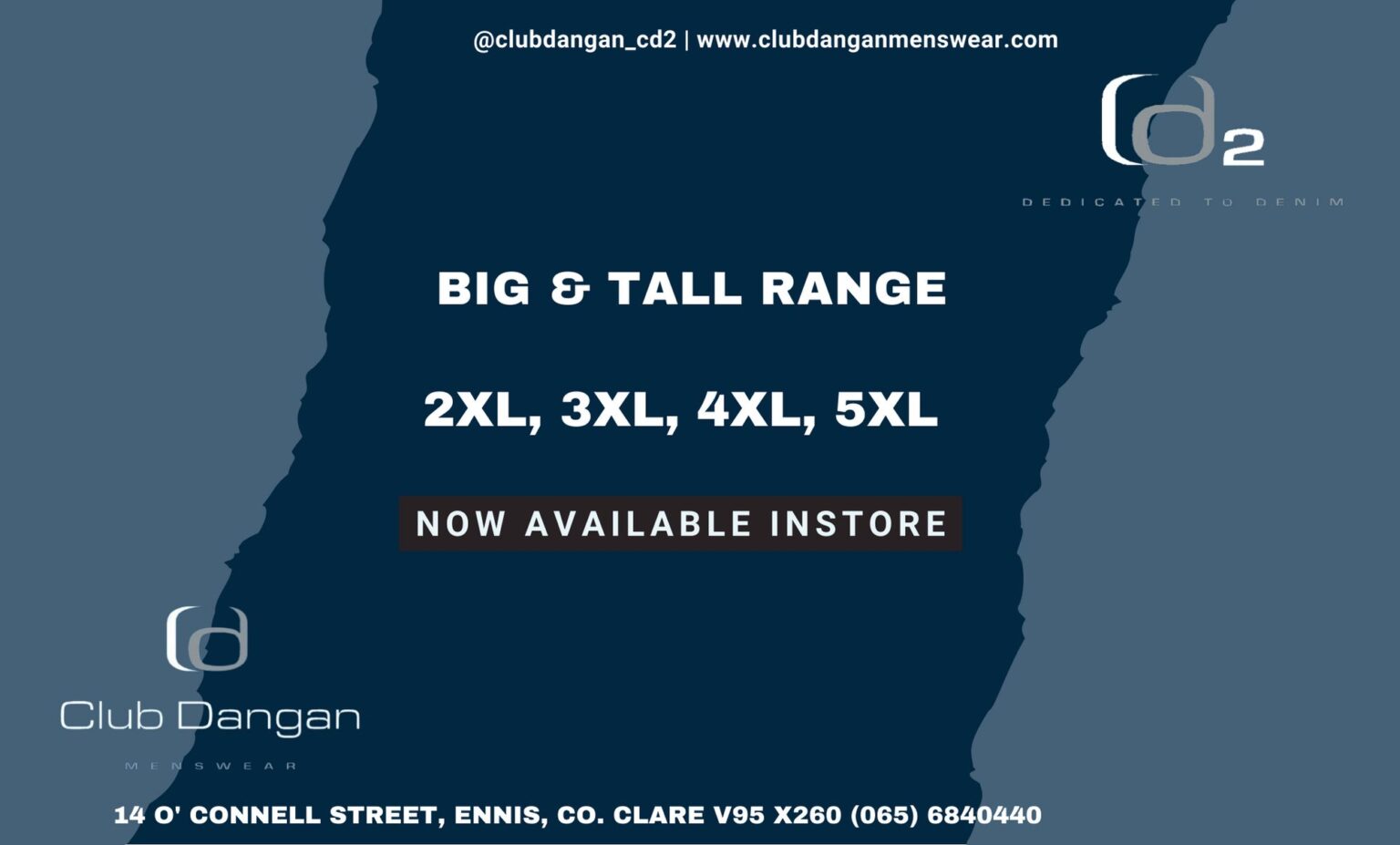 *Banner Ladies football manager, JJ O'Dea. Photograph: Burren Eye Photography
Mention Banner Ladies football club and immediately the name of J. J. O'Dea will come into the conversation.
The club's senior team manager will lead the side to Doonbeg on Sunday for the Clare ladies senior championship final where the Ennis based club will be chasing a thirteenth title.
The North Clare man has been involved in the management of the twelve title winning sides to date. His panel on Sunday includes six players, Louise Henchy, Niamh Keane, Emma O'Driscoll, Louise Woods, Laurie Ryan and Niamh O'Dea who have been part of the twelve title winning sides.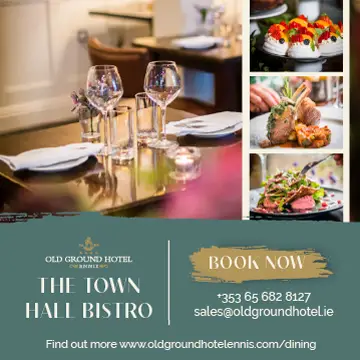 Martin Nolan, Orla Kilkenny and Dorothy Meeneghan joined JJ on the current management team.
It will be their fifteenth senior final in a row. They lost to West Clare Gaels in 2008 while they were beaten in the final three years ago by Sunday's opponents, Kilmihil.
Explaining how his involvement with the club came about, he said "I brought Niamh to training when she was eight years old. Rather than sitting in the car and waiting for her, I made myself busy by picking up footballs and helping out".
Adding new players to the mix is key to the Banner staying at the top table, he believed. "We were a long time trying to get up there. We were a very young team when we won the first one. A number of those players have remained on while we bring in a couple of young girls every year and they keep the others going. To be successful you must have a panel. Players pick up injuries and many of these girls play camogie also. When you have a good panel it leads to training sessions with quality. We are always trying to better ourselves".
O'Dea is adamant that enjoyment is important. "If you are not happy it's no good to you. You get serious when the time is right. You need to have a few jokers in the panel. Helen Hehir from Inagh is one such member of our panel".
Recounting their route to the final, the Kilfenora man surmised, "Kilmurry gave us enough of it this year, in fact we got out of jail in that tie. Kilmihil play nice football, they will attack. Being favourites means that you are there to be taken out. Are you going to get the hop of the ball. It's human nature that everyone goes for the underdog. We have to try and deal with that as best we can".
"We won a few Munster B titles before winning the Munster A title in 2012. Of course we would love to win the All-Ireland but, at the moment, there is nothing but Kilmihil on our minds and we are focusing on 3p.m. on Sunday when the final will get underway at Doonbeg," he concluded.