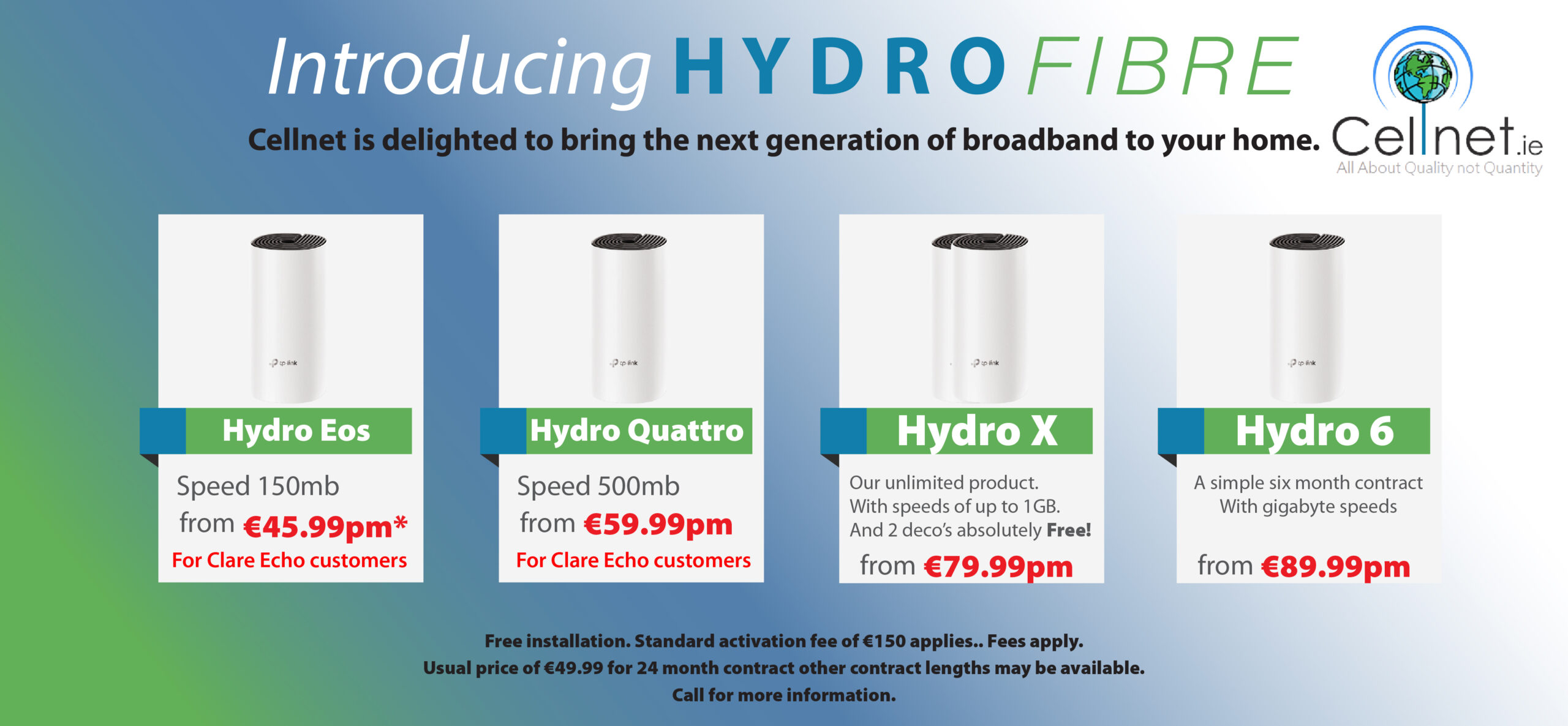 Just as West Clare manager Michael Carmody's name is synonymous in football circles in the West Clare penninsula, so is the name of Banner Ladies manager J.J. O'Dea throughout North Clare.
He played for the Michael Cusacks club before throwing in his lot with the Kilfenora club where he has coached a number of sides over the years.
JJ has been part of the management team at the Banner ladies for over a decade. "There was never a manager as such, it was always a management team and I was involved with Pat Crotty and Joe Reidy. There was no club in North Clare at the time and we were bringing our girls down to Ennis to train and play with the Banner club. I knew Pat Crotty through work. He was from the Naomh Eoin club but he was living in Ennis. He encouraged me to get involved and that was the start of my involvement with the club", he explained.
Crotty and Reidy stepped back from their roles as selectors a few years ago and O'Dea became manager. Amongst his backroom team is his son Cian, a member of the Clare senior football team.
"When we started out we had great success in Féile and we travelled to National finals and won honours in Wicklow and Tyrone to mention some. This group of girls have been together for some time and we have been fortunate to add one or two to the panel every year which is key to our success.", the Kilfenora resident outlined.
J.J. is adamant that "raising the standard of football is our aim. I am not a fan of the negative stuff, football is meant to be enjoyed and I want to see the standard improve".
He accepts that "it is understandable that we are the favourites but I know that everyone wants to see the underdog win. When you are such hot favourites you are not always going to get the 50/50 call. We enjoy training and we enjoy playing. We bring in guest coaches regularly as we like a bit of variety and players get sick of hearing the same voices all the time".
The Banner manager believes that "our first round win over West Clare Gaels will mean nothing this week. They are a different team now. A final is a final and anything is possible. Nobody is going to hand it to us on a plate. It will be 50/50 on the day. We know we are good enough but we have to be ready on the day and up for it. Nothing is guaranteed in sport"
"It has been a strange year. I didn't think it would happen given the Covid virus. The health of everyone comes first. We have a lot of front line workers in the squad and we had to be careful not to put on any undue pressure. We left it to themselves".
Eva O'Dea is the only doubt ahead of Sunday's final. "She has a hamstring injury and while she played part of a camogie game last week we won't make a final decision on her fitness until Sunday", JJ added.