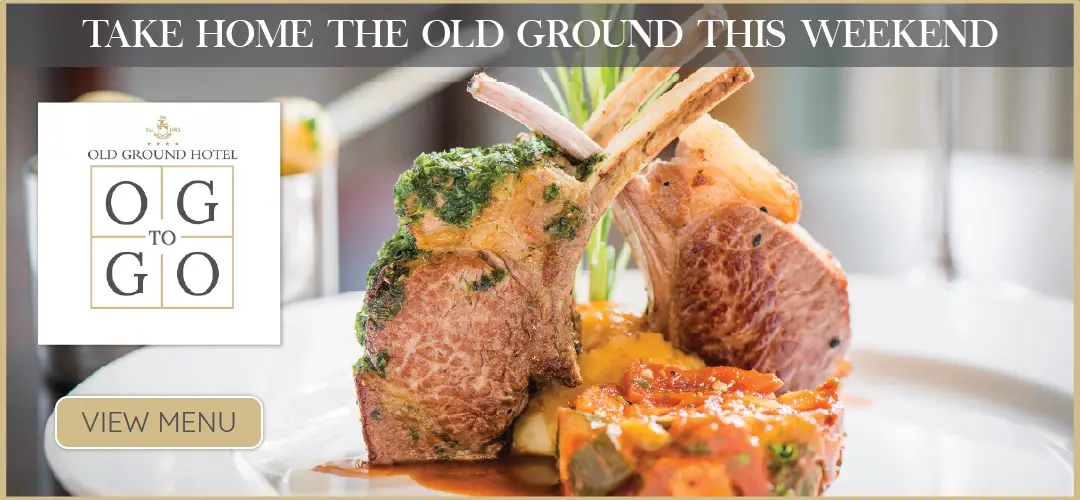 *Killian O'Connor. Photograph: Gerard O'Neill
Any success comes down to a panel but it needs personnel to put their shoulder to the wheel, Killian O'Connor was more than obliging to do so as St Flannan's College were crowned Dr. Harty Cup champions on Sunday.
Four excellent points from play had O'Connor as a regular scorer during St Flannan's first Harty Cup win since 2005. His involvement was influential but the Clare minor was staying modest when praised was shipped in his direction, "It was just the way they fell to me on the day, I put them over".
Not alone did he split the posts but Killian won vital possession in the air, several of which were distributions off Cian Broderick puckouts. His prowess in this area is all due to the practice, the seventeen year old told The Clare Echo. "Myself and Mr O'Grady we do be practising them during the year, mainly contesting them and on the ground after that".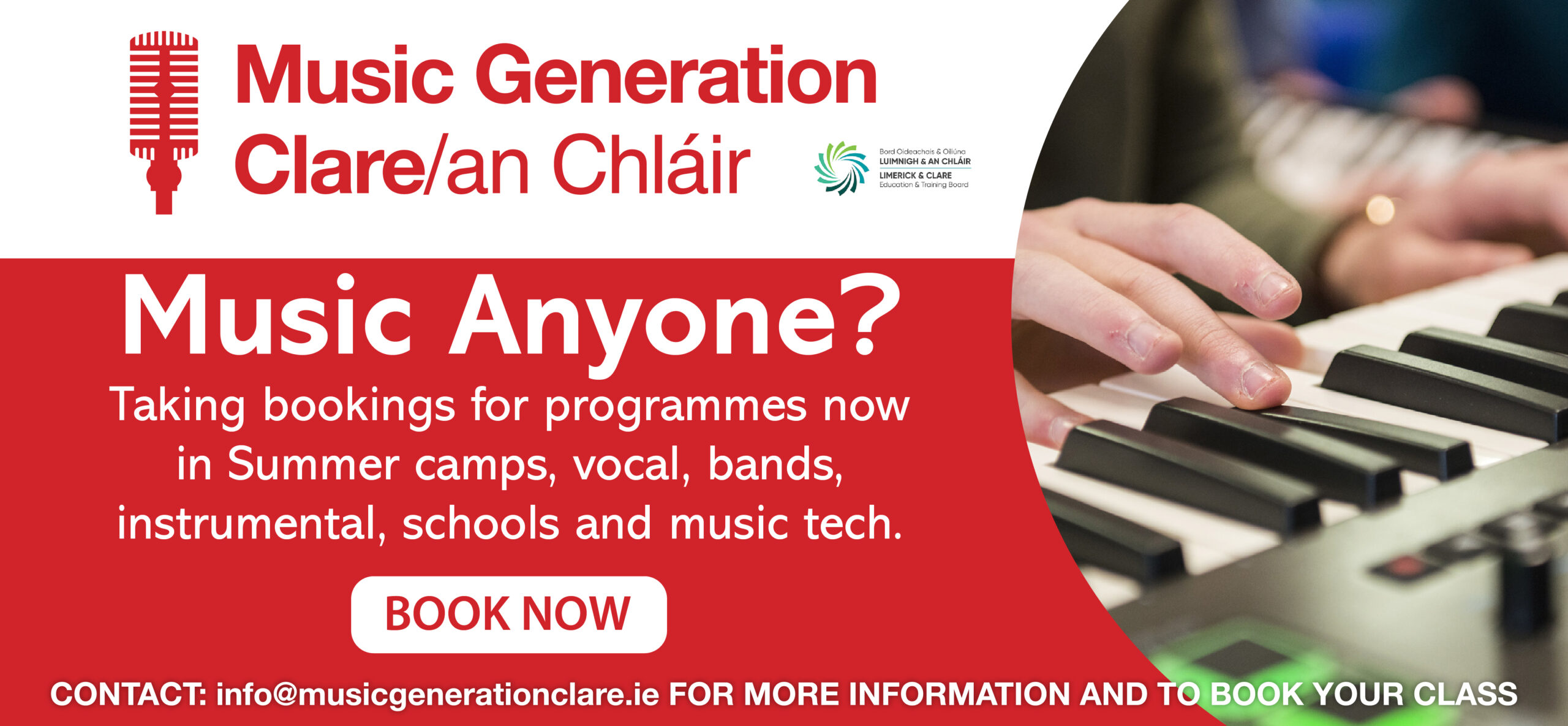 His chatting in the dressing room has been mentioned by teammates as one of the regular features of their teams down through the years but 'Horse' admitted it is only to benefit others. "All I do is talking, I tell lads to focus on their jobs and that, Galvin would be talking to the whole team, I go to the single players and be talking to them".
Physicality is an aspect the Corofin attacker thrives on. It was evident at the beginning of the second half as he and Pierce Cummins squared up to one another, their shouldering started a melee of sorts but it ended with O'Connor pointing towards the scoreboard and reminding his Cork counterpart what the score was. "They were trying to get inside my head but the managers were able to cool me down a bit and kept me focused on the game, we managed to drag it out in the end," he recalled.
"From first year it's been our dream to get to a Harty Cup final. To win it, is unbelievable". Again his tally and role in the success is highlighted but Killian is as defiant when taking praise as it is when shouldering an opponent, "It was just the luck of the day that went to me, the ball fell to me and I done what I had to do".