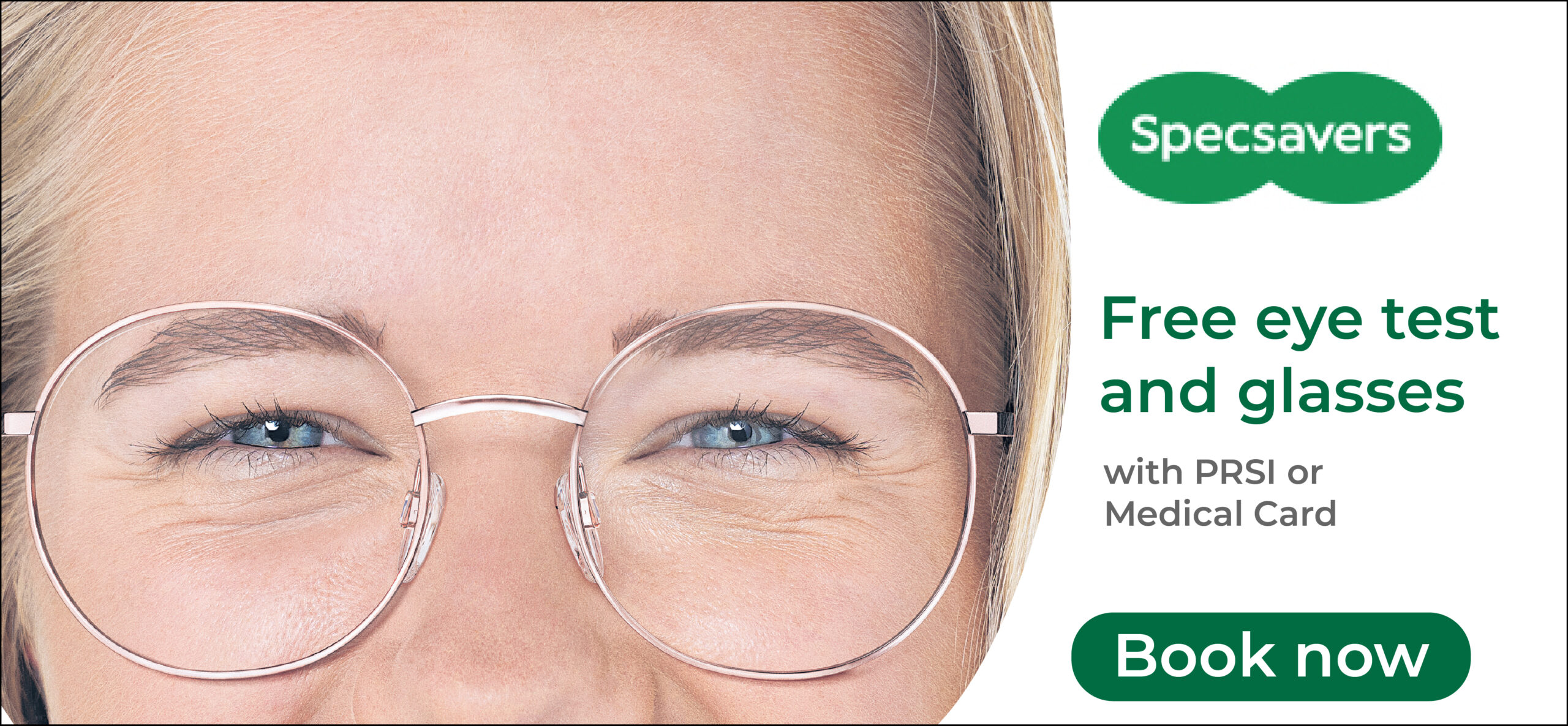 *Eimear O'Connor. Photograph: Burren Eye Photography
Eimear O'Connnor was on the frontline for her country earlier this year, the Coolmeen woman is anxious to be in the coalface this weekend but this time for her county.
An occupational therapist in Kilrush, Eimear was redeployed at the beginning of March dealing with swab samples as testing for COVID-19 began. Ironically, the Clare footballer was based between LIT Gaelic Grounds and Cusack Park, the respective homes of Limerick and Clare GAA.
She outlined, "I'm back to base now, this time around we're staying where we are because they've hired agency staff to cover the centres. It was good to have something to do, keep a routine and get me out of the house, it was well set up and we were well protected".
Every player is kept on their toes on account of the management's tactic to often make widespread changes to their team for championship matches this year. "It makes you keep your focus, you always have that in the back of your mind going to training that you have to show it at training that you want that jersey and keep that jersey, you have to perform at training as well as in the game. It keeps things fresh".
O'Connor told The Clare Echo, "If you look at the panel, they are so young. There are a lot that are under twenty. For the likes of myself it keeps me on my toes, it is hard to keep up with them but they do add something fresh to the panel every year and it is great to have the youth coming through to freshen it up".
Saturday's semi-final opponents Meath will represent a difficult obstacle but the midfielder is comforted by the ability within their panel. "It will be a tough challenge, we met Meath two years ago and they knocked us out and we met them earlier in the league this year and drew that one, they were up by six points and they came back to draw it. The panel this year there is such strength in depth, there are girls on the sideline that are just as good as the girls on the field, there is no weaknesses there".
"We always knew that going into the championship that Meath would be the favourites having lost the last two All-Irelands. We knew if we did get to the latter stages that we would be coming across them. We're preparing well for them, we won't shy away from them or be afraid of them but it will be a big challenge. They like to do a lot of running so it is what we need to work on. What has changed this year is that we are focused more on our game rather than getting bogged down in what other teams are doing so it has paid off for us".
This method of getting their own house in order is one welcomed by Eimear. "It is paying dividends, we know exactly what we want to do and what our game plan is and you do look at that team and there is certain players that you are targetting or whatever, we will cover that too but it is mainly focused on our game".
Satisfied with the level of coaching on offer in the county panel, Eimear often receives demonstrations from her father John on how she and her brother, Cathal, midfielder on the men's side can improve their game. "The father especially likes to give us plenty of tips and acts out how we should be getting this ball or that ball, it is great that they have such an interest in too because it keeps them going as well".
A member of the Clare panel that lost out to Fermanagh in the 2009 decider, the NUIG graduate is keen to make the most of Saturday's opportunity to seal a return to the All-Ireland final. "Back in 2009, it was my first year playing and maybe I took it for granted that those days would come around, eleven years waiting and you're almost there, you can't take any game for granted even the last three years when we've fallen at the quarter-final stage and we're at the semi-final stage so we have to drive it on and hopefully get the win next Saturday".