"Progress" is the main objective for Ger O'Connell in his second year as manager of the Clare senior camogie side.
There is a high turnover from both his management and panel in 2019. The Clonlara man was appointed in October 2018 with the biggest management to have been involved with a Clare camogie side at senior level.
Coaches Liam Clancy, Cillian Fennessy and Laura Linnane have all opted out for 2020 as does strength and conditioning coach Gemma Quinlan. In their place come former Galway coach, Conor Dolan, Meelick's Éanna Mulvihill, Stephen Cusack and Meabh Conneally. "They say money is involved but Clare camogie is absolutely voluntary, we're trying to get top coaches to come in and give the time that is needed," O'Connell said on the difficulty to recruit individuals.
Ger is confident his first year in the role will stand to him for 2020. "When you're dealing with a new set of players you're trying to get to know the girls individually, the strengths and weaknesses of each one, you can't treat them all the same that's something I'm learning as a manager, how to deal with players and training. There are a lot of things that go with inter-county management such as the county board, aspects that were new to me last year".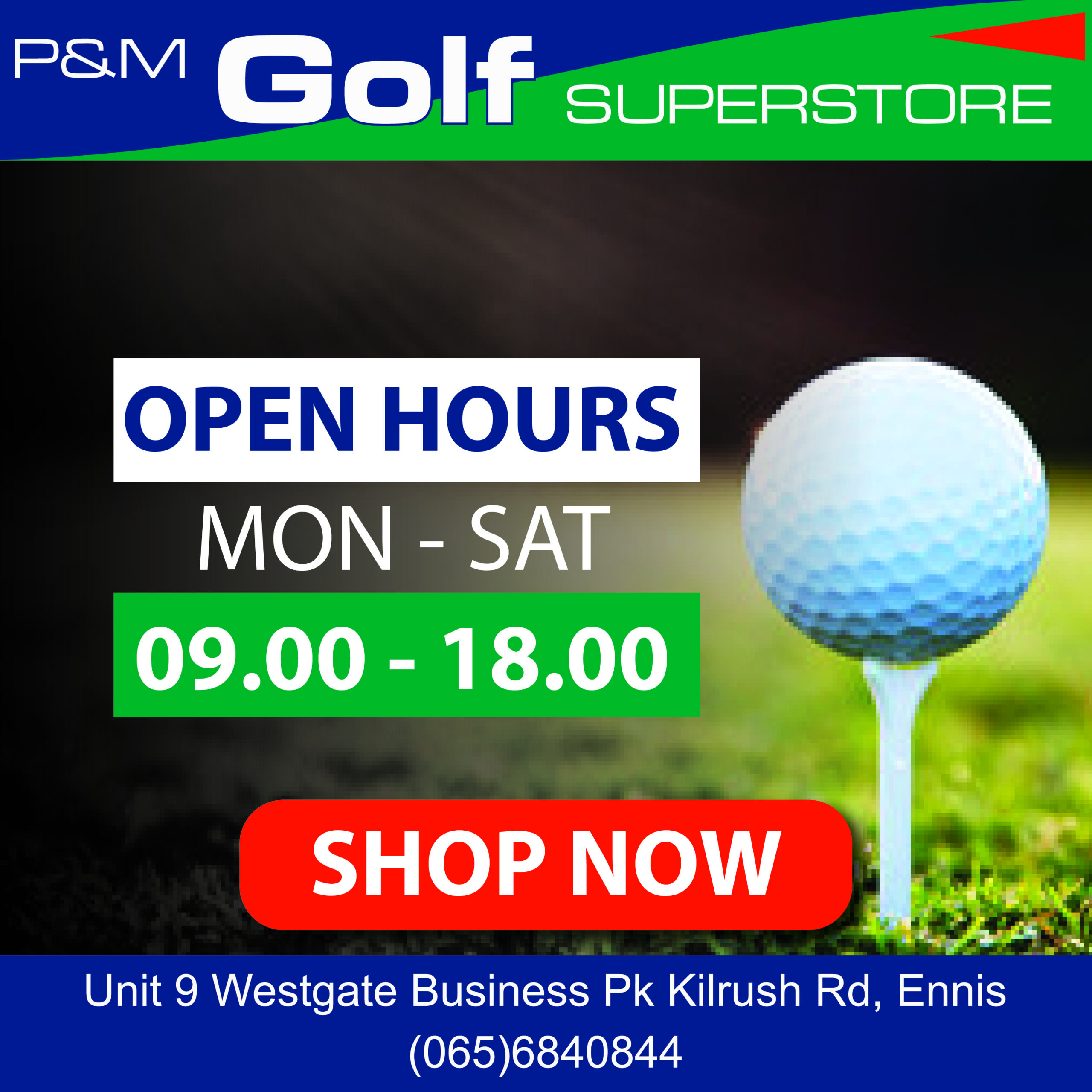 Chloe Morey, Carol O'Leary, Mairead Scanlan, Susan Fahy, Fiona Lafferty and Andrea O'Keeffe will not be part of the panel this year for varying reasons. O'Connell told The Clare Echo that there was no fallout with any of the players that chose not to be part of the county squad.
"It's a huge commitment, the girls are training with us three times a week and add two gym sessions on to that and that's five sessions a week. These girls have work and college so it's not an easy thing to do. Chloe was injured last year and felt she needed the time out to get herself right, she is still a young woman and has loads of camogie left in her, they are decisions that were discussed and I've no issues with the few girls that have left, it has all been good, if they are coming back to Clare in the future I'm sure they will be welcomed back".
To ease the blow, it comes as a relief that Maire McGrath has returned from injury and Niamh O'Dea has once again made a return. The All-Ireland winning Clare minor goalkeeper from 1997 confirmed he has yet to sit down with Scariff/Ogonnelloe's county representatives but is keen for those players to get a break. "I don't think it's right for players that are probably mentally drained from a long year with the emotional highs and lows they've had. We've had a core group of twenty four players that have trained and been fantastic, those girls will get the game-time on Sunday against Offaly. I want to give the Scariff girls a break and discuss it with them".
Last year they recorded one win in the League, that tie taking place in Whitegate against Scariff. On Sunday, they travel to Birr firmly focused on getting a result. "I feel we definitely made progress but it doesn't get seen outside, we brought in a lot of things regarding management setup, player responsibility and stuff which needs to be built overtime, things won't change straight off the bat. We've leadership groups brought in this year and it's about getting the players to drive on themselves, they are the ones in between the white lines, we can only facilitate them so much. We want to win every game every we play. We want to get off to a good start against Offaly, we've two tough games after with Kilkenny away and Cork at home, we'll focus on Offaly and see how that goes".