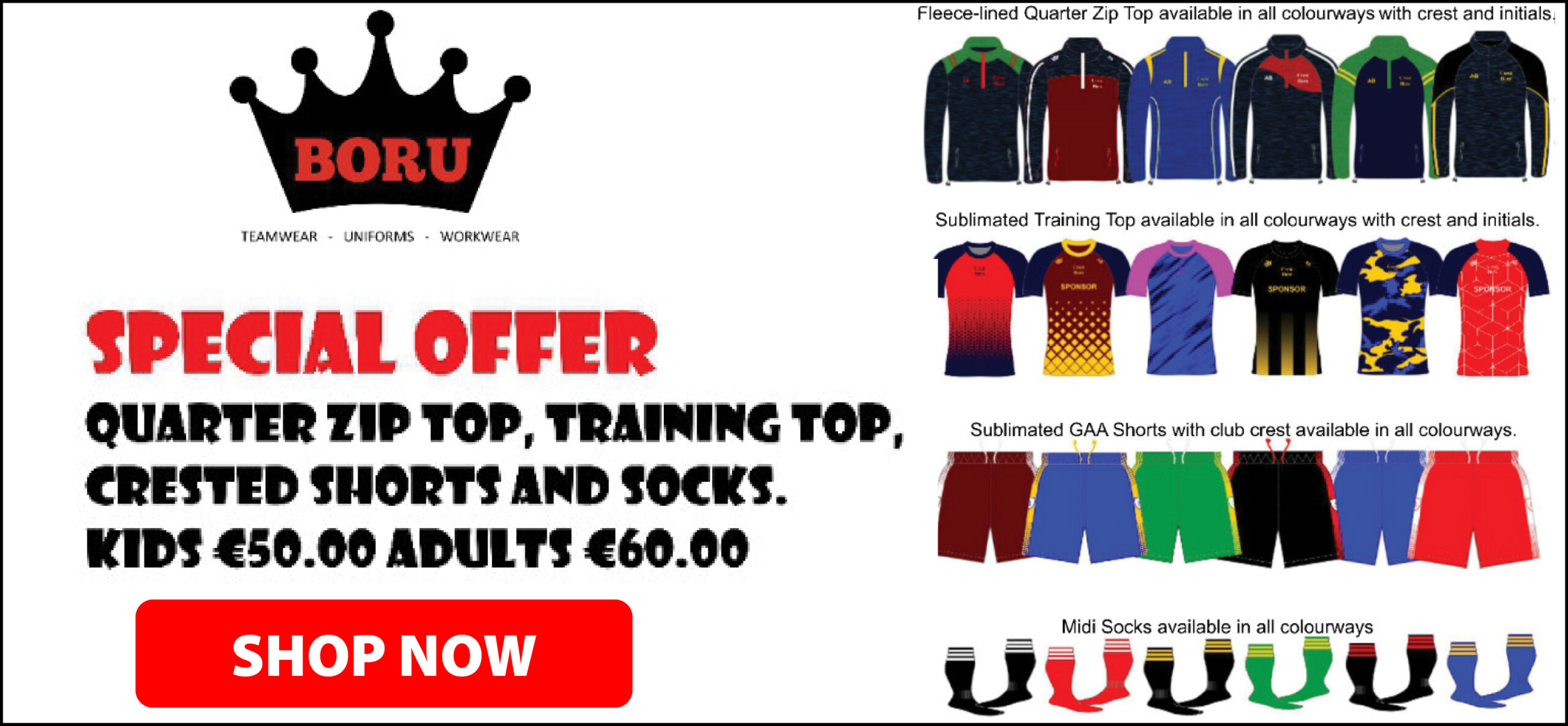 *Amy Barrett. Photograph: Caroline O'Keeffe
Ger O'Connell is still hopeful members of the Munster championship Scariff/Ogonnelloe side that have not returned to the county panel will line out with Clare in 2020.
Midfielder Amy Barrett has been a member of the Clare senior panel since 2017 when she received the call-up from Patricia O'Grady. Last season, Amy became a regular in Ger O'Connell's side lining out in the centre of the park. She would play a central role in Scariff/Ogonnelloe winning their first ever senior camogie championship last year.
Mairead Scanlan who captained the East Clare side had previously told The Clare Echo it would be "unlikely" that she or goalkeeper Aisling Corbett would return to the panel. Scanlan was centre-forward with her club side and played in a number of positions during O'Connell's first year in charge.
Speaking to The Clare Echo following a surprise two point win over Kilkenny, the Clonlara man was optimistic that defeating the Cats would encourage the likes of Amy Barrett and others to return to the panel.
"We're still working on these things. It's a big commitment to come in and train with the seniors. A result like this will definitely help for girls like that. The stronger we can make our squad we'll always try to do that, if I didn't I wouldn't be doing my job. We have to refocus for Cork and we will do that".