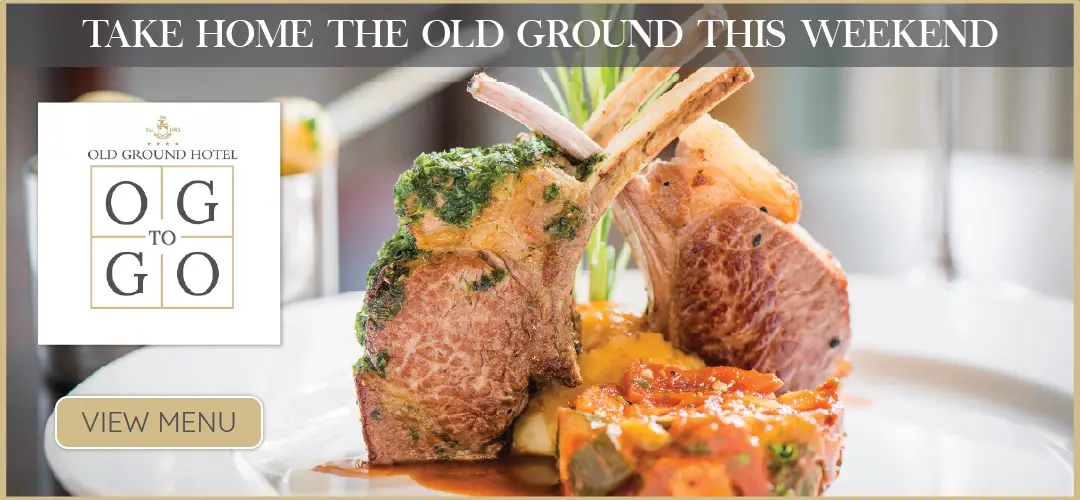 *Flooding at the Railway Bridge in January of this year.
Vehicles have been damaged as a result of occasional flooding at the Railway Bridge on the Rossmanagher Road.
An appeal for Clare County Council to address the "continuous flooding" at the Railway Bridge in Sixmilebridge was issued by Cllr John Crowe (FG) at a recent meeting of the Shannon Municipal District. "This has been a serious problem over the last few years as the road has been closed on a number of occasions each year causing major difficulties to the local community and road users".
A contractor had been engaged by the Shannon MD to clear the drains in March, senior executive engineer Tom Mellett outlined. "We will continue to monitor the location and clear drains as and when required," he stated.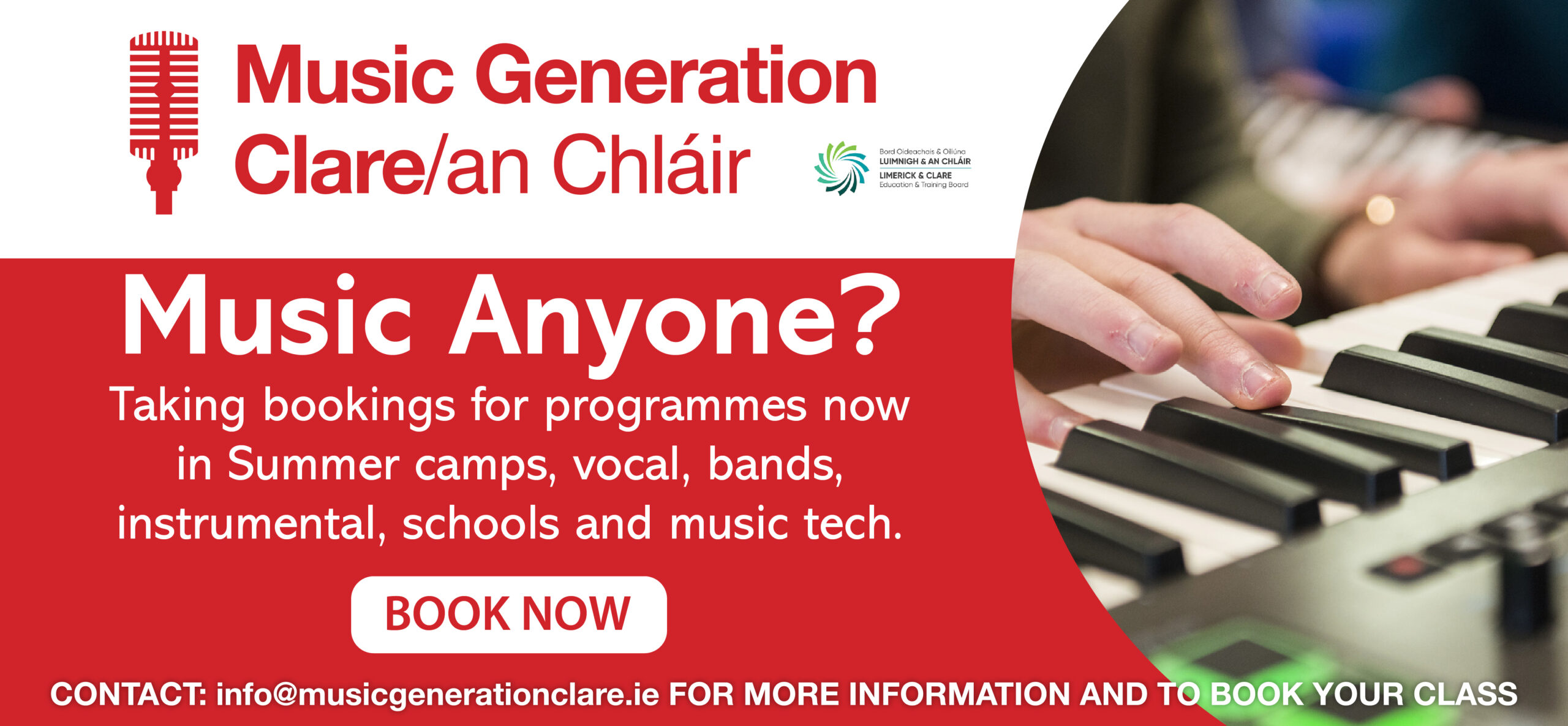 Speaking at the meeting, Cllr Crowe called the route "one of the main roads out of Sixmilebridge" whereby flooding "has been a major problem". He calculated that flooding occurs there three to four times a year. "It causes major problems when it is flooded, it is usually flooded for a few days, I am looking for a more concrete solution to it. This problem will keep going on and on. It is a road with a lot of traffic coming into it".
Damage caused to vehicles due to the flooding at the Railway Bridge has been "a major inconvenience," Cllr PJ Ryan (IND) highlighted. He informed the virtual sitting that one man had to spend €5000 trying to repair his engine as a result of driving through minor flooding on the route.
At the end of March, one cyclist stood into the floods "and it was well above his knees," Cllr Pat O'Gorman (FF) remarked of the depth of water. "A car has no chance going through. A vast amount of water is gathering under the bridge". Once the drains are open and cleaned out, the water disappears quickly he flagged but noted that the pace at which water builds up at the location is an issue. "We have to go with something that is more permanent rather than hit and miss, everyday we get a serious flood of rain there is flooding under that bridge," he added.
One worker was left out of business for a period of days when his work vehicle got "destroyed" and he had no means of carrying his equipment, Cllr Donna McGettigan (SF) said in giving another example of the damage caused along the road.