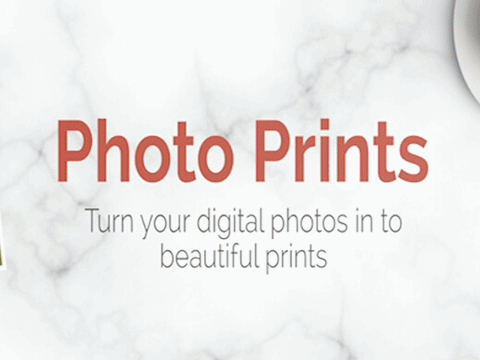 *Alan O'Callaghan. Photograph: Eamon Ward
Securing 326 extra first preference votes in the space of five years was 'critical' for Alan O'Callaghan in retaining his seat on the County Council.
Dubbed as the 'surprise' winner in the 2014 election, the shock factor was certainly gone at Treacys West County Hotel last weekend as the Kilmurry publican was the fourth of five candidates elected to the Killaloe Municipal District. His first preference vote rose from 791 to 1,117.
"It was a fair battle. We increased our vote, if I came in today with the same vote I got in 2014 I'd have been eliminated straight away, I increased my first preference votes by nearly forty percent and it was still a dogfight to the finish. There was only 200 votes between four of us for the last three seats and that's fair tight. They say that if quota was just under 1700 that if you have under half a quota on your first count you have a great chance of being elected and there was six of us that had well over that and Barry O'Donovan not far off it so it was a dogfight. It was leap frogging all the way to the finish, three of us went in without reaching the quota because our votes were very close," O'Callaghan remarked to The Clare Echo.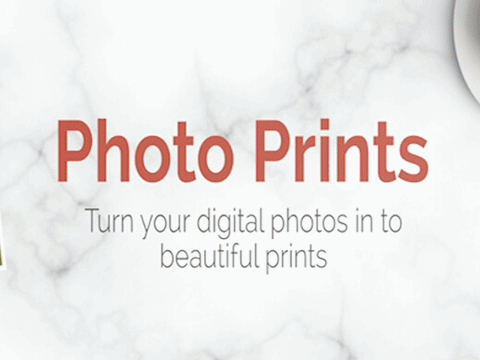 For the past year, he has been the Leas Cathaoirleach on the local authority and admitted the geographical spread between he, Tony O'Brien and Pat Hayes was a big plus as Fianna Fáil returned their three candidates in the Killaloe MD. "To bring home three seats out of five is a massive achievement, we're lucky in one way, Tony is down in Killaloe, I'm up in Kilkishen/Kilmurry and Pat Hayes is up in Feakle so we're not on top of each other.
"If you look at any of the counts they're not going back to a particular party, if you see a Fine Gael or Fianna Fáil candidate elected and there is a transfer they're going everywhere. It goes to show local elections seem to be gone more towards a person that you know and that's the way the transfers seem to be working across the board," he observed.