*Photograph: John Mangan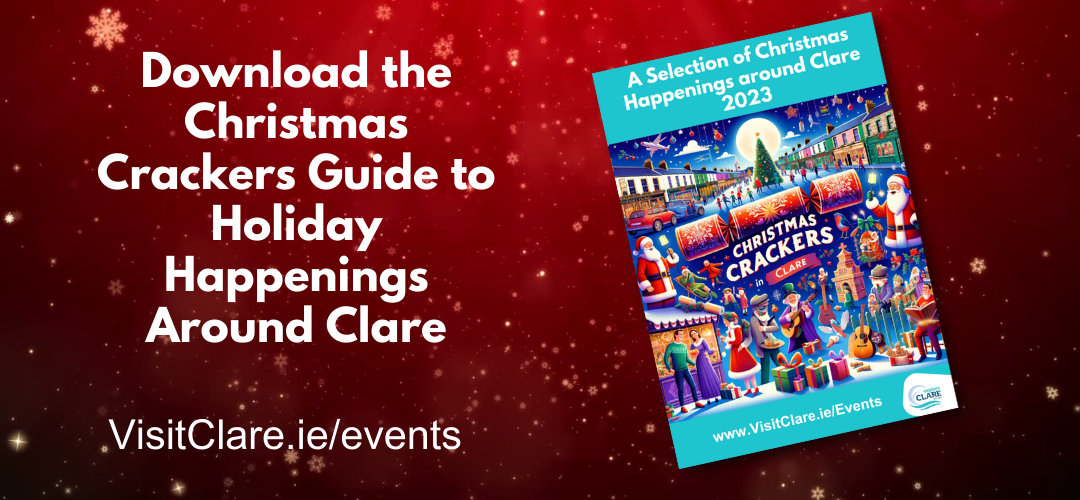 O'BRIENSBRIDGE, Bridgetown and Montpelier remain under a boil water notice, which was first issued over a month ago.
Efforts led by staff in Uisce Éireann and Clare County Council are ongoing to lift the boil water notice which was issued on August 25th and impacts all customers supplied by the O'Briensbridge public water supply.
A disinfection at the plant serving the supply led to the introduction of the notice.
While drinking water experts from Uisce Éireann and Clare County Council are working to rectify the issues at the treatment plant, all customers on this supply are advised consumers to boil and cool their water before drinking.
Uisce Eireann's Darragh Conneely acknowledged the impact of this notice on the community. "We are carrying out additional sample analysis at the treatment plant and out in the network, along with installing extra alarms and shutdowns at the plant. Monitoring of the supply will continue and plans to increase the robustness of the water treatment plant are in progress. Uisce Éireann is investing in additional monitors to safeguard future supply. We appreciate the impact that this notice is having on the community and thank them for their patience".
Where risks to water quality are identified through Uisce Éireann's enhanced testing and monitoring programme, the Health Service Executive (HSE) is consulted, and Boil Water Notices are issued to protect public health. In all instances immediate action is taken to address the cause of the issue to enable the lifting of the notice as quickly as it safe to do so, in agreement with the HSE.
Water must be boiled for, drinking; drinks made with water; preparation of salads and similar foods, which are not cooked prior to eating; brushing of teeth; making of ice – discard ice cubes in fridges and freezers and filtered water in fridges.