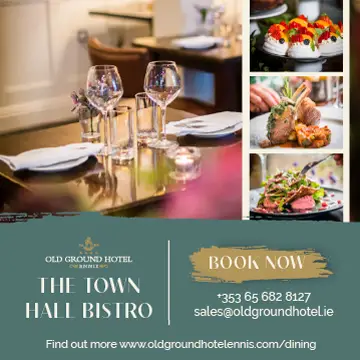 *Adrian O'Brien with Tony Kelly. Photograph: Gerard O'Neill
BALLYEA HURLING COACH, Adrian O'Brien is temporarily vacating his role.
Kilmallock native O'Brien is in a unique position ahead of Sunday's Munster club SHC semi-final between Ballyea and St Finbarrs having coached both of them to senior championship glory in their respective counties.
As well as his duties as main hurling coach with both sides, he also serves as the S&C coach to both outfits.
Ahead of the last four clash which takes place in Cusack Park on Sunday, Adrian has stepped away from his involvement with both teams for the game. This decision was made known to Ballyea manager Robbie Hogan and his Barrs counterpart Ger Cunningham shortly after their pairing was confirmed.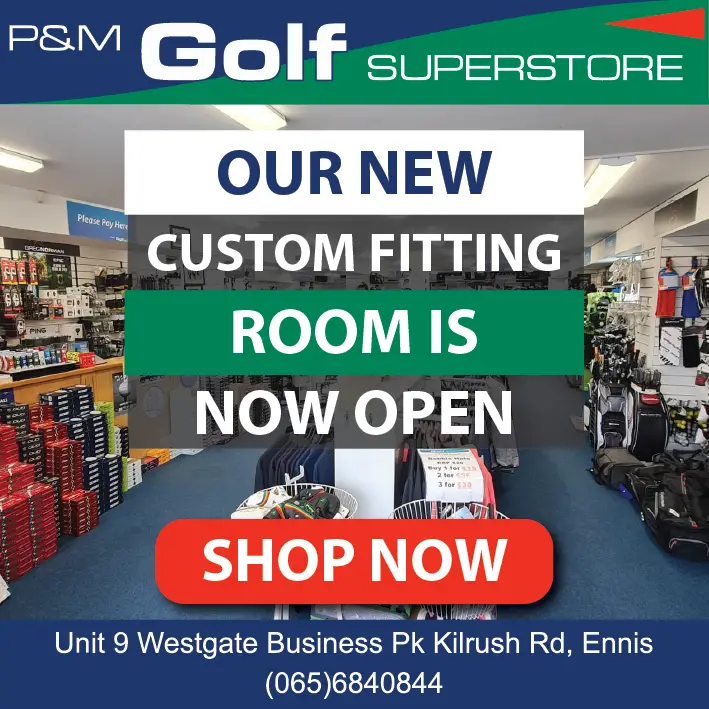 He explained, "It's really simple, I'm with both teams up until the week of the game and then I'm stepping away from both camps. It's the only fair thing you can do. I had a great chat with both Ger and Robbie, both of them knew where I was coming from and were empathetic to the situation I was in. I couldn't deal with two better men. Considering it's been 10 months working with each group, it would be totally unfair to do anything else. So, I'll shake hands with both groups and wish them the best of luck and then divorce myself from the situation.
"I'm very fond of both camps and there is great banter. One of the St Finbarrs lads put the club flag onto the side of the car there leaving the club last week as a laugh but when it comes to the WhatsApp groups and things like that, I'll be divorcing myself from it," he told The Irish Examiner.
Describing the meeting of the two teams he is coaching as an "unusual" predicament, O'Brien referenced how his role with Ballyea expanded this season in the wake of Kevin O'Grady's departure to the United States. "Ballyea is unique in that they're feeding into so many football clubs and so many football clubs are feeding into them. So you never consider things like this. You're just trying to manage the players' loads and reacting to all the variables. I had been with Ballyea last year just as S&C then Robbie rang me and asked would I be interested in taking on the hurling coaching as well. I said I would and then I met Ger in Charleville Park Hotel and it morphed into the hurling with The Barrs too".