*Cllr Tony O'Brien. Photograph: Martin Connolly
A Killaloe councillor has implored Clare County Council to make all of Ballycuggeran Amenity Park suitable for universal access.
In a motion tabled to the Killaloe Municipal District, Cllr Tony O'Brien (FF) asked that all of Ballycuggeran Amenity Park "be made accessible to facilitate people with disabilities". His request was seconded by Cllr Joe Cooney (FG) and supported by Cllr Alan O'Callaghan (FF).
Funding has been applied through the Department of Rural and Community Development via the CLAR grant programme "to provide general upgrades," acting senior executive officer Morgan Lahiffe confirmed.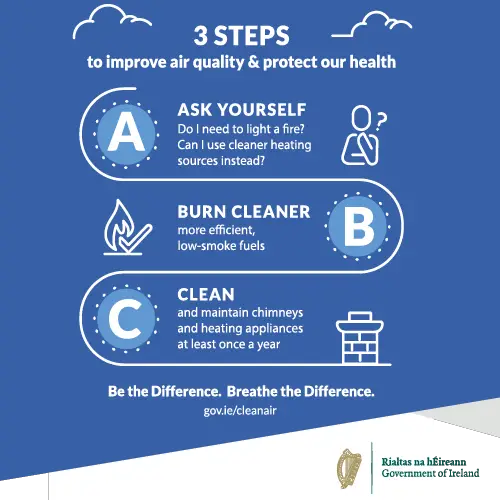 Lahiffe continued, "Should grant aid be realised, the issue of universal access will be to the fore in any works proceeding including upgraded paths and disability friendly beaches". Dedicated universal access spaces are due to be installed at the car park in Ballycuggeran, he outlined.
During increased use in recent months, Cllr O'Brien revealed that "people with disability weren't able to access the full amenity park". He highlighted that improved universal access was "necessary" at "a major tourist attraction".
"It is necessary that everybody is able to access the facilities. The facility is there, rather than saying if we don't get funding that we put something in the car park, I don't think it would cost a whole pile to have an extra bench or widen the footpaths. We are a Council of inclusiveness and accessibility," O'Brien added.
A more prominent position is needed for the Council's sign reminding people to bring their rubbish home, Tony felt, "it is not seen by ninety percent of people visiting the facility".
Further support for the motion was voiced by Cllr Pat Hayes (FF), "Accessibility a very important issue. Ballycuggeran gets big crowds in fine weather".