*Judge Larkin made the ruling at Ennis District Court.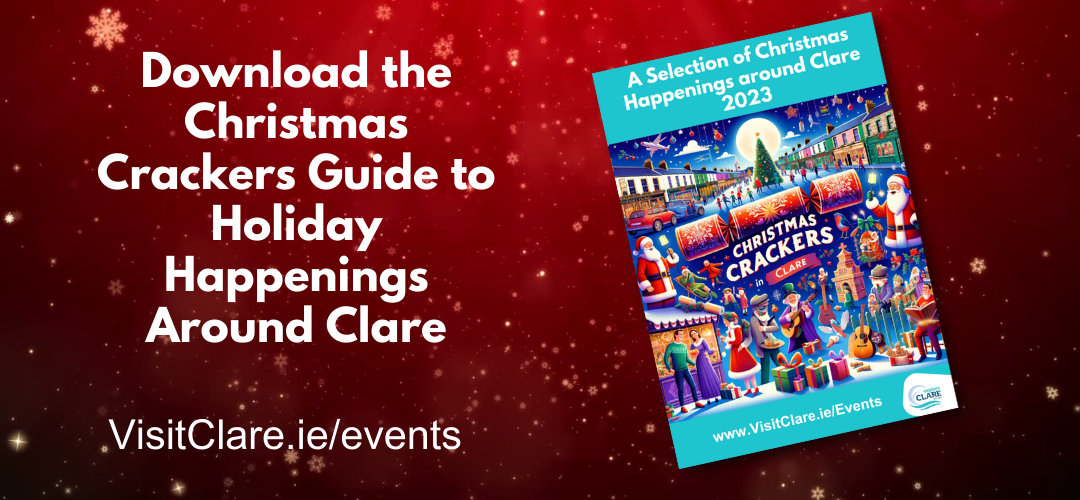 A BURREN farmer in dispute with a neighbour has won a battle to get his gun back despite objections by a senior Garda.
This follows Judge Mary Larkin at Ennis District Court upholding Kieran Carkill's appeal against a decision by a local Garda Superintendent to revoke his firearms licence.
Last October, Supt John Ryan wrote to Mr Carkill of Leanna Kilnaboy, Co Clare to inform him that his firearms licence for his single barrel gun was being revoked.
In the letter, Supt Ryan told Mr Carkill that he was not satisfied that he can be permitted to have in his possession the gun, without being a danger to the public or that he had good reason to require the fire-arm.
In court, Supt Ryan stated that there was seven documented incidents involving Mr Carkill and a neighbour across 2021 and 2022 including one since the October letter was issued.
Supt Ryan said that Mr Carkill – who has a farm of 100 acres adjacent to the Burren – surrendered his fire-arm to Gardai in July 2021 after an alleged June 2021 incident involving his neighbour.
Mr Carkill appealed Supt Ryan's licence revocation decision to the district court and Judge Larkin has now upheld Mr Carkill's appeal.
After hearing that all complaints against Mr Carkill concerning the seven incidents came from his neighbour, Judge Larkin said, "You can create difficulty for your neighbour if you like but I don't see why I should disallow Mr Carkill from having a licence because someone doesn't like him or is not happy with him".
Judge Larkin said that there "has never been a threat of any kind" made by Mr Carkill involving his neighbour.
Judge Larkin said that Mr Carkill has owned the licensed gun since 2007 and his father before him and the difficulties with the neighbour have existed long since.
Solicitor for Mr Carkill, Stiofan Fitzpatrick said that his client requires to shoot crows in order to stop them attacking his bales.
Mr Fitzpatrick said that the incidents cited by Supt Ryan are all minor in nature and all arise from complaints from Mr Carkill's neighbour.
He said, "They range from two cars meeting on a narrow roadway and not reversing to wandering stock and dogs."
Mr Fitzpatrick said that a control of dogs summons brought against Mr Carkill that arose from a complaint by his neighbour was dismissed by Judge Larkin after she heard evidence in the case in court.
Mr Fitzpatrick said that his client has no previous convictions concerning public order, breach of the peace or assault "or anything like that".
Mr Fitzpatrick said that Supt Ryan's reasons for revoking the gun licence "are not well founded and reasons given have no basis".
In evidence, Mr Carkill said that he inherited the gun from his father.
He told Mr Fitzpatrick that he had never brandished the gun or indicated to anyone he was going to use it for any other purpose apart from shooting vermin.
Mr Carkill said that the issues with his neighbour are going on for the past couple of years and before that with his neighbour and his parents.
Mr Carkill said, "Her and her family have made life difficult for mother and father down the years.
He said, "I do my best to keep out of her way."
Asked why by Sgt Aiden Lonergan, Mr Carkill said, "Because she is a very difficult woman and she has always been a difficult woman".
He said, "I live on the same road as her. I have land on either side of her house. I have to move cattle in and out. I have to drive in and out".