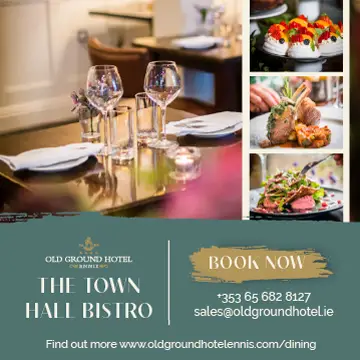 *Jo Crowe.
Nurses at Ennis General Hospital have said they now appreciate living in the moment more following the heroic efforts on the frontline during the current global pandemic having lived through the fear or bringing the virus home to their families.
Hand hygiene and the correct use of PPE are key elements that hospital staff must oblige by. After completing a shift, they must shower immediately when they return home and wash uniforms at high degrees.
Sixmilebridge native Jo Crowe is one of the nurses that has been to the fore as part of Ennis General Hospital's response to COVID-19. The current manager for the Burren Ward, she was inspired to become a nurse having heard the stories and "lifelong friendships" made by her mother Bernie from her time as a nurse.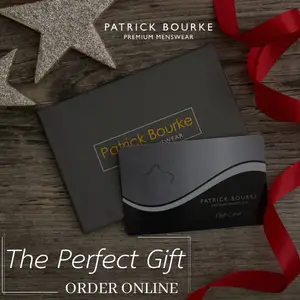 She first heard of COVID-19 from the news and information gradually filtered through to inform staff how they would deal with the virus. "At first it was daunting, especially when we were seeing how the situation in Italy was unfolding. There was a fear of the unknown. The staff were frightened and stressed at times, but I have to say the teamwork was brilliant. Everyone looked out for each other and we looked after our patients," Jo recalled.
Working during the pandemic has strengthened the Mountshannon resident's pride in her colleagues. It has also altered her outlook on life. "It has made me appreciate and enjoy the little things in life more. Perhaps too, we have come to appreciate the importance of living in the moment, and not to do too much planning, because you never know what might happen".
Sligo native, Joseph Cassidy has been Assistant Director of Nursing since March 2015. "We've been in unchartered waters, facing new challenges in uncertain times, every day. However, as the weeks progressed staff anxieties about the coronavirus levelled off," he admitted.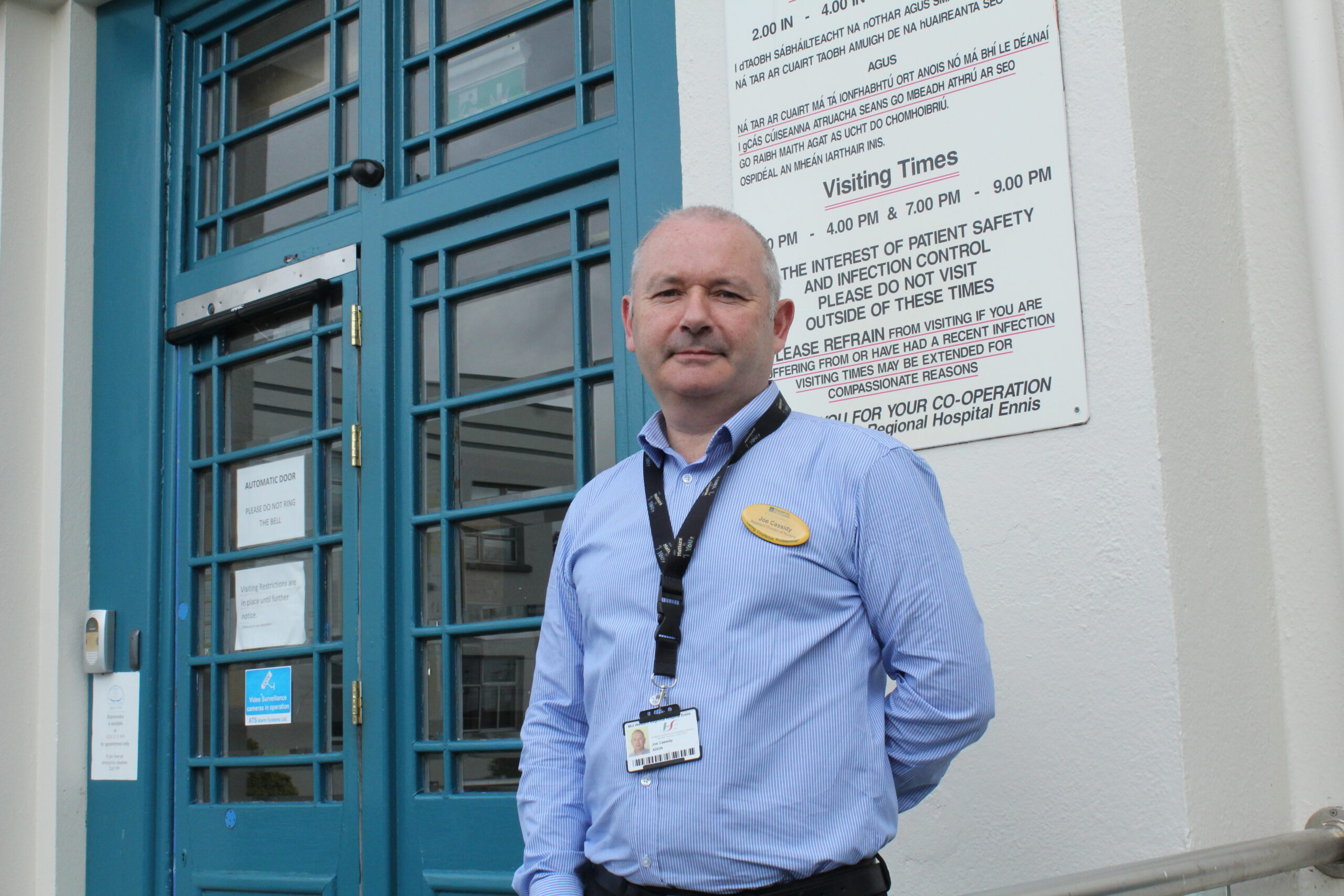 He is keen to emphasise the positives experienced by Irish society in the past three months as opposed to the death count in excess of 1,730. "We are all aware of the negative impacts of COVID-19 worldwide, to the economy, social practices, mental and physical health, and more. However, there have also been some positives to take from it, many people have had more quality family time, there has been greater physical activity, and new ways of working, including working from home. I think where possible we should be looking at how to maintain these positives," the Quin resident said.
Breda Hannon has worked in Ennis General Hospital since 1987, recent months have been completely novel to her career. She became responsible for training staff on infection control and 'the doffing and donning' of PPE in what she noted was "a stressful time".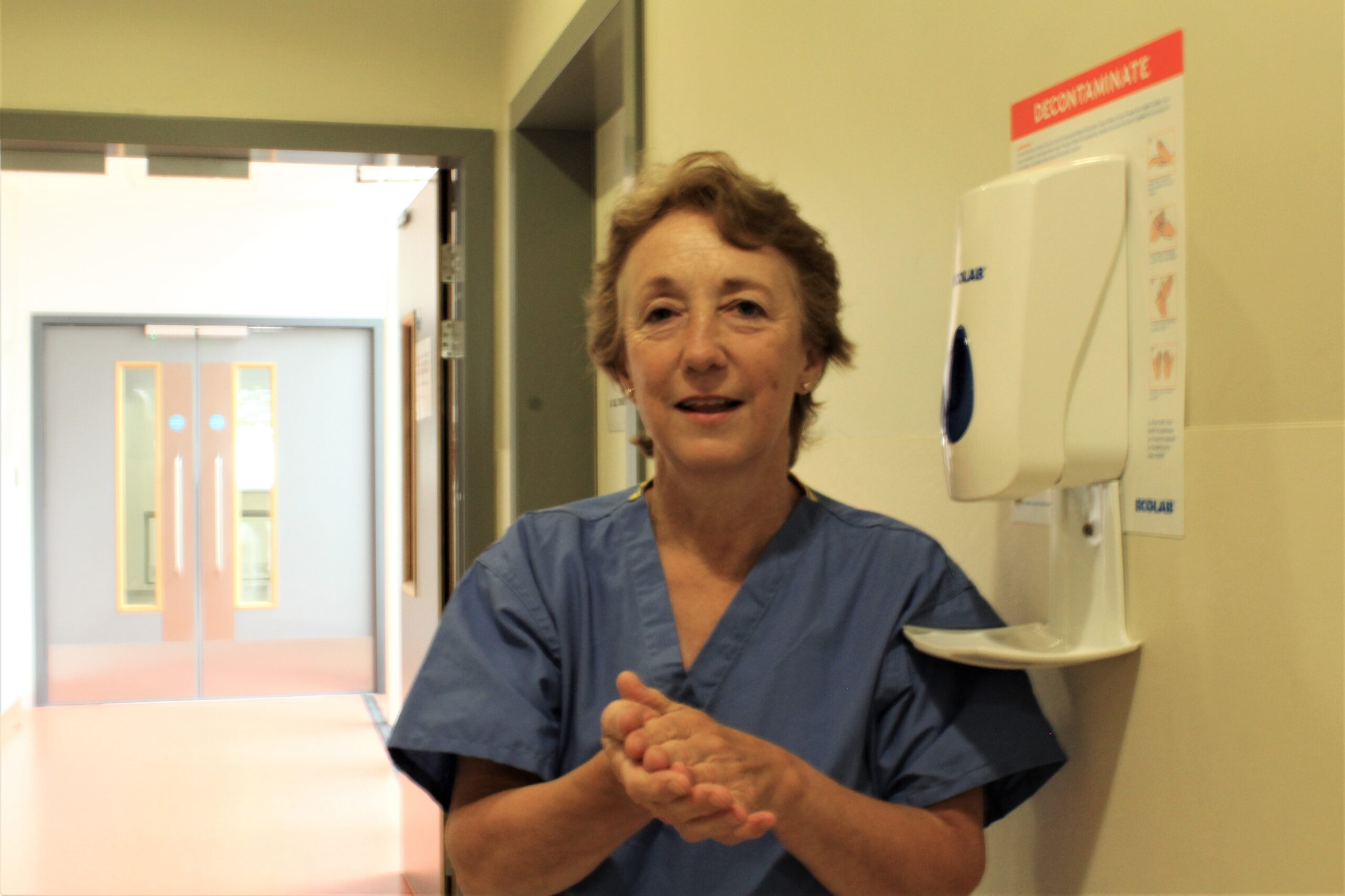 "There was the additional fear for many that we would bring the virus home to our family. However, as time passed we grew in confidence and our practice became second nature. It may have been difficult for us but we were all very conscious of the fact that it was much more difficult for the patients and their families who couldn't even visit them due to the visiting ban," Hannon reflected.