World renowned fiddle player and Clare native, Martin Hayes has been awarded a honorary doctorate from NUIG.
At the National University of Ireland Galway (NUIG) winter conferring, Hayes became a Honorary Doctor of Music at the third level institute. Dr. Clare O'Leary who is the first Irish woman to scale Mount Everest and reach the South Pole, Phelim Murphy who was secretary of the Galway County Board from 1982 to 2004 and Bernie O'Connor an All-Ireland winning selector with the Galway hurlers in 1980, 87 and 88 were also acknowledged by the college.
For fifty six year old Hayes, it is another of many wonderful accolades he has to his name. He is one of only three fiddle players to be named All-Ireland senior champion in two consecutive years (1981 and 1982). As a teenager, he joined the Tulla Céili Band of which his father PJ was a founding member.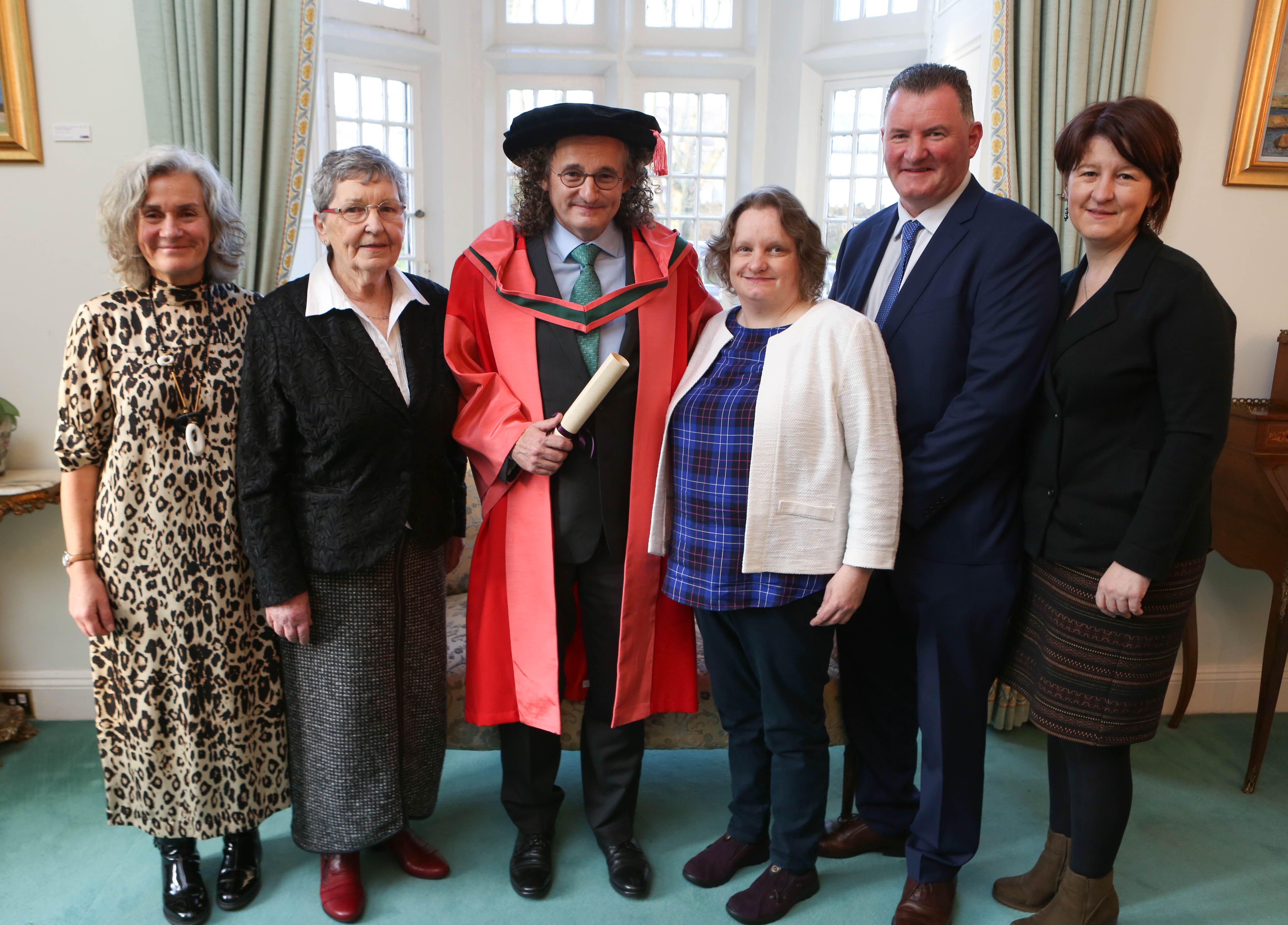 His performances with The Gloaming and more recently The Martin Hayes Quartet have wowed audiences all over the world. When the Fleadh returned to Ennis, the Maghera man was more than delighted to play alongside his regular sidekick Dennis Cahill to a packed glór.
Martin's mother Peggy, his wife Lina, sisters Anna Marie and Helen plus his brother Pat were present in Galway to witness the ceremony.