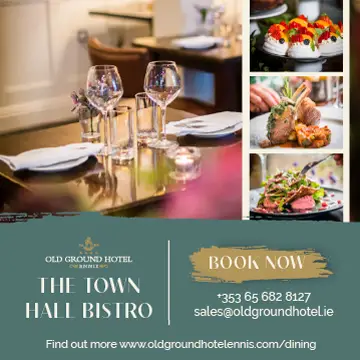 *Maurice Nugent.
Clare duo Maurice Nugent and Joe Collins have both extended their time with Galway Utd.
Collins signed a new contract earlier this month off the back of a season where he made 17 appearances despite a knee injury ruling him out for ten weeks. The twenty five year old moved to the Tribesmen in January from West United and previously won an Oscar Traynor medal with Clare under the stewardship of Donie Garrihy, this coming at a time when he was playing with Ennis Town.
"I really enjoyed the step up in quality and the challenge, I felt I found my feet quickly enough and grew in confidence as the year progressed. I was delighted to play as many games as I did. I worked hard when I was out injured to get back involved and I was pleased to get back into the team so quickly after my setback. To finish the season as strongly as we did was a real positive and hopefully I'll stay injury-free in 2020 and continue to grow in confidence," Joe said.
Towards the end of the season, the Ennis man became a regular in the centre of the park alongside Maurice Nugent who has also penned a new contract with Alan Murphy's side.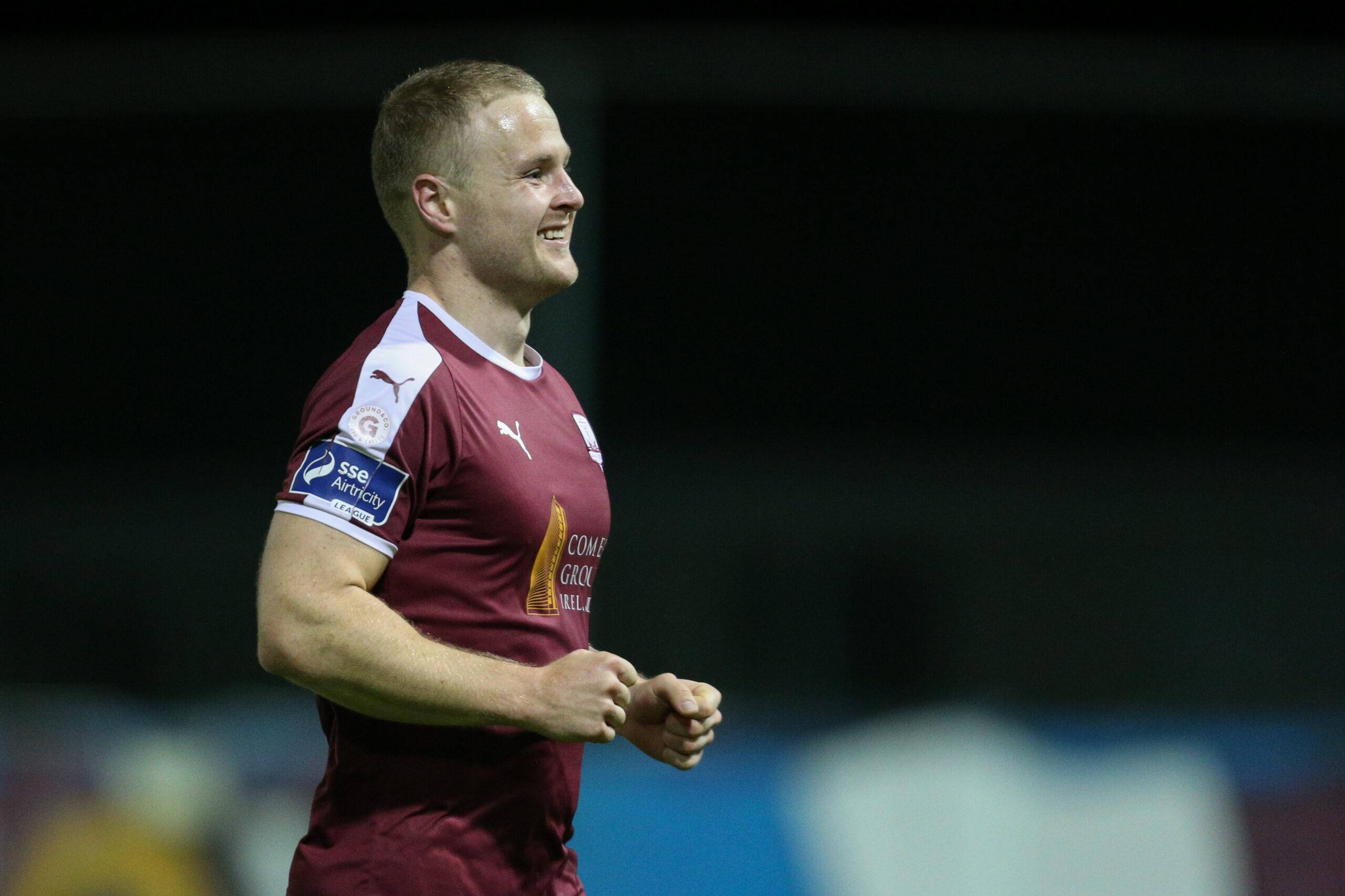 In the season just gone, Nugent was named as Player of the Year as he made 28 appearances and scored four goals while he also became the club's Vice Captain.
Ordinarily a centre-back or right-back, the Barefield native was moved to centre midfield as the year progressed. In July, he travelled to Naples with the Irish Colleges and Universities team for the World University Games. The twenty one year old has committed to the Galway club for a sixth season having come through from their U19 team.
"When I came back from Naples with the Irish Colleges, I was feeling very confident. I was buzzing when Alan moved me into midfield for the second half of the season and I really enjoyed playing there. As a group, I felt we got our rewards towards the end of the season. We managed to put together a good run in both the league and cup, which was great to be a part of. I'm really looking forward to January now," the former Avenue Utd defender stated.
Speaking about the Clare duo, manager Alan Murphy said, "Maurice really grew into the advanced midfield role and he's a player that has huge improvement and development still to make because he's still such a young talent. Maurice is a brilliant individual to deal with, he's a model professional in terms of his application, work rate and the way he carries himself. He's a really good guy to have around the dressing room and a really honest person with the values that we're looking to have within Galway United."
"Joe joined us as a rookie last season and he really nailed down the fact that he should be considered at League of Ireland level. Joe has come in from Junior football and acclimatised quickly to the level required. He's put in a few fine performances for us and you can see the level of improvement in his game from day one. He brings a calmness to the game and Joe is a very composed player on the ball. They're great attributes to have so early in his League of Ireland career. It only looks positive for Joe in the future and if he continues to learn at the rapid pace that he has done in the last year, there should be big things ahead for him."