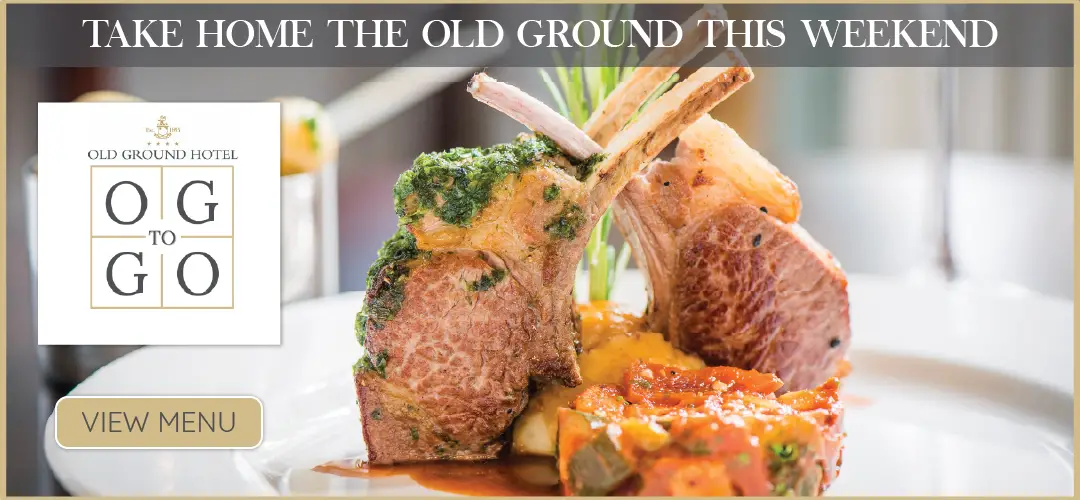 *Clare Bus arriving into Scariff. Photograph: Martin Connolly
Limerick Local Link have signed a contract with the National Transport Authority (NTA) for the transport co-ordination unit (TCU) of Clare Bus currently held by Clare Accessible Transport (CAT).
Ahead of taking charge of the service, Limerick Local Link has now rebranded to Local Link Limerick Clare. Last week, they reached an agreement with the NTA on funding regarding the TCU functions covering Clare and Limerick.
Local Link last month was chosen as the preferred tender following a public procurement process which involved a detailed assessment of price and quality to deliver transport in the region for the next four years. The group currently employs 215 drivers and completed 108,916 passenger journeys last year.
Such changes come less than a year after the NTA lauded Clare Accessible Transport in their annual report as one of their best value for money services. CAT has managed Clare Bus for the past sixteen years with over 55,000 trips recorded in 2018, 25 people are employed at their Feakle offices with concern expressed by management for 7 of these jobs.
David O'Grady, Chairperson of the Local Link told The Clare Echo that they are planning to 'enhance and develop' the existing service for it's passengers. "We are looking forward to working with the NTA and local transport providers in Limerick and Clare in a professional and productive way to respond to local transport needs and the enhancement and development of new services for communities and visitors to the Limerick-Clare region. Over the past 17 years of operation, our organisation, in addition to providing regular and demand responsive transport for individuals, and in association with our bus contract partners, has added value to local communities and groups through programmes targeting disadvantage and exclusion".
"We look forward to continuing and increasing service development with the support of the region's community groups and interest networks, local development companies, local authorities, education and training bodies, and the health, child and family agencies," O'Grady added.
Manager of the Newcastle West based operation, Anne Gaughan outlined to The Clare Echo that they would be looking to explore new initiatives such as the community car scheme and the local area hackney model. "Passengers served by current routes and services in Clare will continue to be provided for and we will be working closely with the NTA and operators to ensure continuity".
Following on from a visit of a CAT delegation to Dáil Éireann where a petition with 6,438 signatures was presented to the Minister of Transport, Shane Ross, board representatives met with the NTA. At this meeting the NTA issued a guarantee that "the current service level to passengers will remain exactly the same" and they encouraged CAT to organise a meeting with Local Link.
In April, the NTA extended the contract for the provision of Clare Bus services to Clare Accessible Transport until June and Local Link Limerick Clare will take ownership from June onwards.