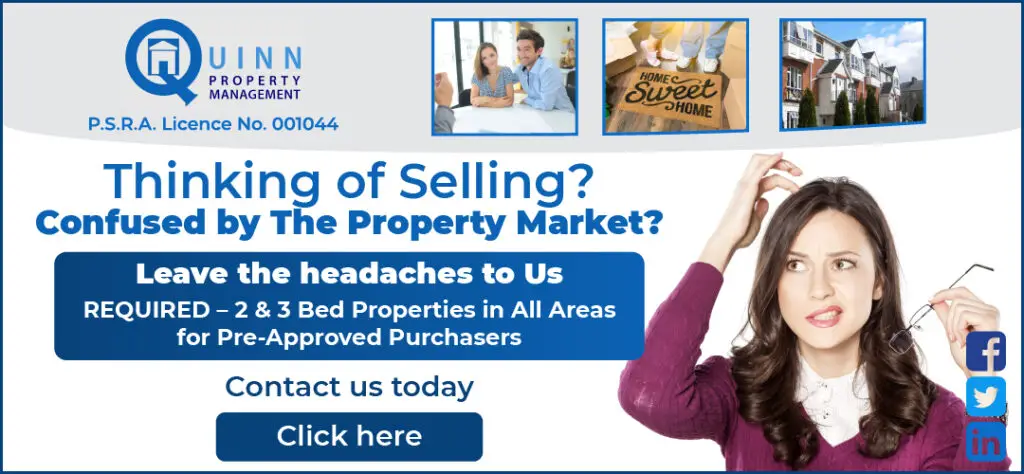 THE National Transport Authority (NTA) intends to have the design and locations of stops for the new Ennis bus service completed by the first half of 2023, a meeting has been told.

Work is underway between the NTA and Clare County Council on a bus service for Ennis.
At the January meeting of the Ennis Municipal District (MD), Eamon O'Dea, senior executive engineer, stated that at a recent briefing, "the NTA Public Bus Team outlined their intention to have the detailed design and locations of bus stops completed during Q1 – Q3 of 2023".
He continued, "The Council has outlined to the NTA Public Bus Team that we will assist in the timely completion of the required infrastructure designs and installation for the Ennis Town Public Bus Service".
Mr O'Dea said the provision of a town public bus service for Ennis has been a priority for all involved in the delivery of services for the former Ennis Town Council-Clare County Council Ennis Area and Ennis Municipal District Council.
He was responding to a motion submitted by councillor Johnny Flynn (FG),who called on the council to ensure the infrastructure is in place prior to 2025.
Cllr Flynn stated, "I welcome the news that the National Transport Agency (NTA) plan to have a two route Ennis bus service in operation by the latest Q1 2025. In light of that news I and my fellow Ennis Municipal District Councillors ask that Clare County Council commence straight away the planning and design for the construction of the essential related on-street bus service infrastructure, such as the up to 70/80 necessary bus stops, in order to ensure that that infrastructure is in place to support the quality and usability of the service by the end of 2024".
Cllr Flynn told the meeting a bus service is crucial for Ennis, "As Munster's largest town and the 11th largest city or town in Ireland, Ennis has been let down in terms of public transport. But this is so, so positive" he said.
Cllr Pat Daly (FF) said, "Town bus services were tried previously in Ennis and failed but the NTA are going ahead with this service. It's fantastic. It mightn't happen for another year so now is the time to plan ahead".