*Dumped items in Shannon.
Instances of illegal dumping have soared across Co Clare over the past two months.
Criticism has been voiced by elected representatives who have hit out at "bogus companies" and individuals that have utilised the COVID-19 restrictions to illegally dump items in various parts of Co Clare.
Locations such as Shannon, Meelick, Parteen, Oatfield and Truagh have reported an increase in illegal dumping over the past two months. Council officials believe this surge is linked to the restrictions. "People are exercising close to home, in places where they would not normally go, and are also discovering new places to exercise to get in the extra mileage. Many of these places are remote and unfortunately tend to be places that illegal dumping occurs. Trends in increases in illegal dumping in Clare can only be wholly determined at year end".
A spokesperson for Clare County Council told The Clare Echo that they are "continuously monitoring the situation across the county with specific incidents and patterns of illegal activity being investigated thoroughly".
Cllr Donna McGettigan (SF) condemned the upsurge in the Shannon area. "While there has always been some problem around illegal dumping in the Shannon area it has increased considerably since the Covid-19 lockdown commenced. In addition to bottles and domestic rubbish we are now being forced to pick up a significant amount of discarded gloves. This new practice of illegally dumping gloves and discarding them outside shops, in addition to damaging the environment can potentially place those cleaning up and children at risk".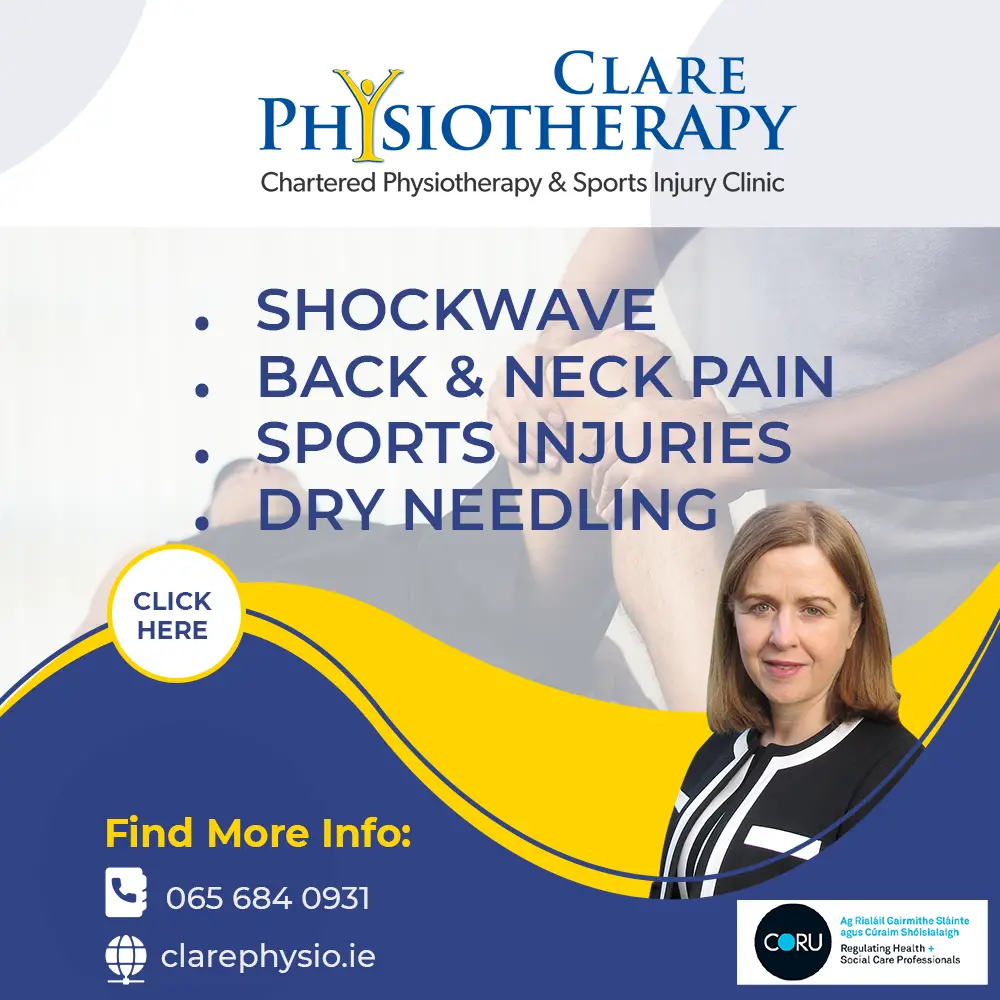 She described the behaviour as "a slap in the face to those working to keep Shannon clean" and said the actions showed "total disrespect" for the community.
Speaking at Wednesday's meeting of the Killaloe Municipal District, Cllr Alan O'Callaghan (FF) stated that illegal dumping had been prominent in Meelick, Oatfield, Parteen, Truagh and at the 12 O'Clock Hills. "We need to come up with an alternative to stop this dumping going on. It is coming from bogus collectors within the city of Limerick, that is quite known at this stage," he claimed.
O'Callaghan pledged to raise the matter at the June meeting of the local authority. "It is not a bag here and there, the volume is massive and it is something we need to stamp out". The Kilmurry publican appealed for assistance from An Garda Síochána on the matter.
Senior executive engineer, Tom Mellet stated that South East Clare was experienced "a noticeable increase" of illegal dumping. The environmental section of the local authority are investigating the matter with the Gardaí also notified. The Council are assessing the prospect of using CCTV while adhering to GDPR to tackle illegal dumping.
Council officials have encouraged the public to report all illegal dumping to enviroff@clarecoco.ie, by phone at 065 6846331 or by letter to Environment Section, Clare County Council, Áras Contae an Chláir, New Road, Ennis, Co. Clare, V95 DXP2.
Persons who are found to be responsible for, or involved in, the unauthorized disposal of waste are liable to a maximum fine of €5,000 on summary conviction and/or imprisonment for up to 12 months, and to a maximum fine of €15 million on conviction on indictment and/or imprisonment for up to 10 years.