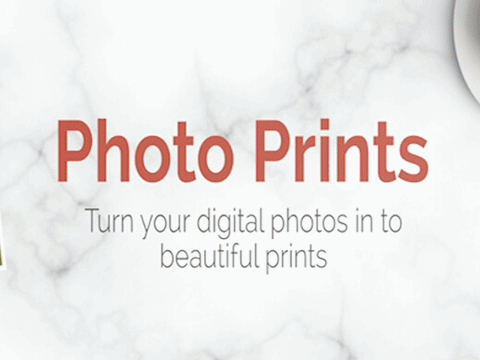 *Back Row (L-R); James Vaughan & Daniel Alves. Front; Gary Davis, Cathal Malone, Cian Cagney, James Hetfield. Photograph c/o: Vaughans Anchor Inn
One of the world's biggest music bands paid a visit to a Liscannor eatery and visited the county's most popular tourist attraction this week.
Metallica who have sold more than 125 million records worldwide wowed fans at Slane Castle in a sell-out gig on Saturday night and on Monday evening flew by helicopter to West Clare. James Hetfield, Lars Ulrich, Kirk Hammett and Robert Trujillo were chauffeur driven to the Cliffs of Moher and then tucked into some oysters and lobster at Vaughans Anchor Inn.
Staff at the Liscannor pub and restaurant were unaware they would be joined by the rock band but were more than happy to see them arrive through the doors. "We saw the helicopter going over yesterday afternoon, then a second helicopter landed so we knew it was somebody special," Lisa Vaughan told The Clare Echo.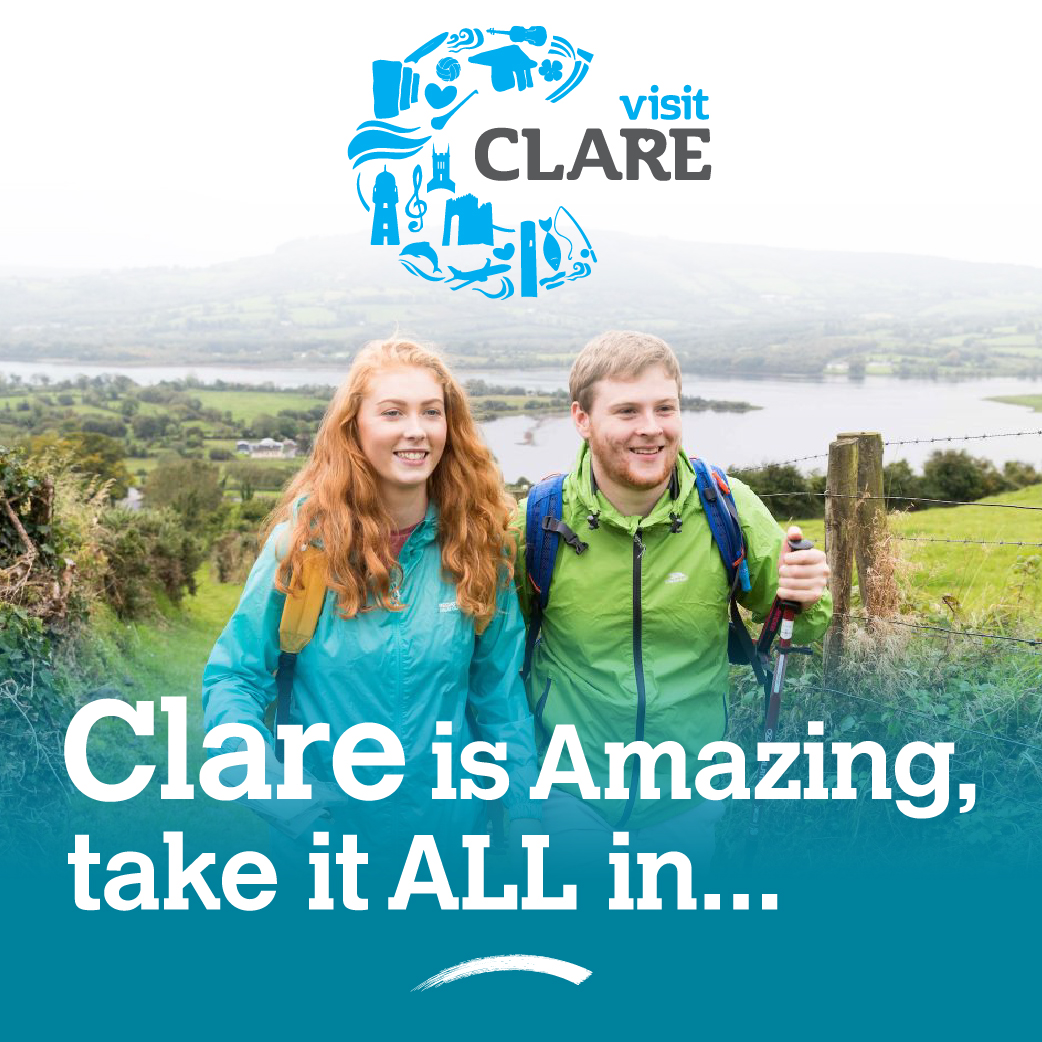 Days earlier, West Clare also welcomed another high profile guest via helicopter, that being US President Donald Trump, Lisa admitted providing hospitality for Metallica was "just as good" as having Mr Trump and felt it was "a brilliant" start to what will be a busy few months for Vaughans with the DDF Irish Open taking place in Lahinch this July.
Big names are nothing new to the restaurant according to the owner with Bob Geldof, Michael Flatley and Westlife among the most high profile guests to dine out there. What was unusual for this visit was the congregation of fans outside the premises, some of which attended their sell-out concert at the weekend.
"They were hounded for photographs, with social media everyone knew they were there and the place was heaving outside. It's the joys of social media, people probably knew they were in Liscannor before we did. It was unreal, the power of social media is unbelievable. The Irish people in fairness didn't encroach on them while they were eating, one or two came up and looked for photographs, some die-hard fans that were up in Slane, the majority of people waited outside to get a photograph and to get a look".
Describing the four band members as "gentlemen and lovely down to earth people," Lisa spoke of how lead singer James Hetfield went out of his way to thank chef Gary Davis who is a big fan of the band. Generally "a mix of everything" is on the playlist at Vaughans, however the possibility of Metallica now featuring of a Saturday night has been mooted by management.
In what was Metallica's first visit to Ireland in ten years, they also donated €35,000 to Capuchin Day Centre.