Organisations across Clare have been encouraged to sign up for a new anti-smoking campaign, 'Not Around Us'.
Heralded as another step towards a tobacco and vape free Clare, 'Not Around Us' promotes environments where it is easier for those who smoke to quit and stay off cigarettes while also de-normalising smoking for the next generation.
It is a response to the Government's national target for less than five percent of the population to be smoking in Ireland by 2025. The campaign was launched last Wednesday in Clare as part of National No Smoking Day.
Outdoor signage and window stickers will be available for different settings such as school gates and playgrounds, interested organisations can sign up to the campaign on the Healthy Clare webpage on Clare County Council's website.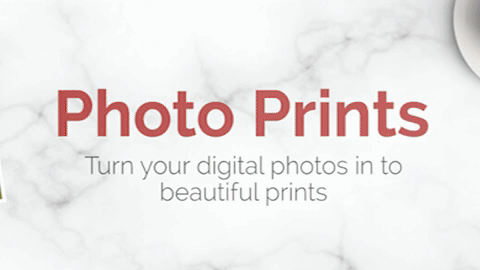 Chief Executive of Clare County Council, Pat Dowling stated, "It is paramount that the environments in which we live, grow, learn, work, and play in are protective of health and wellbeing. The Not Around Us campaign is a step towards ensuring healthy environments not only of our children here in County Clare, but also of our older citizens of the future".
Cllr Mary Howard (FG), Cathaoirleach of Clare County Council believed the local authority was leading the way with the initiative. "It is fantastic to see the collaborative effort involved all in the name of health for people and the environment. I encourage all organisations where children and young people are likely to frequent to sign up to this campaign, by doing so you are ensuring that the next generation of young people living in Clare spend their time in healthy, clean environments".
This strategy forms part of a wider vision for a healthier county, Karen Fennessy, Healthy Clare Co-Ordinator maintained. "A Tobacco Free Clare is not just about adults quitting smoking but about respecting open spaces particularly where children play thereby creating a culture of support, caring for oneself and those around you. Our vision is to make our beautiful County a healthier place to be for everyone".
58% of litter in the county comes from cigarette littering, environmental awareness officer Karen Foley highlighted. "Cigarette butts are plastic based and do not biodegrade in the natural environment. They break down over time to micro plastics and chemicals which are harmful to wildlife both on land and in water".
Co-ordinator of Quit Mid-West, Mary McMahon stated, "the Clare Not Around Us campaign is particularly significant as most adult smoking starts in adolescence and continues into adulthood. While there are many factors, both social norms and tobacco environments strongly influence smoking behaviour. There is also growing evidence that adolescents who vape are more likely to become smokers and so the vape free message is an important aspect of this campaign".