Shannon Airport has been dealt a setback as Norwegian Air have decided not to resume it's transatlantic flights later this year.
In November, the budget airline announced it was scaling back on services from Shannon and Dublin Airport, halving flights from Dublin and stopping them from Shannon for the winter season. Norwegian had intended to maintain the route as a summer only service from 2019 onwards but such a move has not materialised.
Since Norwegian began their service from Shannon with four four weekly direct flights to New York Stewart International Airport and Providence International Airport, 100,000 passengers had flown with the airline.
Flights from Cork Airport have also been terminated by Norwegian Air. In April, they said that all passengers booked on transatlantic flights from Cork and Shannon would be re-routed via Dublin until the end of June due to the suspension of Boeing Max 737 planes by European aviation authorities. Such an arrangement looks set to continue, Europe's third-largest low-cost carrier is assessing it's plans for 2020.
"Customers travelling to and from Cork and Shannon are being re-accommodated on to different aircraft types between Dublin, New York and Providence to ensure travel plans can continue with minimal disruption. Customers with existing bookings have been advised to arrange bus or rail travel to Dublin to meet their flight and they can claim for their expenses with proof of receipt," a spokesperson for the airline said.
In a statement to The Clare Echo, a spokesperson for Shannon Group expressed their hope the flights would be restored. "Shannon Airport is disappointed for its passengers with the news that as a result of the continued grounding of the Boeing 737 Max aircraft, Norwegian will be unable to operate a Shannon service for the reminder of the year. The world-wide grounding of the 737 Max aircraft is having a serious impact for Shannon passengers. Proportionally, no other Irish airport has such a high level of activity operated by the 737 Max aircraft. At peak this aircraft type would have operated 13 weekly flights from Shannon to North America. We now estimate that the loss of these flights, which include this year's Air Canada service, will mean a loss of over 120,000 seats at Shannon in 2019 and as a result our overall passenger numbers will be down.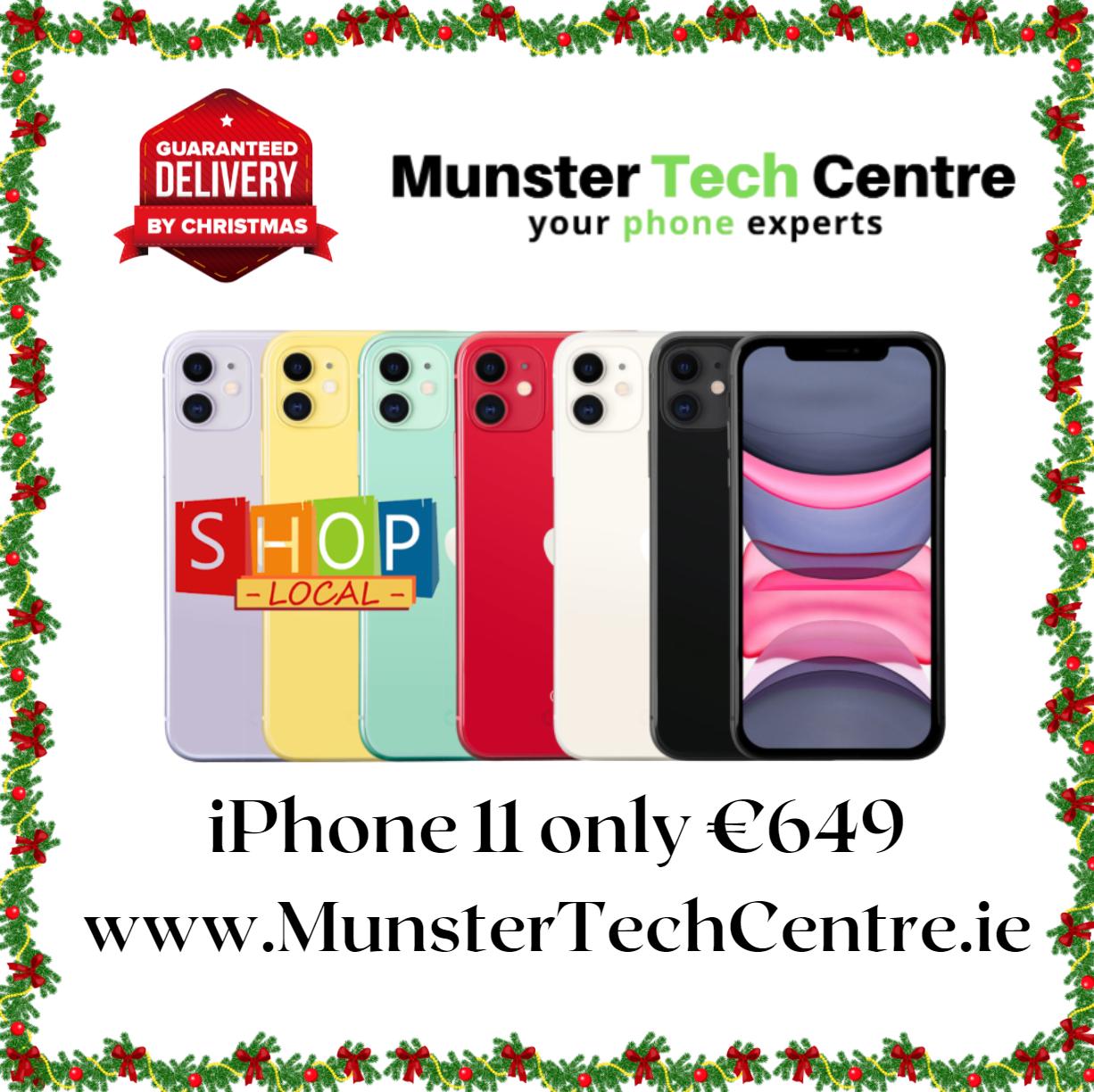 "We remain confident that once the 737 Max aircraft is back flying that these services will be restored, as they were extremely popular in 2018. Shannon Airport continues to offer very extensive North American services with Aer Lingus, United, Delta, American Airlines all operating successful routes. In addition, we estimate growth in both the UK and European traffic."