Norwegian Air has confirmed it will not be resuming transatlantic flights from Shannon or any other Irish airport.
In July 2017, the airline began operating routes from Shannon, Cork and Dublin to great excitement. These services will be terminated as of September 15th.. In April of this year, Norwegian said that all passengers booked on transatlantic flights from Cork and Shannon would be re-routed via Dublin until the end of June due to the suspension of Boeing Max 737 planes by European aviation authorities.
Two months later, a spokesperson confirmed they would not be resuming flights from Cork or Shannon with all passengers having to travel via Dublin for the remainder of 2019. At the time they stated they were assessing their plans for 2020 but on Tuesday commented that routes from Ireland were no longer commercially viable.
SVP of Long-Haul Commercial with Norwegian, Matthew Wood stated, "As the airline moves from growth to profitability, we have conducted a comprehensive review of our transatlantic operations between Ireland and North America and considering the grounding of the Boeing 737 MAX aircraft, we have concluded that these routes are no longer commercially viable".
He added, "Since March, we have tirelessly sought to minimise the impact on our customers by hiring replacement aircraft to operate services between Ireland and North America. However, as the return to service date for the 737 MAX remains uncertain, this solution is unsustainable. We are assisting customers by ensuring they can still get to their destination by rerouting them onto other Norwegian services. Customers will also be offered a full refund if they no longer wish to travel. We will continue to offer scheduled services from Dublin to Oslo, Stockholm and Copenhagen as normal".
They are engaging with its 48 pilots and 86 cabin crew at its Dublin base, including their respective unions, to ensure that redundancies remain a last resort. The airlines' 80 Dublin-based administrative staff at Norwegian Air International and Norwegian Group's asset company, Arctic Aviation Assets, will not be affected by the route closures.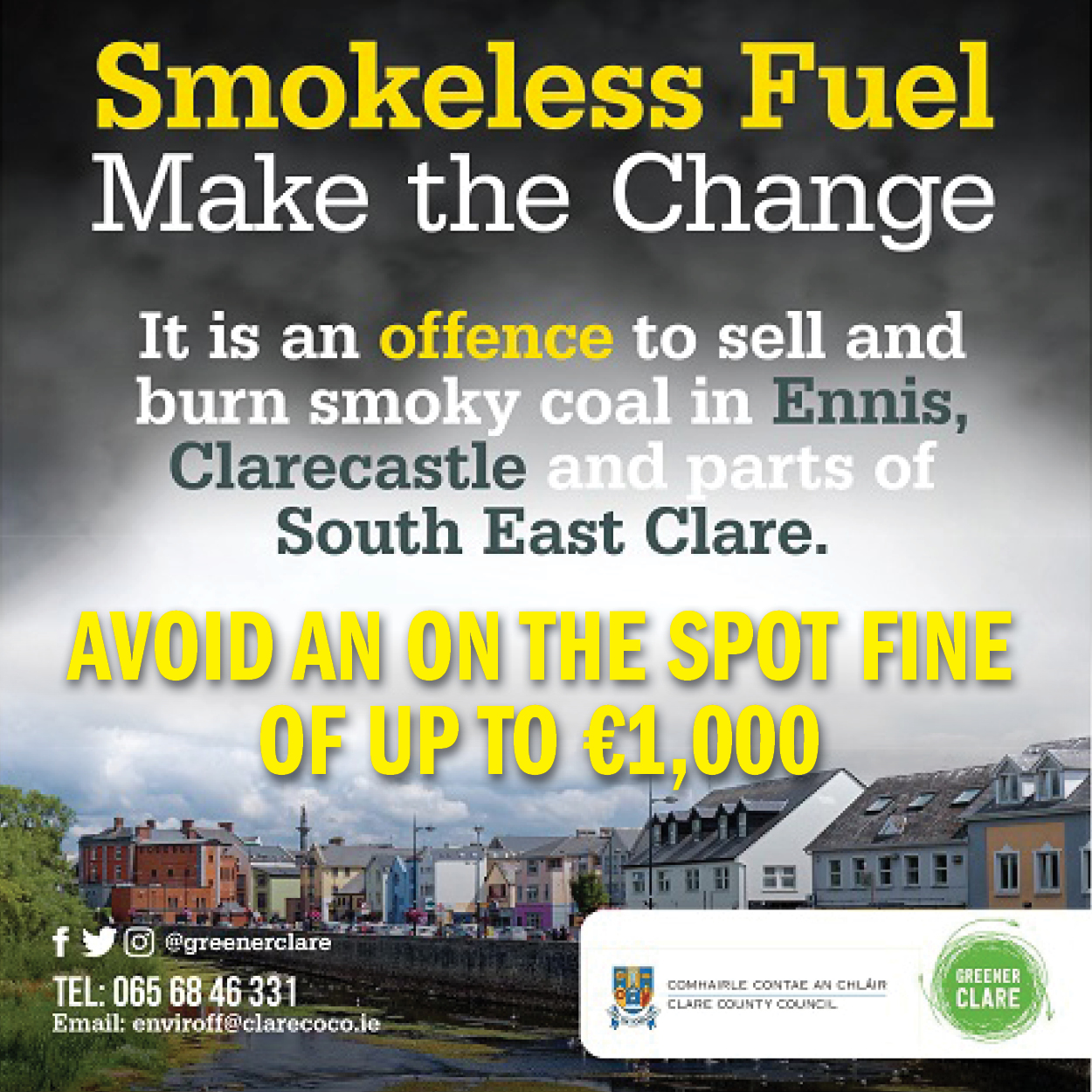 "We would like to thank Dublin, Cork and Shannon airports in addition to New York Stewart, Providence and Hamilton airports, tourism partners and our colleagues and customers for supporting Norwegian's transatlantic expansion from Ireland since 2017," Wood concluded.
Norwegian was among among dozens of airlines globally impacted by the grounding of the Boeing 737 MAX fleet, following two fatal crashes involving the aircraft. Acting CEO of Shannon Group, Mary Considine speaking in July admitted the grounding would cost the Mid-West €58m as Shannon Airport lost out on 120,000 passengers with three services affected.
Responding to today's announcement, Considine stated, "We are disappointed that Norwegian Air International will cease all transatlantic services into Irish airports, including Shannon. We acknowledge that the grounding of the 737 MAX Jet had a major impact on this decision and Shannon was, among Irish airports, disproportionately affected, as it wiped 120,000 seats off our summer schedule through the suspension of its nine times weekly services from Shannon to Stewart and Providence. We thank Norwegian Air International and its staff for their commitment to Shannon over the past three years".
She continued, "The strong passenger numbers that used these services at Shannon, however, proved once again the vibrant market there is for transatlantic flights in and out of this region. This will support our case as we talk to other airlines about the proven potential for these routes. In the meantime, we will continue to work with and support our other transatlantic airline partners, Aer Lingus, United, Delta and American Airlines, to ensure the continued success of their services between Shannon and JFK and Newark airports for the New York market, as well as Boston and Philadelphia."