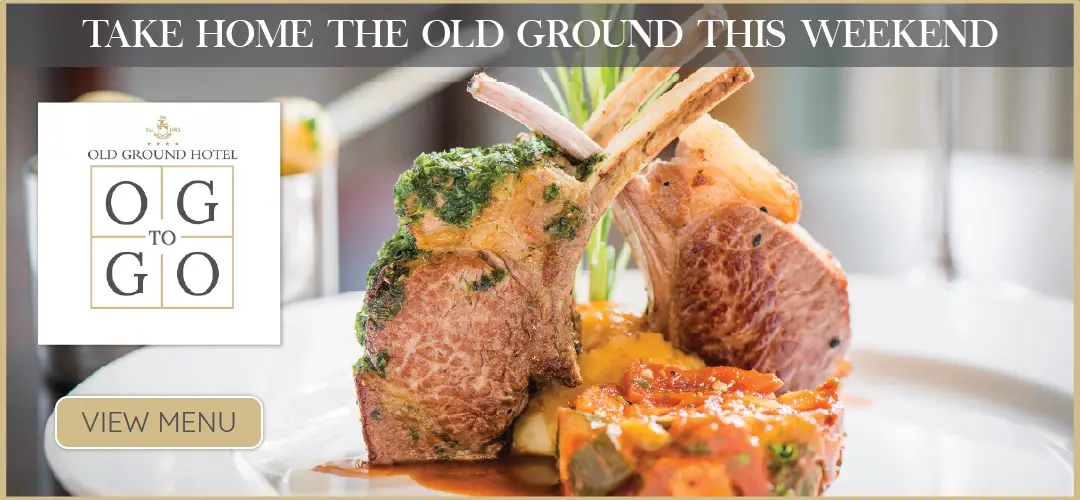 *Cllr Ann Norton is the new Mayor of Ennis. Photograph: Eamon Ward
Barefield representative, Cllr Ann Norton (IND) has been elected as the Mayor of Ennis.
It is the second time the founder of Clare Crusaders will serve in the role, having previously worn the Mayoral chains in 2016. She succeeds Cllr Paul Murphy (FG) who has was elected as Deputy Mayor of the Ennis Municipal District and takes over from Cllr Mark Nestor (FF).
First elected to Clare County Council in 2014, Cllr Norton 2,240 first preference votes when she contested the 2016 General Election.

Speaking at Friday's AGM of the Ennis MD, Cllr Norton said she was "deeply honoured" to take on the position. The mother of three believed that the in-person meeting represented a more positive development of the pandemic and said that she would not be present without the support of the family during a very difficult fifteen months.
Norton expressed her confidence that she can become "a voice for the people". Referencing the fact that it was carers week, Ann stated, "as well as being a county councillor I am a carer to my wonderful daughter Nicole".
She spoke of her vision to assist Ennis' recovery from the pandemic and acknowledged the efforts of local authority staff as part of this. "I hope this will be the year we gain our standards as a tourism town, Ennis is open for business".
Cllr Pat Daly (FF) praised Norton's role throughout the community when proposing her for the role while Cllr Johnny Flynn (FG) mentioned her capability and leadership qualities. Cllr Mark Nestor (FF) wished his colleague well in her twelve month term.
"It is shocking to think it is already five years since you were last Mayor," Cllr Clare Colleran Molloy (FF) reflected. She added her positive sentiments along with Cllr Mary Howard (FG) who felt that Council officials Carmel Kirby and Leonore O'Neill "took abuse that nobody should have to take" in their efforts to safely allow Ennis reopen. Cllr Flynn also highlighted the frustration that was taken out on local authority staff.
Director of Service, Kirby welcomed the Norton and Brodie family to the Council Chamber. She noted that the Ennis MD staff were very supportive of accessibility measures. She paid tribute to all the staff in the Ennis MD who did "tremendous work in putting Ennis front and centre as probably the safest town in Ireland to visit and shop in".
Compliments were also extended to Cllr Murphy for his efforts as Mayor. The Clarecastle man said he was hopeful Cllr Norton would have a busier year in the role than he did. "For a Magpie, Paul didn't do a bad job as Mayor of Ennis," Cllr Daly quipped to which Murphy responded, "When Pat Daly is canvassing he says he is half a Magpie".