Long serving Cooraclare councillor Bill Chambers was unanimously elected as the Cathaoirleach of the West Clare Municipal District but his appointment to the Corporate Policy Group met opposition at the District's first meeting since the local elections.
Fianna Fáil duo Cillian Murphy and PJ Kelly proposed and seconded their party colleague to succeed Cllr Ian Lynch. "I will be as fair as I can to everybody," Cllr Chambers announced.
Newly elected councillor, Joe Garrihy is the new Leas Cathaoirleach receiving nominations from Gabriel Keating and Shane Talty. "It is an absolute pleasure to be here, it is an honour to represent the people of North and West Clare. I believe in working in collaboration, everything I've achieved or done has been in collaboration," Cllr Garrihy stated.
For the past five years, Richard Nagle had represented the West Clare MD on the Corporate Policy Group (CPG). Nagle's retirement from politics and the dawn of a new Council term meant the area required a different representative.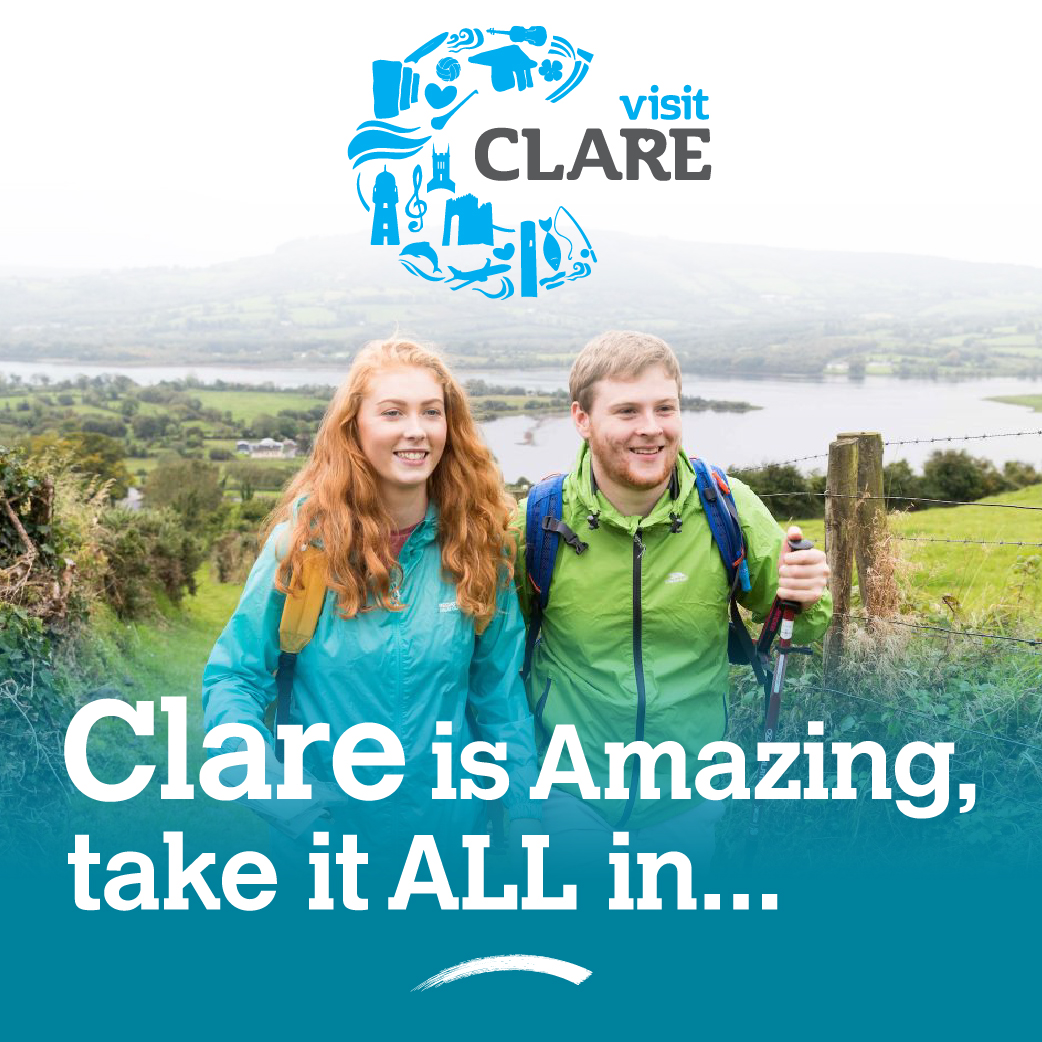 "We're very well spread across the District with the Mayors and our portion of our county, in our spirit of power sharing it would be give a good spread and be good to build up experience," Cllr Murphy said as he proposed the 'Mayor of the Day' be their voice on the CPG. He was seconded by Cllr Garrihy with Cllr Chambers also speaking up in favour.
Opposition to the suggestion came from Cllr Gabriel Keating who put forward Cllr PJ Kelly for the role. "I would like to have the honour, there is remuneration from it. I am not part of the loot and I have a little bit of experience, I have knowledge of legislation and know weaknesses within the CPG as it exists at the moment," Cllr Kelly said.
Referring to the November meeting of Clare County Council in which the local authority's budget for the coming year was passed whereby the General Municipal Allocation (GMA) was cut by €300,000, the Lissycasey representative continued. "Bill and I good friends but traditionally disagreed on rural development, I'll give an example. the GMA funding you voted in favour of taking €300,000 out of West Clare commuunities and put it into Lees Rd. We have a total disagreement in policies, if you're in there without disrespect you don't represent me".
As he held up a tattered document, Cllr Kelly added, "I'm prepared for a challenge, I'm very used to failing and being thrown out but the people agree with the way I think and they have proven that. I'm prepared to fight, I know the books they've fallen apart from using them, we're rubber-stamping documents without going through them, there's woof woof and bow wow, woof means propose, bow is the seconder. I know this inside out".
Keating's proposal then went to a vote which was defeated five votes to four. Ian Lynch (IND), Joe Garrihy (FG), Shane Talty (FF), Bill Chambers (FF) and Cillian Murphy (FF) were against with Gabriel Keating (FG), Joe Killeen (FF), PJ Kelly (FF) and Roisin Garvey (GP) for.
Director of Services, Leonard Cleary clarified that the elected Cathaoirleach of the West Clare Municipal District is now a member of the Corporate Policy Group "by default". The councillor in this position can also wish to nominate a fellow elected representative to fulfil the post on the CPG.