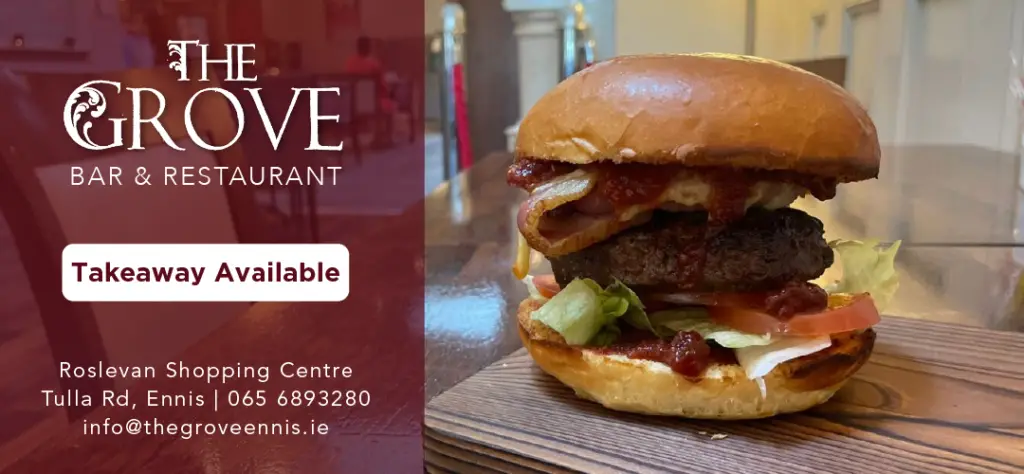 *Siobhán Peoples. 
NORTH CLARE musicians hit the sweet note on TG4 this week.
TG4's new folk and traditional music series, Ceolaireacht which takes a deep dive into the grass roots of the regional style is presented by musician Doireann Ní Ghlacáin who heads off with her fiddle on her back, to find out what is happening at the heart of the traditional Irish music scene in four different areas around Ireland.
During her trip to North Clare which aired on Sunday, Doireann explored the area's regional style with music from Tony Linnane, James Cullinan, Siobhán Peoples, JJ Conway, Damien O'Reilly and more.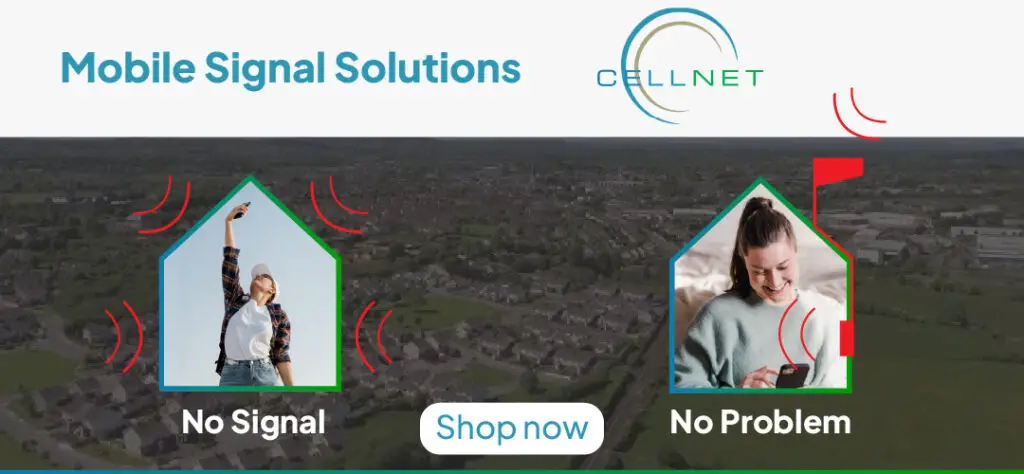 Traditional music has come a long way from the "comely young maidens" dancing at the crossroads or a session in the corner of a country pub. Now traditional musicians are selling out tours all over the States, the UK and at home in Ireland. Before trad music hit the mainstream we had distinct accents in our music.
The lilting slurs of East Kerry was very different to the lively phrasing of Sligo music or the strong energy of Donegal reels. These accents reflect a sophisticated and developed indigenous artform and are referred to as the regional style. Now trad is urban, its mainstream and it's very, very popular. The show examines what this means for the regional style.