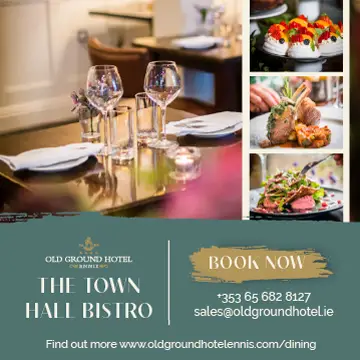 NORTH CLARE is "only at the beginning" of its attempts to make the area enriched by sustainable communities while 525 cars in Doolin and Lisdoonvarna will have to go electric over the next decade to half private vehicle emissions. 
Energy master plans for Doolin and Lisdoonvarna were launched this month with the vision of driving the energy transition in both areas to create low energy and low carbon communities while also investigating potential community renewable energy projects.
An approximate seventy people attended the launch at the Pavillion in Lisdoonvarna with representatives from communities in Ruan, Kilfenora, Ballyvaughan, Tubber and Boston also present as they continue to formulate their own similar plans.
As part of the preparation of the master plans, an energy audit was conducted by the Tipperary Energy Agency in Doolin and Lisdoonvarna which found that 3,087 tonnes of CO2 are emitted in Doolin annually which is the equivalent of driving a car around the equator 307 times or 1068 tonnes of waste recycled instead of going to landfill. In Lisdoonvarna, the 3,497 tonnes of CO2 emissions is the equivalent of the use of 1.3 million litres of petrol or 8,096 barrels of oil. "The more energy used, the more CO2 emitted," explained Shane Egan of the Tipperary Energy Agency.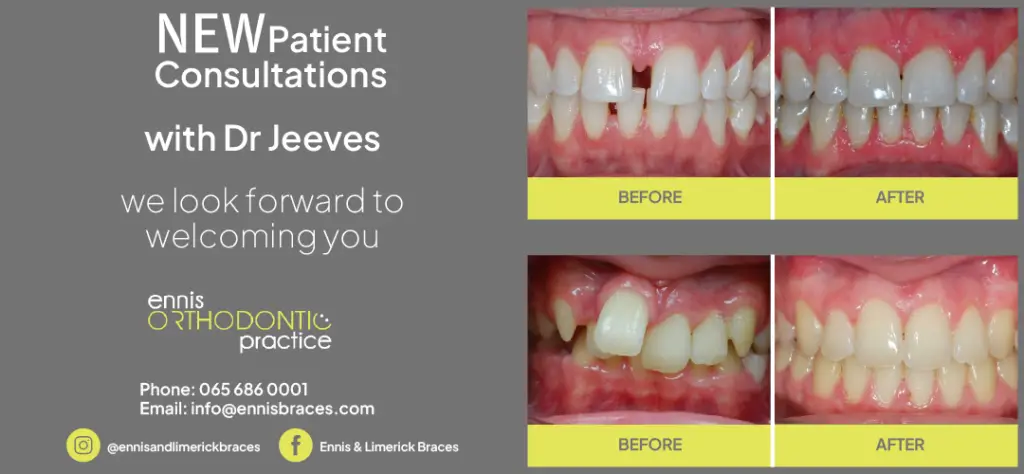 From the period 2001-2010 was when both Doolin (64) and Lisdoonvarna (54) saw the highest amount of construction of houses in their localities. Houses with a BER of B2, emit approximately two tonnes of CO2 per year, through electricity & heating whereas houses with a BER of G, emit approximately ten tonnes of CO2 per year. Doolin has 3% BER B and better, which is below the national average of 13%, Doolin has an average BER of D1. Lisdoonvarna has 5% BER B and better, which is below the national average of 13%, Lisdoonvarna has an average BER of D2.
The average house in Doolin, with a BER of D2, emits approximately six tonnes of CO2 per year and in Lisdoonvarna the average house with the same rating has an approximate emission figure of 6.7 tonnes which is the equivalent of driving from Lisdoonvarna to Croke Park and back 52 times.
74 percent of homes in Doolin are heated by oil and the figure is 65 percent in Lisdoonvarna. Turf, gas and coal are the next most common forms. The average house to run in Doolin costs €4,175 and the sum is €3,572 in Lisdoonvarna. Moving away from fossie fuels is "the opportunity for both communities" to reduce their carbon emissions," Egan stated. The introduction of carbon taxes will be on a sliding scale, he added.
Nationally a fifty percent reduction in residential emissions has been targeted within the next ten years. He explained that both areas will have to retrofit 190 homes each over the next decade to meet this target, eight shallow retrofits per year in Doolin and eleven deep retrofits while the comparing figures are eleven and fifteen for Lisdoonvarna.
Following previous energy audits in Lisdoonvarna, the local hall had cost savings of 74 percent, a reduction in its emissions of 87 percent and energy savings of 83 percent. The childcare centre recorded cost savings of sixteen percent, energy savings of eleven percent and a fourteen percent reduction in emissions.
Of the 892 tonnes of CO2 emitted from transport annually in Doolin, 89 percent are from private cars with an estimated fuel cost of €1.1m. Private cars account for 85 percent of the transport CO2 emissions in Lisdoonvarna where the total figure is 818 tonnes, at a cost of €0.985m.
To half the reductions from private vehicle emissions in Doolin, 281 cars (81%) should be replaced with EVs while the recommendation for Lisdoonvarna is 244 cars (81%).
Speaking at the launch, Cllr Joe Garrihy (FG) outlined that the process of the energy master plans began three years ago. "We want to get all of North Clare behind this, it is brilliant to be at this stage, tonight is a joint launch between Doolin and Lisdoonvarna, this is the end of the beginning as far we're concerned".
"We need to push back on what's impossible, do what is possible," Garrihy stated. "It is only the end of the beginning. We're all only learning but if we're learning together what could possibly go wrong". He added, "this is big and it's going to take some time, it is a start and it's great to see Kilfenora, Ballyvaughan, Boston Tubber and North Burren following on, at the end of this year we will have a strong body of work for North Clare".
Community energy mentor with the CLDC, Lorraine Power stated, "there's funding there, it is up to communities to find it. For years I used to be talking about waste management, now it's energy management". She said 36 sustainable energy communities are now registered in Co Clare. "It really is a hotspot of SECs in North Clare. The true work going on is at community level".
Susan Richardson of Sustainable Energy Authority Of Ireland (SEAI) maintained it was "a really amazing project" to get the energy masterplans over the line.